CONTACT:
Jill Hendrix
Fiction Addiction
864-675-0540
info@fiction-addiction.com
http://www.fiction-addiction.com
South Carolina Young Adult Author Panel Talk & Signing at Fiction Addiction
Meet these South Carolina young adult authors at a book talk, followed by a Q&A session and a book signing, on Saturday, December 16th, at 2pm at Fiction Addiction: Emily B. Martin (author of the Creatures of Light series, including Woodwalker [Harper Voyager, paperback, $6.99] and Ashes to Fire [Harper Voyager, paperback, $6.99]), and Ashley Poston (author of Geekerella [Quirk, hardcover, $18.99]).
*Note: This event is free and open to the public, but please RSVP to Fiction Addiction if you plan to attend. Books can be purchased online, at the store, or by calling us at 864-675-0540.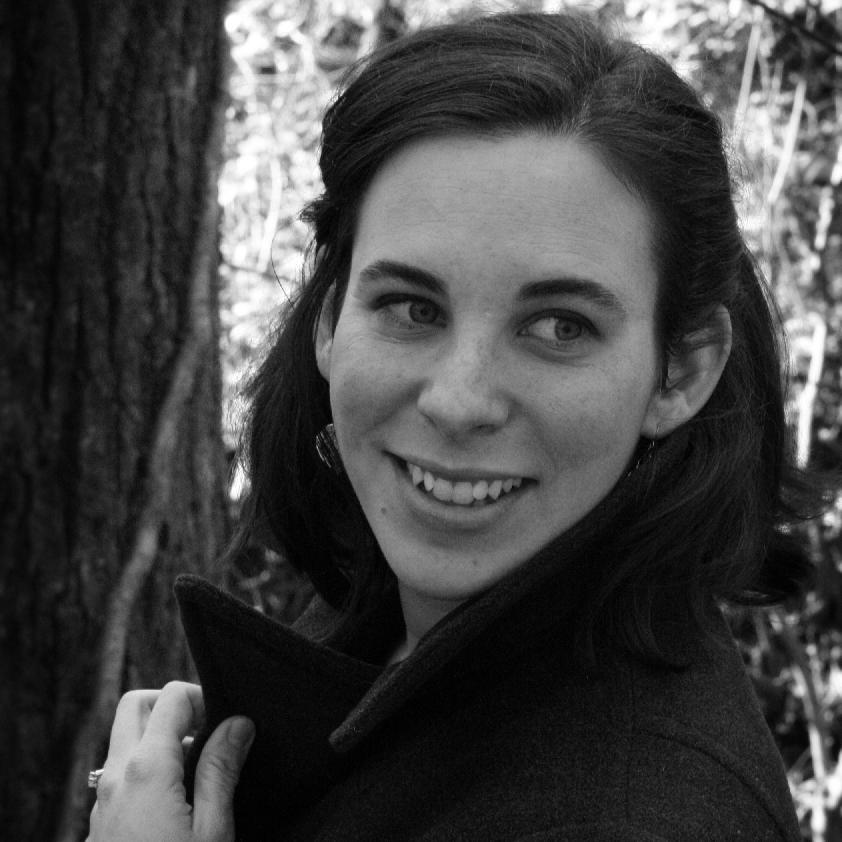 When Queen Mona's diplomatic mission is sabotaged and she finds herself on the run through the swamps of Cyprien, Mona discovers that while she is her country, she is also someone who has been sheltered by principles and bound by past mistakes. Now she must struggle to reshape her view of the world and face intimate new truths -- not only for the good of her country, but for herself as well. A desperate journey to secure peace, and an even greater journey to discover herself, Ashes to Fire (Harper Voyager, paperback, $6.99) is the captivating and adventurous follow-up to Emily B. Martin's Woodwalker -- once again with cover art by the author herself!
Park ranger by summer, stay-at-home mom the rest of the year, Emily is also a freelance artist and illustrator. An avid hiker and explorer, her experiences as a ranger helped inform the characters and the world of Woodwalker and Ashes to Fire. When not patrolling places like Yellowstone, the Great Smoky Mountains, or Philmont Scout Ranch, she lives in South Carolina with her husband and two daughters.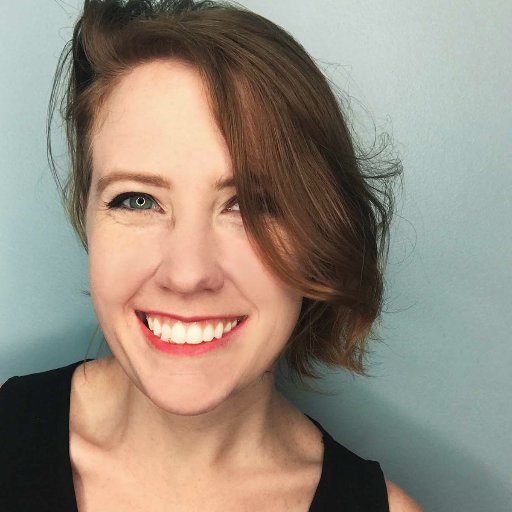 Cinderella goes to the con in Geekerella (Quirk, hardcover, $18.99), Ashley Poston's fandom-fueled twist on the classic fairy tale. When geek girl Elle Wittimer sees a cosplay contest sponsored by the producers of Starfield, she has to enter. Winning this contest could be her ticket out once and for all. Teen actor Darien Freeman used to live for conventions, but now they're nothing but jaw-aching photo sessions and awkward meet-and-greets. Playing Federation Prince Carmindor is all he's ever wanted, but the diehard Starfield fandom has already dismissed him as just another heartthrob. As ExcelsiCon draws near, closet nerd Darien feels more and more like a fake -- until he meets a girl who shows him otherwise.
Ashley Poston is a part-time author and full-time fangirl. She graduated from the University of South Carolina with a B.A. in English, and fell in love with the Romantics. When not proclaiming her love for Lord Byron, she's in search of her next great adventure. She lives in South Carolina with her bossy cat. Sometimes you can catch her lurking around in coffee shops where she reads copious amounts of fanfic and plays a lot of video games. And sometimes she writes books.
If you cannot make the event, you can reserve a personalized copy of any of the authors' books by contacting Fiction Addiction in advance at 864-675-0540 or at info@fiction-addiction.com.
ABOUT FICTION ADDICTION
Fiction Addiction is a local, woman-owned, independent bookstore established in 2001. The store carries a mixture of new and used fiction and nonfiction, including children's books, as well as gift items. We are located at 1175 Woods Crossing Road (in the shopping center with Fried Green Tomatoes, Boardwalk, and Jimmy John's). For more information, visit our website at http://www.fiction-addiction.com or call us at 864-675-0540.
- END -