Want to learn more about your house?
Is your house historic?
How do you know?
Check out our

Give to SOHO
Join us on
social media!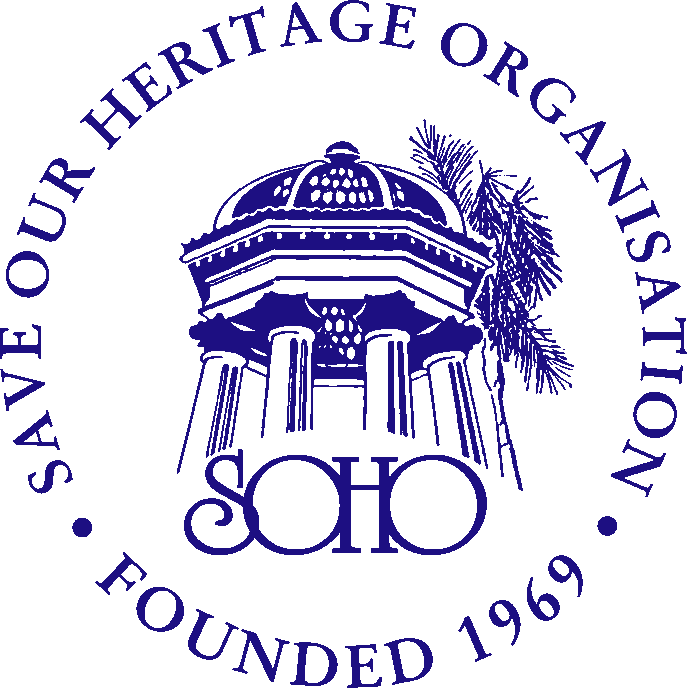 eNews Team
Alana Coons
Communications Director
Ann Jarmusch
Editor
Sandé Lollis
Visual Production Manager
Contributors
Bobbie Bagel
Maria Curry
Dean Glass
Ann Jarmusch

By Jaye MacAskill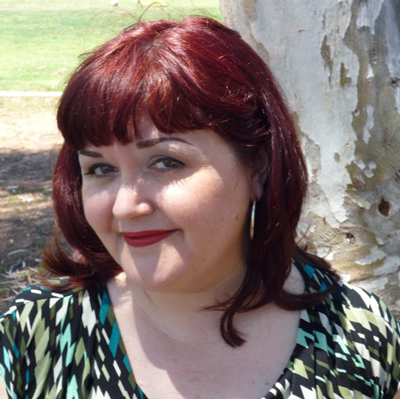 Welcome to the 2017 Summer edition of SOHO's Our Heritage eNewsletter! This issue zeros in on the Mills Act and other benefits of historic designation for property owners, a topic of high importance. I have a fair amount of professional expertise in this area, having written many historic register nomination reports and Mills Act applications over the past 10+ years. In addition
...Read
more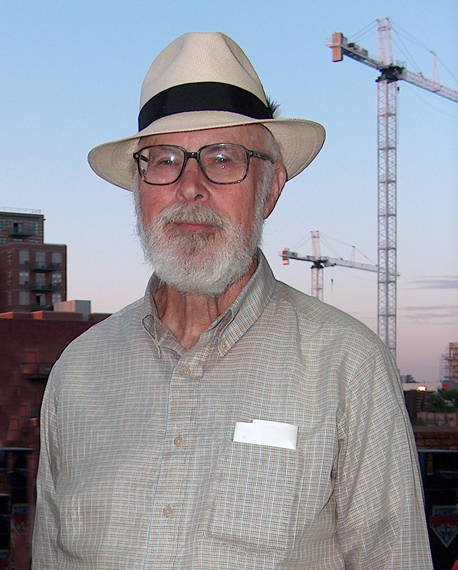 Thank You for the Mills Act, Senator Mills!
The California Mills Act, which turns 45 this year, is one of the most effective and sought-after preservation incentives for owners of designated historic resources. We owe a huge debt to former State Senator James Mills, a denizen of Coronado, historian, author, and recipient of a SOHO Lifetime Achievement Award, for carrying this

...Read
more
SOHO Celebrates the Life of Paul Duchscherer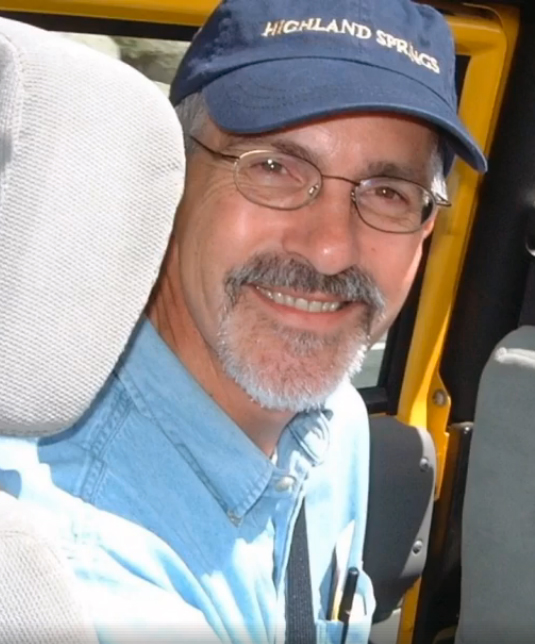 SOHO, San Diego, and the national
preservation community have lost a beloved friend and enormously talented designer and advocate who made fast friends and impressed people with his knowledge and fun-seeking nature as he traveled the country. Paul Duchscherer passed away June 20 after battling a brain tumor diagnosed in January.
Duchscherer was a featured expert on HGTV's "Curb Appeal" and the PBS series "This Old House,"

...Read
more
ADVOCACY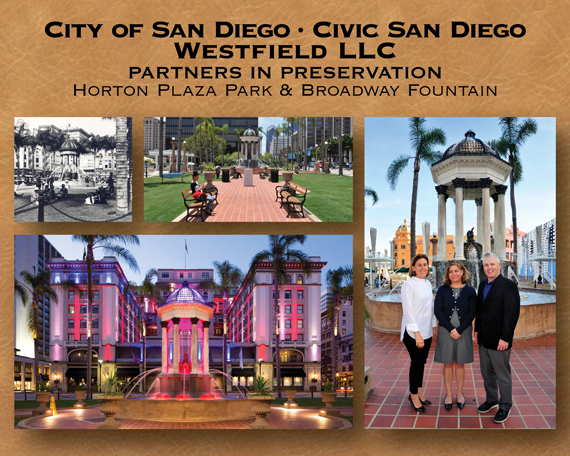 Champagne Toasts to Winners of the 35th Annual PIP Awards

!
It was an inspiring evening. Dedicated preservationists gathered on May 18 under a cloudless blue sky for a champagne reception in the Marston House formal garden. We were celebrating the 35th Annual People in Preservation Awards. Clinking glasses, memorable toasts, and lively conversations were heard across the grounds as cool

...Read
more
Preservation Incentives Proposed for San Diego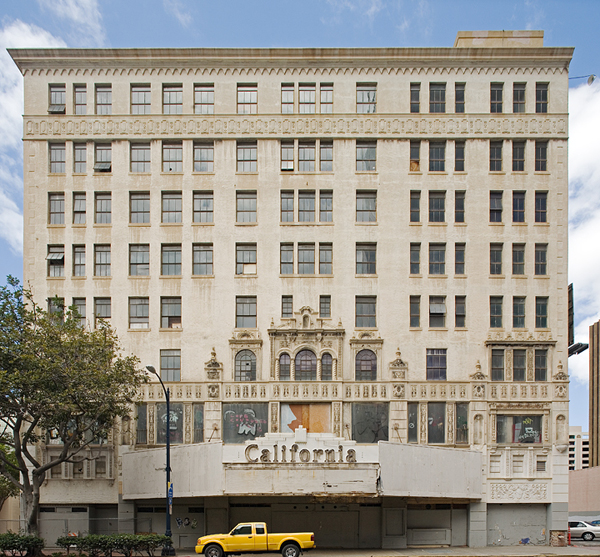 The policy subcommittee of the City of San Diego's Historical Resources Board met on June 19 to discuss historic preservation incentives as part of the 11th update to the City's Land Development Code. If adopted, these proposed incentives will exempt historically designated resources from standard parking and floor area requirements and allow for one or

...Read
more
Historic preservation can revitalize Downtown San Diego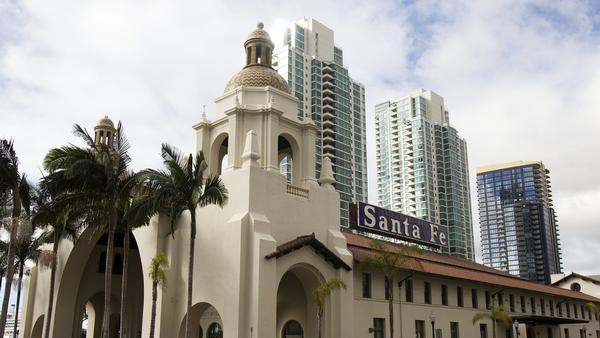 The C Street corridor needs exciting architecture and new development, and Save our Heritage Organisation (SOHO) supports this vision. While we care deeply about the past, it is not a sentimental journey.

...
Read
more
Successful Strategy Preserves Truax House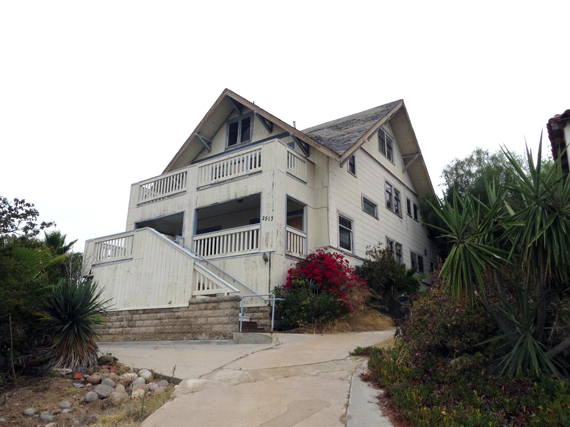 The Dr. Brad Truax House, 2513-2515 Union Street, was historically designated by the City of San Diego in 2016, thanks to Nakhshab Development and Design. This local developer walked it through the process prior to purchasing the parcel from the city. With a 1989 period

...
Read
more
Consequences of No Quorum at HRB Hurts Preservation Efforts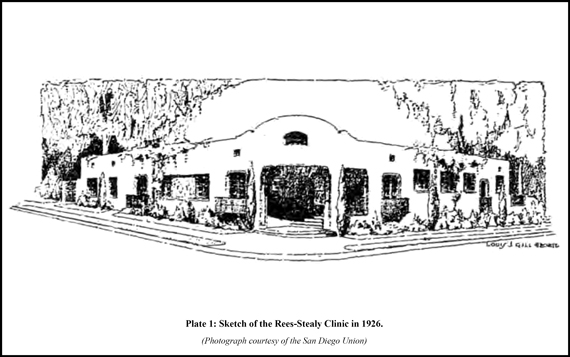 The Rees-Stealy Medical Clinic, 2001 Fourth Avenue, was constructed in 1926 by Master Architect Louis Gill (the nephew of Irving Gill) as a single-story Mission Revival style clinic that wrapped around the corner of Fourth Avenue and Grape Street (see the architect's drawing). However, the clinic

...
Read
more
Faun Fountain's Mythological Magic is Returning to Agua Caliente, Tijuana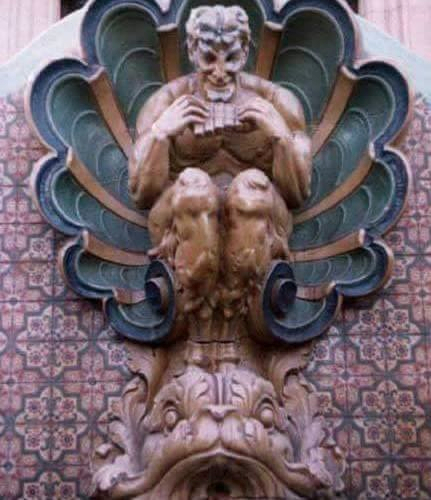 Members of the Sociedad de Historia de Tijuana (Tijuana Historical Society) and teachers and alumni of the federal high school Lázaro Cárdenas, built on the site of the famous Casino of Agua Caliente, are promoting preservation of what remains of the resort. The historical reconstruction of the faun fountain is the pilot project for broader plans. The initial goal is to make the

...
Read
more
New Signs Mark Historic Highway 101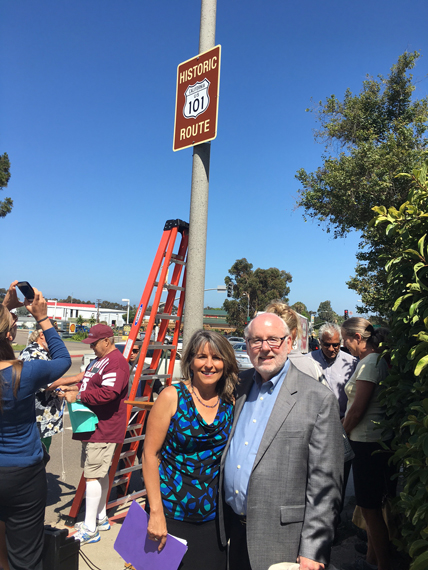 Community members gathered with District 2 Councilmember Lorie Zapf, and project leader David Potter to unveil eight new Historic Highway 101 signs along Morena Boulevard on June 15. Four signs have been posted along the eastern and western routes of the boulevard. The Clairemont Town Council, Linda Vista Town Council, and Morena Boulevard Business Association funded the project, with various supporters along the way, including SOHO, who provided a

...
Read
more
SOHO IS YOUR OLD HOUSE RESOURCE
Researching Your Historic Home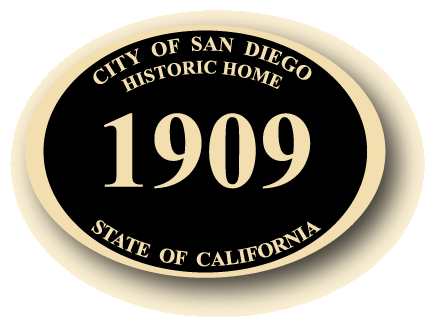 SOHO has updated and expanded its popular resource How to Research Your Historic Home.
Let SOHO guide you through research steps and online or library resources to discover your home's history and the lives of any prominent residents. If you want to pursue local historic
...
Read
more
Historic Designation & Mills Act Presentations Now Available Online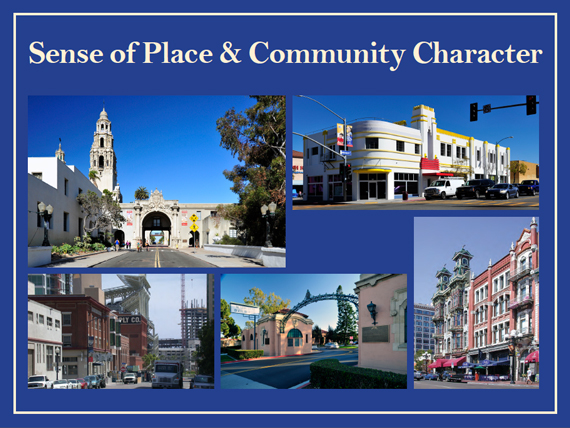 SOHO regularly receives questions and inquiries about the historic designation process and the Mills Act Tax Abatement Program on a regular basis. While our website is chock-full of information on these subjects, we have been

...
Read
more
Point your Phone at a Preservation Problem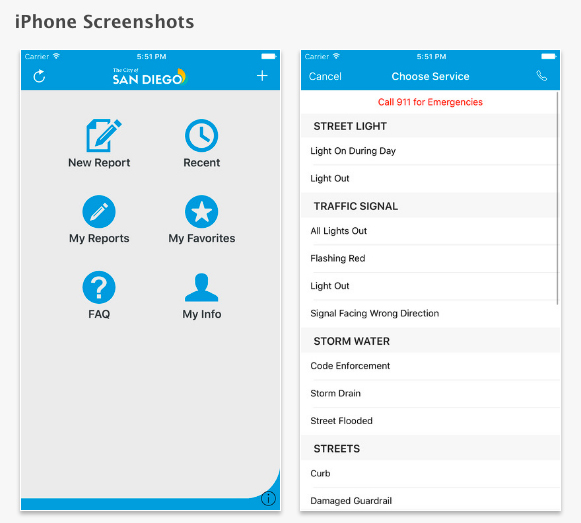 SOHO learns of code violations to historic (or potentially historic) buildings nearly every day. In addition to alerting SOHO about these issues, you can inform the City of San Diego in two easy ways. Reporting problems is helpful to SOHO because only the City can enforce its own

...
Read
more
MUSEUMS & EVENTS
Look What's Coming to the Marston House!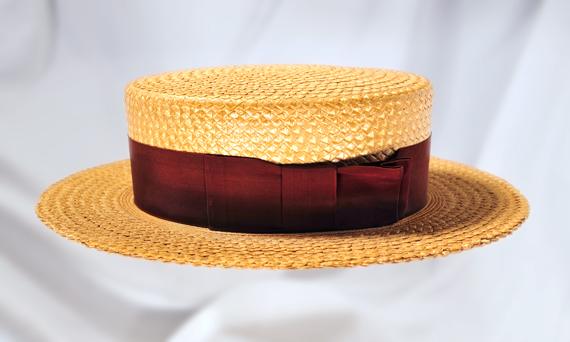 Attention, native San Diegans and long-time residents! If you have lived in San Diego for four decades or more, you may have some forgotten treasures or artifacts from the Marston Department Store

...
Read
more
Whaley House's New Custom Stair Carpet Woven on Historic Loom

A beautiful new stair carpet made especially for the Whaley House by Family Heirloom Weavers was recently installed as part of SOHO's ongoing restoration and maintenance of the Old Town San Diego museum. Our curatorial team selected a sumptuous, 19th-century rosette pattern in forest green against a dark tan background that Family Heirloom Weavers found in the textile collection of the Goldey Paley Design Center at

Philadelphia University. The Crompton & Knowles loom used to weave the carpet dates from the 1930s and also came

...
Read
more
Stars of the Past Shine Again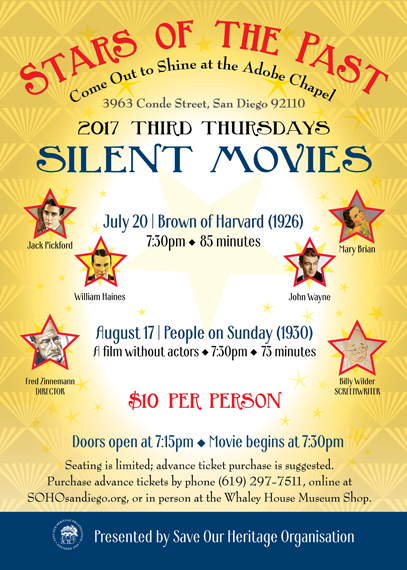 Our Third Thursdays Silent Movie series continues
July 20
with
Brown of Harvard
, a 1926 "buddy film" about a college gridiron hero and his weakling sidekick. William Haines, the number one box office draw of 1930 and Hollywood's first openly gay movie star, played Tom Brown. Haines was eventually fired by Louis B. Mayer, the era's most powerful film producer, for refusing to give up his live-in boyfriend and marry a woman. Haines then began his second career as Hollywood's most in-demand interior
...
Read
more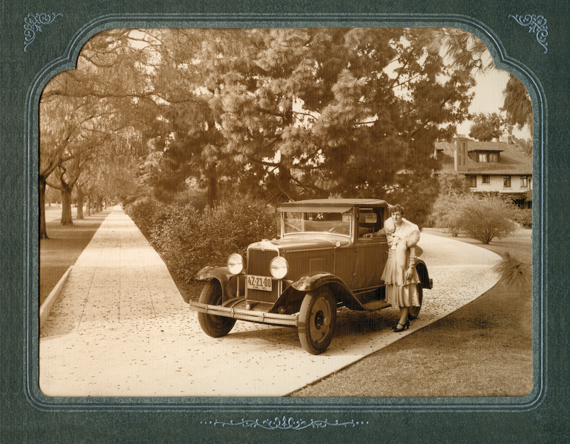 Explore Seventh Avenue, Bankers Hill & the Marston Carriage House
The Marston House Museum is temporarily closed for roof and gutter replacement until July 1, but don't stay away entirely! You can still visit the unique museum shop in the estate's historic Arts & Crafts carriage house, 3525 Seventh Avenue, on Saturdays and Sundays from 10am to 5pm. In addition, the

...Read
more
COMMUNITY PRESERVATION PARTNERS
SOHO Promotes & Supports San Diego's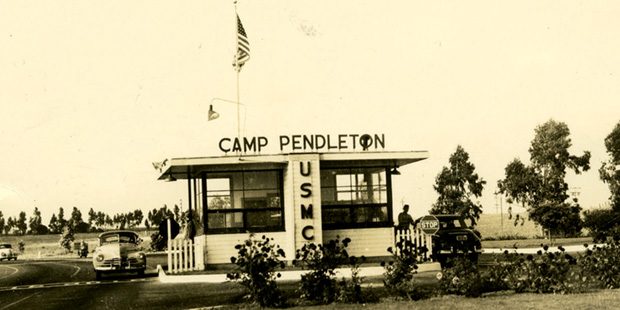 Did you know that not only is the SOHO events and programs calendar easily found online, but that we also keep a community partners calendar of relevant preservation or history
...Read
more