Want to learn more about your house?
Is your house historic?
How do you know?
Check out our

Give to SOHO
Join us on
social media!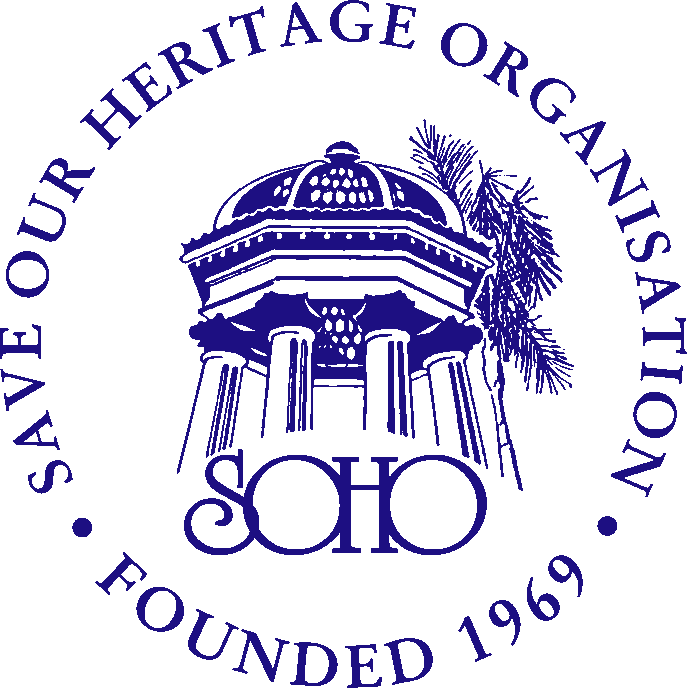 eNews Team
Alana Coons
Communications Director
Ann Jarmusch
Editor
Sandé Lollis
Visual Production Manager
Contributors
Bobbie Bagel
Maria Curry
Dean Glass
Ann Jarmusch
Board of Directors
Jaye MacAskill - President
David Goldberg - V. President
Jessica McGee - Treasurer
John Eisenhart - Secretary
M. Wayne Donaldson
Erik Hanson
Paul Johnson
Nancy Moors
John Rush
Scott Sandel
David Swarens
Kiley Wallace

By Jaye MacAskill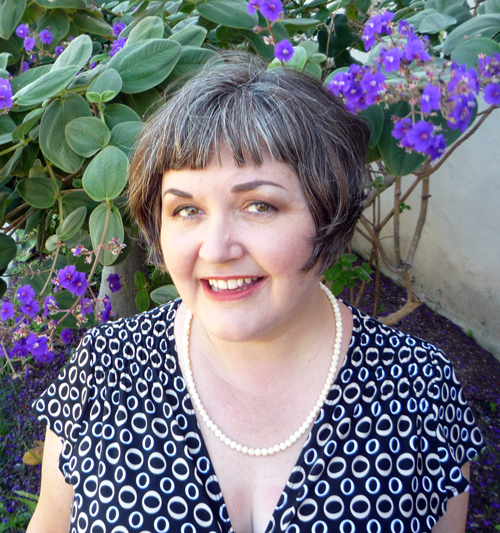 People often ask me, "What can I do to help support SOHO?" I love this question, so I tell them there are many ways, but first, please become a SOHO member! Membership is the essential first step in making a firm commitment to SOHO's mission. If you are reading this message and aren't a member yet, no worries. Becoming a SOHO member is no doubt the quickest and easiest way to demonstrate how much you
...Read
more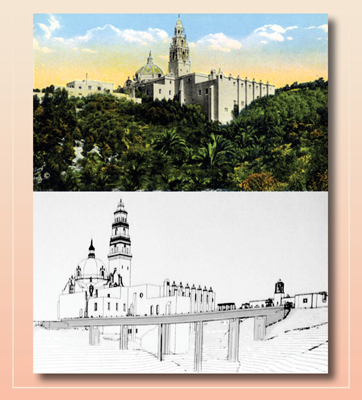 ADVOCACY
Fighting to Save Balboa Park
SOHO sincerely thanks everyone who has been supporting our legal battle to protect and preserve Balboa Park's historic core and landscaping from being permanently scarred by the Plaza de Panama project. We appreciate your showing up at the court

...Read
more
Defend Trestles and San Onofre State Beach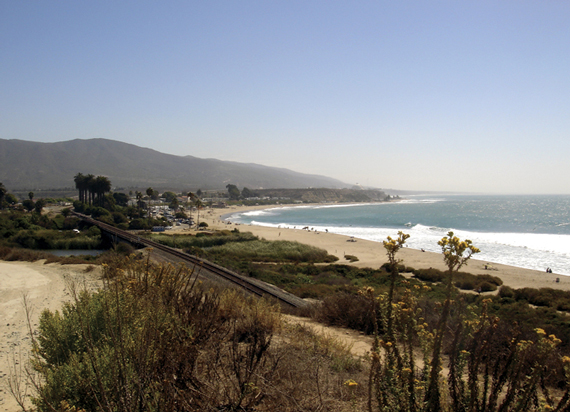 A proposed toll road is once again threatening some of last remaining open space of Orange and San Diego counties, habitats of eleven threatened and endangered species, Native American archaeological sites and the world-famous Trestles Beach surf spot and

...
Read
more
On August 1, the San Diego City Council confirmed two new members to the Historical Resources Board (HRB), Andrew Bowen and Charlie Colvin. With support from the preservation community, these appointments were approved on the consent agenda and the HRB now has a full complement of members!
Bowen, principal architect at KPA Associates, has served for several years on the Preservation Committee of the
...Read
more
Tijuana's Big Boy: Iconic Hangout Turns 45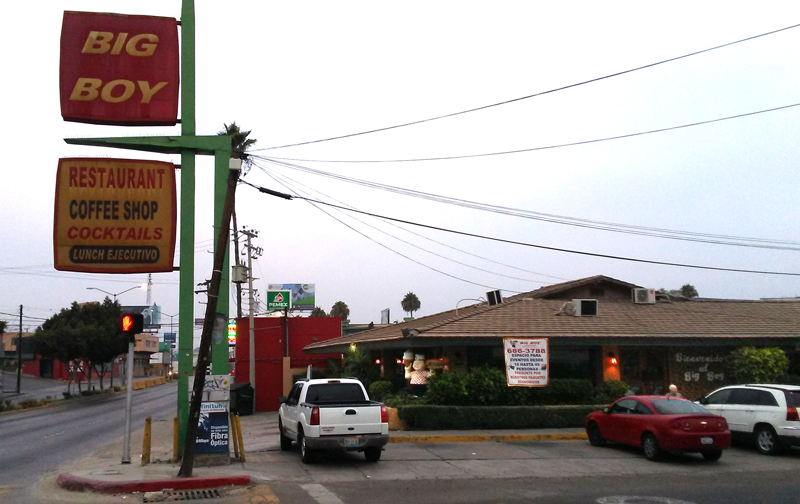 The architectural history of Baja California and California is closely linked. Transborder expressions of car culture, from the 1950s to the 1970s, include neon signs, drive-in restaurants, coffee shops, gas stations, motels, and
...
Read
more
Possible Repeal of Historic Tax Credits for Historic Preservation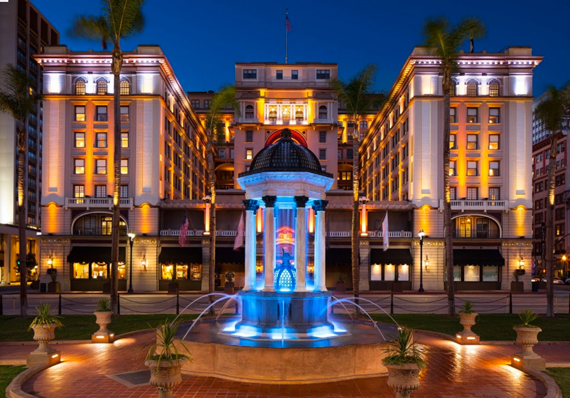 The Federal Historic Tax Credit (HTC) is under threat of elimination or curtailment during current tax reform discussions.
Between 2002-2016, the rehabilitation of 169 historic buildings in California, with $468M in federal
...
Read
more
Major Design Honor Should Help Save Gill's Architecture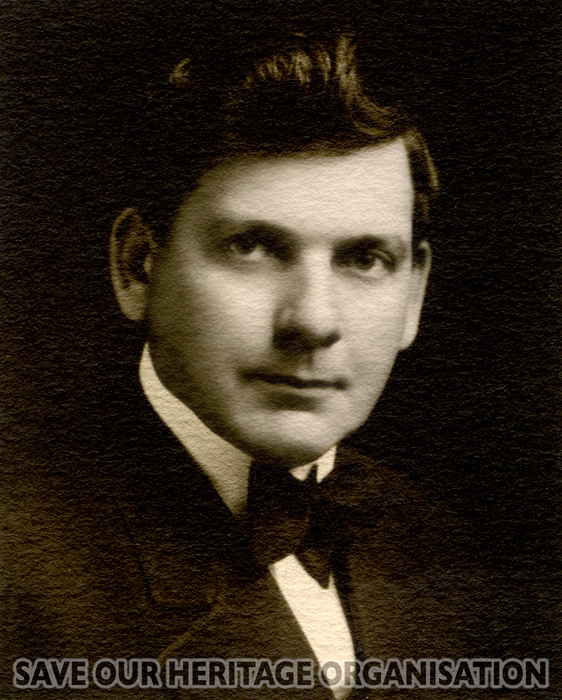 San Diego architect Irving J. Gill (1870-1936), whom many consider to be the field's founding modernist in this country and possibly Europe, is being honored with the first posthumous Maybeck Award by the American Institute of Architects California Council. This prestigious
honor for lifetime achievement by a California architect is not presented annually, only when merited.
...
Read
more
Cultural Landscape Report: What it is and Why it Matters for Balboa Park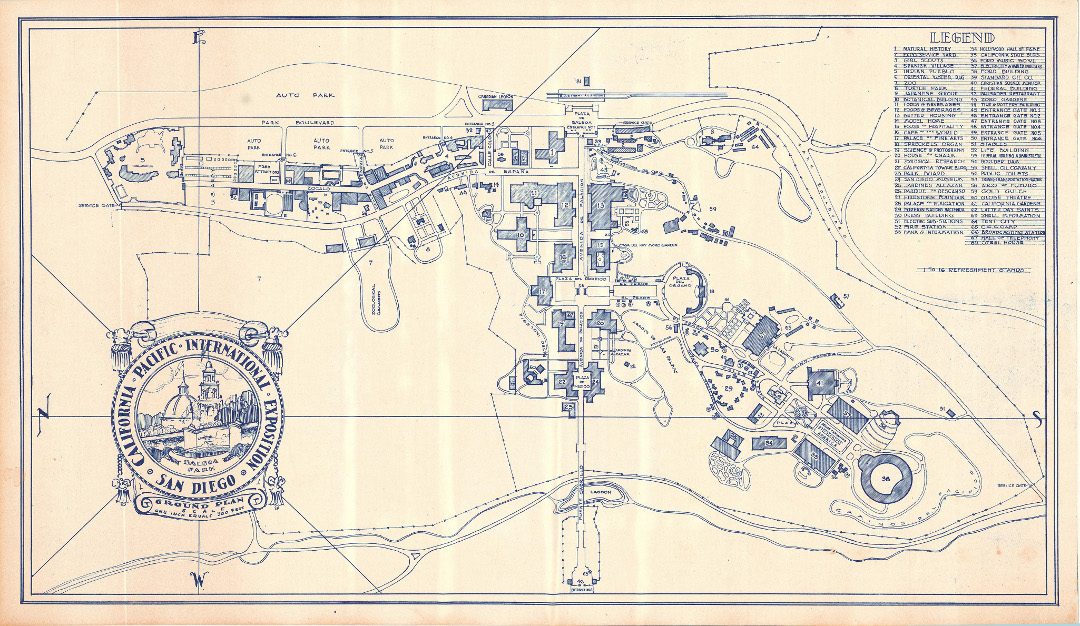 The original formal entrance to Balboa Park was located at Eighth Avenue and Date Street. But wait...there is no such address? Unfortunately, this entrance disappeared under the
...
Read
more
SOHO'S MUSEUMS & EVENTS
Marston House Reopens to Big Crowds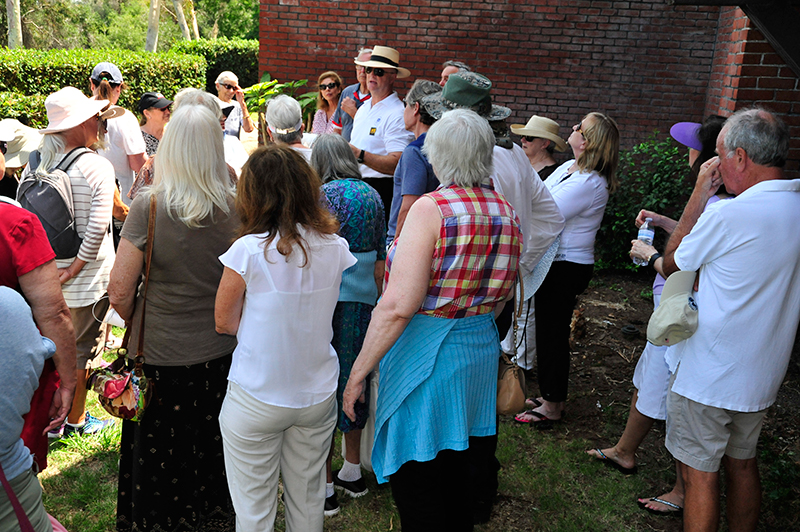 The stately Marston House Museum was shrouded in scaffolding and hidden behind construction fencing for four long months while the roof and rain gutter system were being replaced. After workers collapsed the scaffolding, hauled away the
...
Read
more
Two Splendid Stores and Now:
SOHO's New Santa Ysabel Office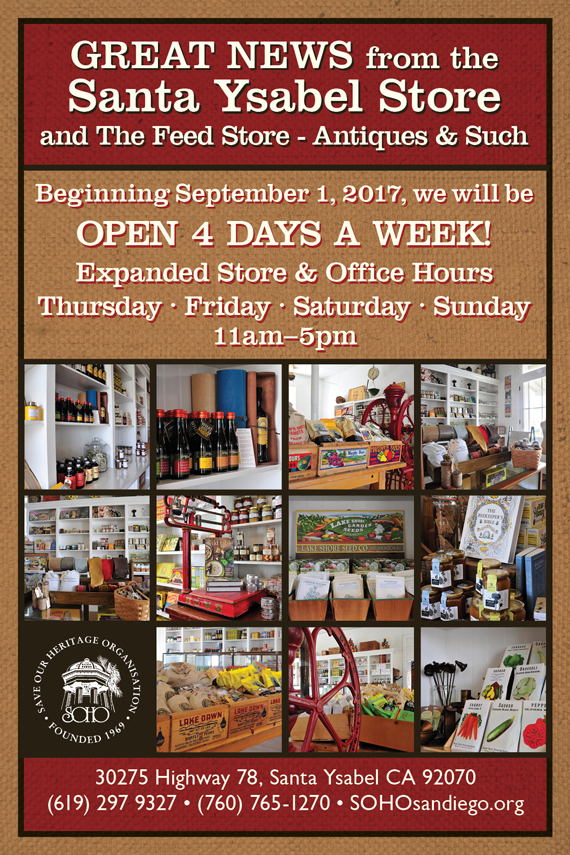 When SOHO bought and restored the 1884 Santa Ysabel Store, we knew we wanted it to become our backcountry base to reach more East County residents and visitors. This commitment to preservation outreach in a little-served, rural area has only grown with the store's success and our
subsequent purchase and restoration of the iconic wooden Hoover Barn behind it. Now that the store is open not just weekends but four days a week, Thursday through Sunday, its adobe walls are also sheltering SOHO's new satellite office.
...
Read
more
SOHO's Very Special Archtoberfest 2017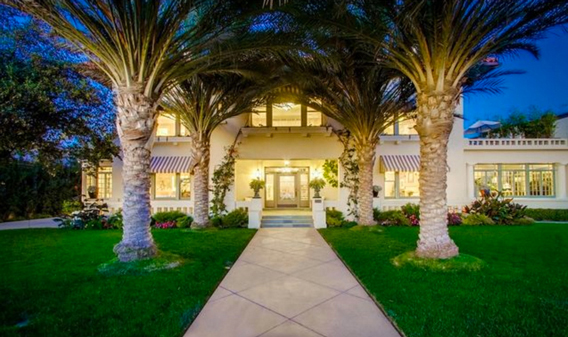 October brings the third annual Archtoberfest, a month-long celebration of architecture and design.





In addition to our usual third Sunday architecture tours on October 15, SOHO is partnering with three other organizations for special events. Be sure to save the dates for all 4 events.

...read more
Whaley House Halloween/October Happenings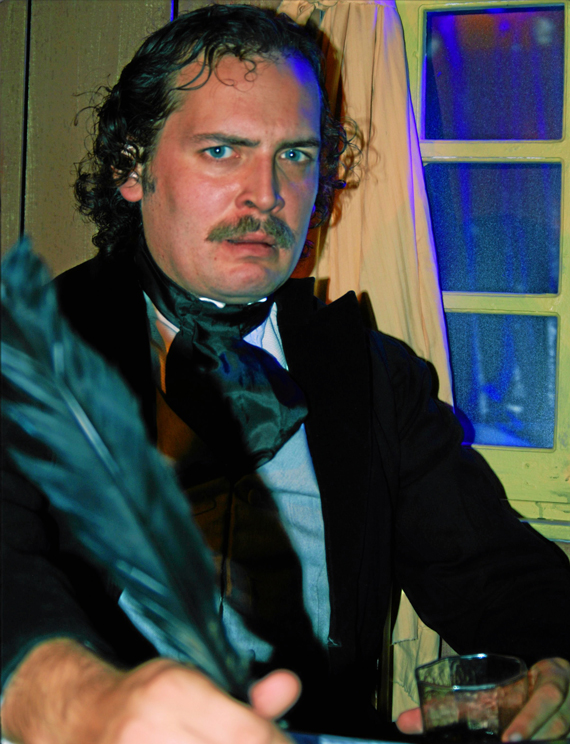 A Dream Within a Dream: The Spectre of Edgar Allen Poe Visits Whaley House
Set the mood for Halloween and celebrate America's master of the macabre at the haunted Whaley House historic theater for two riveting performances. Award-winning actor Travis Rhett Wilson will portray the iconic poet and storyteller's tragic...read more
October 25 · 6pm | 8pm | 10pm
Silent Screams at the Whaley House
For one terrifying night only, the Whaley House presents a series of seriously scary silent movies just in time for Halloween. San Diego's first commercial theater, within the walls of the historically haunted museum, is a perfectly frightening venue for these classics of horror and suspense. Prepare to be scared

...read more
Momentum at the Marston House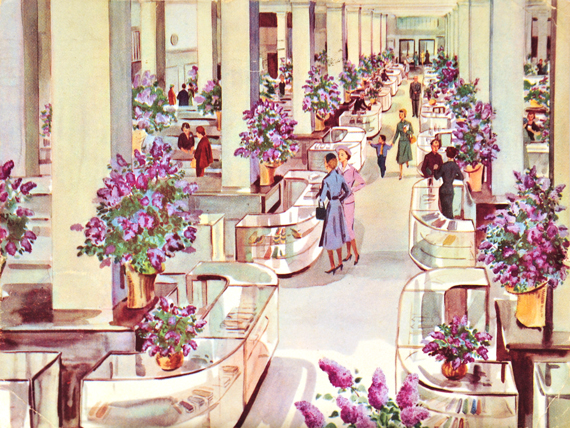 The new Marston House Museum committee is happily immersed in a major new undertaking to be of lasting value and ongoing impact. We're planning and coordinating a new permanent exhibit with the working title

Remembering the Marstons: The Store, The Family, The Legacy. It will...
Read
more
COMMUNITY PRESERVATION PARTNERS
SOHO Promotes & Supports San Diego's
Two important workshops you won't want to miss on historic districts and Modernism hosted by the California Preservation Foundation (CPF). SOHO member discounts.
September 23 · 10am-4pm
Mission Hills Heritage Annual Historic Home Tour