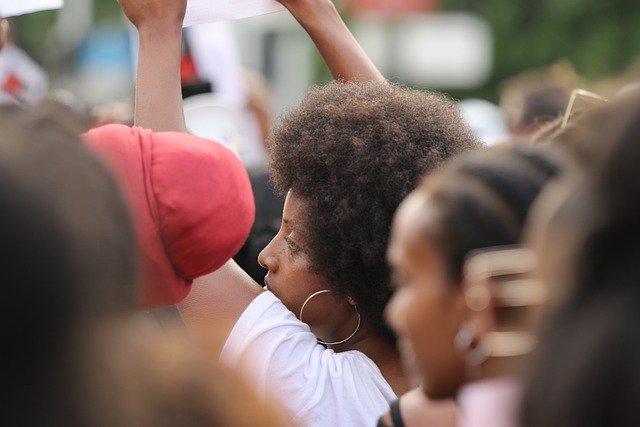 THE LINK BETWEEN WHAT IS HAPPENING IN
THE STREETS AND WORKFORCE DEVELOPMENT
We are in a period of great turmoil, not only because of the virus but also because of hundreds of years of racism and inequality are starting to boil over. If you want to get a better understanding of the deeper context of the civil unrest we are experiencing,
click here
.
What does this have to do with workforce development? While workforce development is supposed to be about creating equal employment opportunities for all, the truth is we rarely talk about what that really means. I want to encourage you to check out the following resources so you can learn how to view your workforce development work through the lens of equity and justice. You may not think this is part of what you are supposed to do, but if you do not work from an equity perspective you are inadvertently contributing to the inequality that surrounds us. Your program and work can be part of the solution or part of the problem. The choice is yours. I would be glad to put articles in upcoming issues of the newsletter about what you are doing to make equity a fundamental part of your workforce development organization and work. If you have examples that others could learn from, email me at
l

arry@larryrobbin.com
.
Here are the resources.
Raceforward.org/about
- includes an assessment you can use to evaluate how well your workforce organization is doing related to equity.
---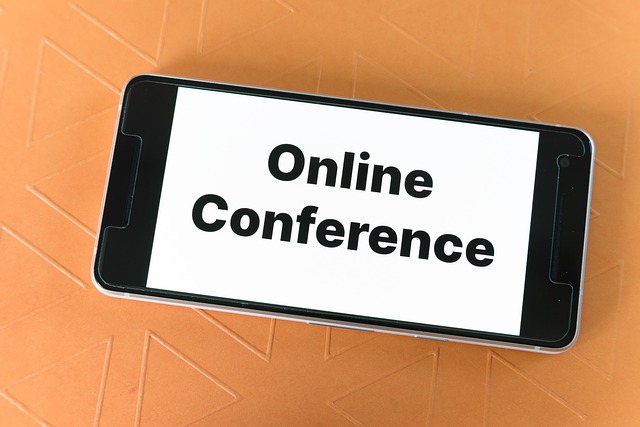 DON'T MISS THESE VIRTUAL CONFERENCES!
I will be presenting workshops at these two great virtual conferences. I have presented many times for both of these organizations and they put on excellent events. I encourage you to go to their websites and check out all of the excellent workshops and other types of sessions at these conferences. I know you will find a lot of things in these conferences to be of interest to you. I look forward to seeing you virtually!
For the virtual conference of the National Youth Employment Coalition I will be presenting,
FROM PINK SLIP TO PAYCHECK! HOW TO HELP YOUTH SURVIVE LAYOFFS AND GET BACK INTO JOB SEARCH!
For information on this conference, go to
http://www.nyec.org
.
For the virtual conference of the California Workforce Association, I will be presenting
ARE YOU SAVING LIVES BY DOING COVID 19 INFORMED EMPLOYMENT COUNSELING?and HOW TO SERVE MORE PEOPLE AND GET BETTER RESULTS!
For information on this conference, go to
https://workcon-2020-virtual-conference.heysummit.com/
Can't make it to these virtual events? Bring these webinars to your organization Email larry@larryrobbin.com and schedule your session now!
---
WHO IS HIRING NOW?
While many companies are laying off people, it is an exaggeration to say that no one is hiring. This is a list of 37 national employers that are hiring.
Click here for the list.
---
WHAT NEEDS TO CHANGE IN OUR WORK IN RESPONSE TO THE VIRUS?
The Employment and Training Reporter is the oldest publication in workforce development. It has been published weekly since 1969. Every issue is packed with great information about workforce development. Editor Ryan Hess interviewed me about my perspectives about how workforce development needs to change in order to be effective in this new era of the pandemic.
To see the interview, click here.
---
CUSTOMER SERVICE SKILL BUILDING
FOR WORKING WITH ANGRY CUSTOMERS!
The people coming to workforce programs are becoming more frustrated, desperate and angry every day. If you don't know the special customer service strategies required to work with these angry individuals, you will inadvertently do things that will increase their anger and this could lead to serious problems. This webinar will show you the best customer services practices used in the private sector for working successfully with the angry customer. The webinar will give you a whole new toolbox of ideas for de-escalating the anger of these customers so you can work with them more effectively. This webinar is not being offered as a public session, but in customized versions for specific organizations. For information about bringing this webinar to your organization, email
larry@larryrobbin.com
.
For a list of the many other webinars that I provide, click here.
---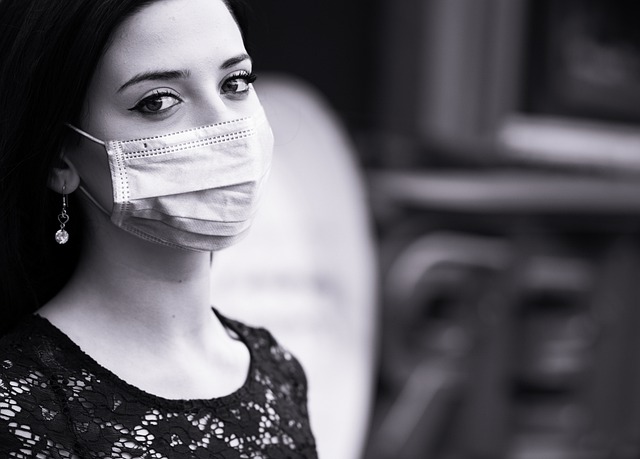 HOW IS THE VIRUS HAVING AN IMPACT ON JOB SEARCH?
The virus is changing a lot about traditional job search and hiring practices. These two articles have a lot of helpful information that you and your job seekers need to know.
Click here for the first article.
Click here for the second article.
---
SCARED TO GO BACK TO WORK BECAUSE OF THE VIRUS?
SOME FEDERAL LAWS YOU SHOULD KNOW ABOUT
You and your job seekers may be scared about going back to work during this time. There are some federal laws that may apply to your situation and the situations faced by your job seekers.
Click here to learn more about these federal laws.
---
This is an amazing living document packed full of helpful information about many aspects of working remotely. It is one of the most comprehensive and helpful things I have seen on this topic.
Click here to go to the kit.
---
EVALUATION OF LONG TERM DISLOCATED WORKER PROGRAMS
The workforce system will soon be serving more dislocated workers than at any time since the depression of the 1930's and it is possible we will exceed those numbers. Our system has a long history of serving dislocated workers, but many of these best practices have been lost over time. This evaluation of four dislocated worker programs can help you from reinventing the wheel.
Click here for the report.
For information about my training
FROM PINK SLIP TO PAYCHECK! HOW TO HELP DISLOCATED WORKERS GET BACK TO WORK FASTER!
email me at
larry@larryrobbin.com
---
WANT TO SHARE THIS NEWSLETTER WITH A COLLEAGUE?
IT IS EASY! JUST CLICK ON THE ICON AT THE TOP RIGHT OF THE SCREEN
I want to send my caring thoughts to all of you that have been personally impacted by having someone close to you get the virus or by having lost someone to the virus. These are such challenging times. I don't have any easy answers. But know that the work you do to help people get back to work is one of the most important things we can do to help people make it through this crisis. This work has never been more important, but it is also more difficult to do than ever. Please take care of yourself so you can help others. I wish you the best! See you in the next issue of the newsletter!
---