Webinar: Harvesting Native Seed to Supply Landscape-Scale Restoration: Evaluating Risks and Sustainable Practices
January 23, 2018
8:00 AM - 9:00 AM PT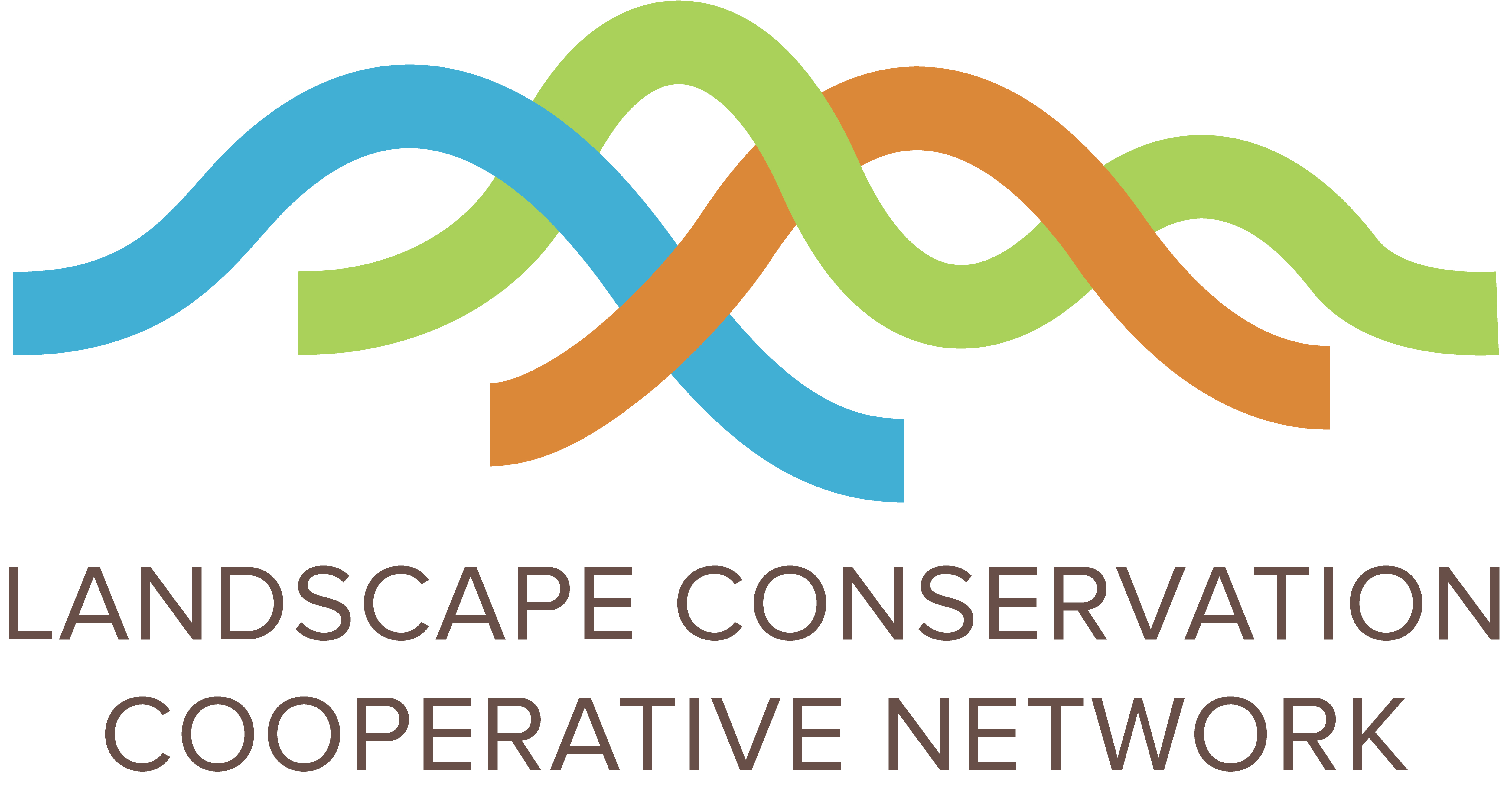 Speaker
Justin Meissen, University of
Northern Iowa

Seed supply often limits large-scale restorations. Overharvesting seed may deplete native plant populations The speaker will discuss how life history traits provide a useful framework to address the risks of seed harvest.
Due February 8, 2018

Register Now for the 2018 San Diego Climate Summit!
March 6, 2018
San Diego, CA
Don't miss it! This summit will provide regional environmental leaders with an in-depth look at climate science and related issues, while providing a forum to discuss San Diego's regional resiliency, built environment, and rich biodiversity.
Save the Date! Salmon Disease Ecology Symposium
This symposium will cover salmon pathogens and diseases in the Central Valley, how disease impacts mortality, monitoring and research gaps, and how other systems control or reduce impacts of pathogens/disease.