Save on Shade!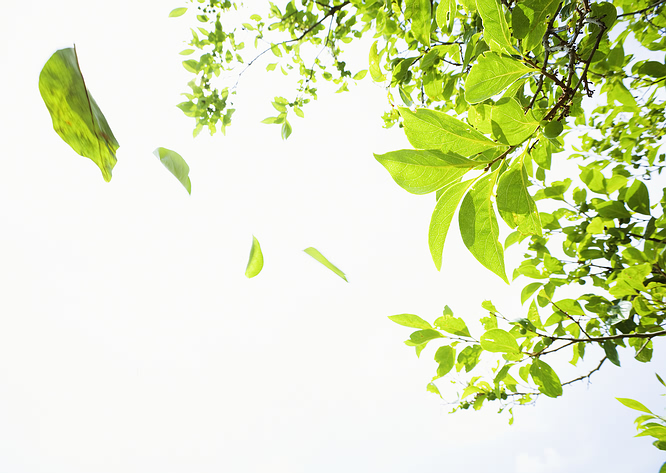 Plant a tree & enjoy cooler, breezier days in your yard. Trees provide screening, shade & help lower your air conditioning bills too!
25% off all
trees & evergreens
in stock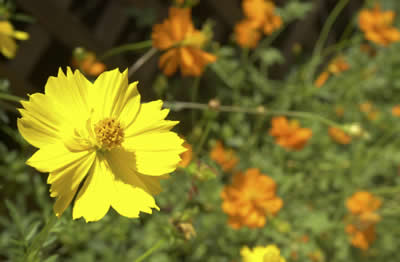 Add some fun color!


Need some color for smaller spaces?
Perennials & shrubs bring a variety of colors to your yard throughout the seasons.
25-50% off
perennials & shrubs
More color - less work!
Throw in some whimsy with items that don't need water, sun or shade!
Garden stakes, pottery, birdbaths, globes & more will add personality to your yard - with no added maintenance!
20% off Garden Art & Decor