| | |
| --- | --- |
| Spring is here! At the Center for Autism Research, its official welcome is always accompanied by April's Autism Awareness Month. This is a time when the autism community takes a leading role in sharing stories and knowledge, celebrating differences, and educating the communities in which we live. To make the most of this month, we wanted to share with you a list of 10 suggestions. Have a suggestion you'd like to add? Let us know! | |
6. Wear an autism awareness ribbon or pin. When someone asks you about it, use it to educate them about ASD.
7. Learn something new about autism. Attend CAR's Distinguished Lecture Series on Thursday, April 28th. Dr. Sally Rogers will speak about identifying autism in infancy.
8. Read a book related to autism. Whether you prefer novels or something more instructive, there are plenty to choose from. We like "A Different Kind of Boy" by Dan Mont, "Thinking in Pictures" by Temple Grandin, and "Look Me in the Eye" by John Elder Robinson.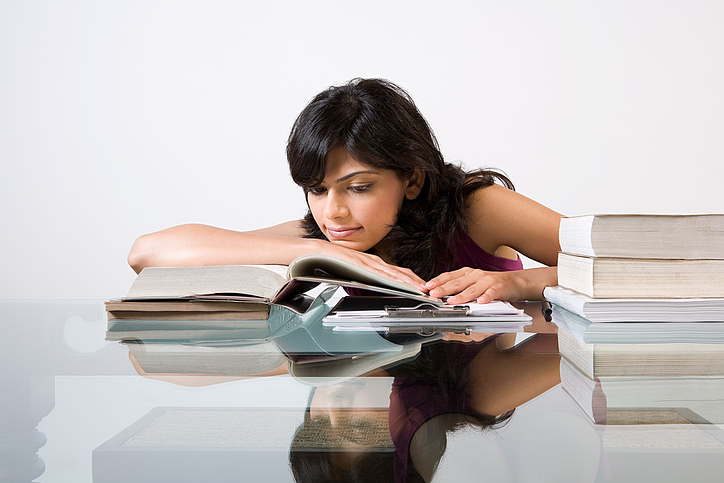 9. Attend an autism awareness event in the community. Showing up shows your support. You can view a calendar on CAR's blog, Driven.

1. Raise awareness about autism through social media. Post links to educational autism websites on your facebook page, tweet the 1 in 110 autism statistic on Twitter, or write a blog entry about your family or professional experience. Become a fan of CAR on Facebook, follow CAR on Twitter, watch our YouTube videos, or visit Driven - CAR's new blog.
2. Organize an autism awareness campaign at your school or workplace. Make a poster, send an email, or host a brown bag lunch to talk about your knowledge of/experience with autism. CAR can provide you with "Autism Frequently Asked Questions" handouts or other materials.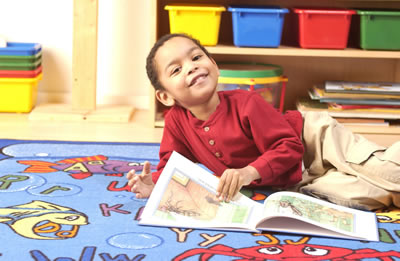 3. Thank the teachers or therapists who have made a difference in the life of a child with ASD. Let them know how much they mean to you. If you are a professional working with a child with ASD, know that you are truly appreciated!
4. Join autismMatch. Research is the most surefire way we are going to discover real answers about ASD. CAR needs your family, your neighbors, and your community to participate in autism research studies. autismMatch makes it easy to check out what studies you may be eligible for and connect with researchers making real impacts. 20 minutes can lead to big discoveries. Visit www.centerforautismresearch.com/match to learn more.
5. Make a donation. Monetary contributions can help to support local autism organization operations or a program at your school. Donations can help fund a social skills group, send a teacher to an educational conference, or purchase materials for a classroom. Have a knack for event planning? Organize a fundraiser like a race, resource fair, or cocktail party. Funds donated to the Center for Autism Research go to aid in research study costs and community outreach efforts.
10. Spend time with a friend or family member who has autism. Visit a park, play a game, or just hang out.