10 Ways to Encourage Your Partner to Go to Couples Counseling

1- Don't Wait Too Long

When possible, couples counseling should be a first or second line of defense - not a last resort - to a helping a relationship. For example, if you are experiencing a problem in your relationship, the first step is to try and talk with your partner to see if you can find a solution together. If you can't come to an agreement that works for both of you...
7 Tips for Overcoming Isolation / Loneliness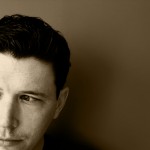 While everyone can benefit from some amount of alone time, a healthy and fulfilling life needs close interpersonal relationships. Unfortunately, people today feel more isolated that ever. The average family unit is severely fractured, the divorce rate is at almost 50%, and more people live alone today than ever before in American history.
Preparing Kids for Remarriage: Quick Tips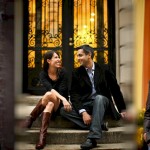 Q: Hello, I am a new writer for Examiner.com focusing on blended families. One of the articles I'm currently working on involves preparing children for remarriage and continuing to help them cope with and adjust to their new blended family.
I'm hoping you can answer a question:
10 Websites That Destroy Relationships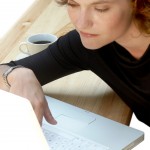 The Internet provides many opportunities for creating new relationships through social networking and online dating.
However, some websites may be just as effective at destroying relationships.
Here are the top 10 websites that can contribute to relationship problems, distress, and sometimes relationship crisis.

Popular Articles
More New and Popular Articles:

Dr. Anthony Centore
and the Team at Thrive Counseling and Life Coaching