Greetings Tribe! Hope this newsletter finds you well and you are enjoying this amazing start to Spring. We have a some great events coming up this season... plus tons of great, new merchandise in the shop. Thanks for reading and thanks for the support!
Friday April 20, 2012
NIGHT FEVER!
Volume XXIV : 420 Edition
featuring

+ special guest

VOLSTEAD LOUNGE
1500 East 6th Street
Austin, Texas
SAVE THE DATE! UP NEXT...
FRIDAY MAY 11
NIGHT FEVER! 2 YEAR ANNIVERSARY
@ CLUB DEVILLE
shop our recent spring shipments.
below is a sneak peak of new merchandise

CLAIRE SOMMERS BUCK
organically inspired and handcrafted by a native Texan, each piece is its own work of art. mixing brass, copper and silver adds a simple chicness.
BOBI
easy-to-wear, comfy yet sexy solids perfect for the Austin scene. whether you are headed to the springs, work or happy hour these pieces transcend.
HAUSE OF HOWE
from the studio to the sand, this full spectrum menswear line caters to the creative class with intricate details and exceptional fits.
--------------------------
be funky. be fresh. be strange.
Jeff Strange

downSTAIRS Apparel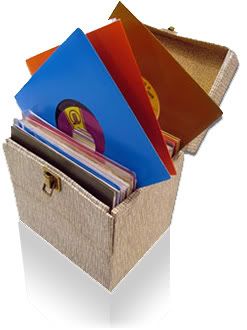 Keep Vinyl Alive. Support Your Local Record Stores