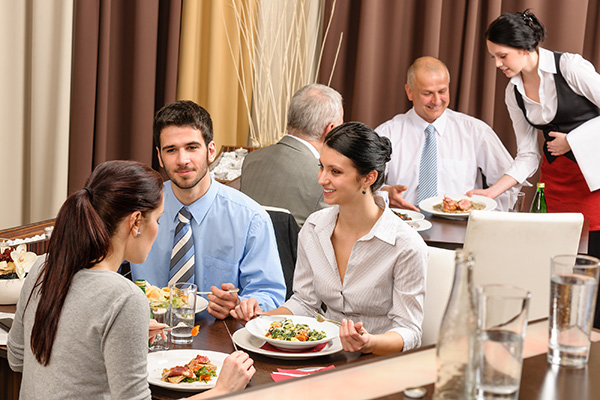 5 Ways to Make Waitlist Management More Profitable for Your Restaurant
It's great for your restaurant to be on wait.
But are you maximizing the opportunity with your customers?
We talk about a number of ways to do just that, including some new innovations that can drop profits straight to your bottom line.