7 Ways to compete for free on Gamersaloon.com
1) Monthly free tournaments -
Every player on GamerSaloon.com is eligible to compete in at least 1 free tournament a month. For a list of current free tournaments go here:
2) GamerSaloon.com Bonus Cash Offers -
Earn Reward Points for watching videos, doing surveys, trying products, etc. Then turn these Reward Points into Bonus Cash and play for free!
3) Free Daily Fantasy Baseball Leagues -
4) Premium Member Tournaments -
Okay, so it's not exactly free to be a Premium Member but for a small bi-weekly fee you can participate in as many Premium Member Tournaments as you want at no additional cost. All our premium tournaments are posted here:
http://www.gamersaloon.com/tournaments.php#premium
5) Special Sponsored Tournaments -
Watch your email weekly for announcements of special free-to-entered sponsored tournaments.
We are always running special offers that give you more chances to play for free. For example, if you post something to our Facebook page we'll reset your status to allow you to play in another free tournament this month.
7) First Time Depositors -
Not only do first time depositors get free Bonus Cash of 10% your initial deposit but your first deposit makes you eligible to enter free tournaments reserved just for first time depositors. You will see these tournaments on the Tournaments page once you have completed your first deposit.
NBA 2K13 $600 Tournament - 1 week away!
Maximize your participation in this tournament, join all 4 brackets.
$600 is up for grabs in NBA 2K13
Still time to Win Your Way In To All 4 Brackets
For only $2.50 you can play to win an entry in to this tournament.
Play-In Tournaments
OR BUY IN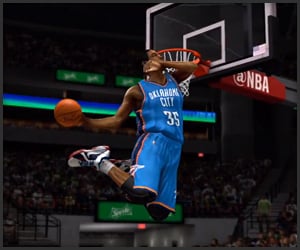 Daily Fantasy Baseball Now Available!
TRY A LEAGUE FOR FREE.
Playoff Basketball Too.
We just launched daily baseball leagues. Try them out for cash or for free.