Savings Through Association
Quality Exam Tables for Community Health Centers

Whatever challenges your health center faces, Midmark offers medical solutions designed to meet your specific needs. Midmark offers the right equipment, smarter workflows, and integrated technology that lead to better outcomes. Whether your CHC requires a manual table, power table, exam stools, or side chairs, CHV's Value in Purchasing Program (ViP) contracts with Midmark to offer them all at aggressive rates.

Find out more about CHV's Value in Purchasing Program
ViP also offers thousands of additional capital equipment contracts to completely outfit your exam rooms, including cabinetry, casework, otoscopes, ophthalmoscopes, imaging, and ultrasounds.

Featured Products & Solutions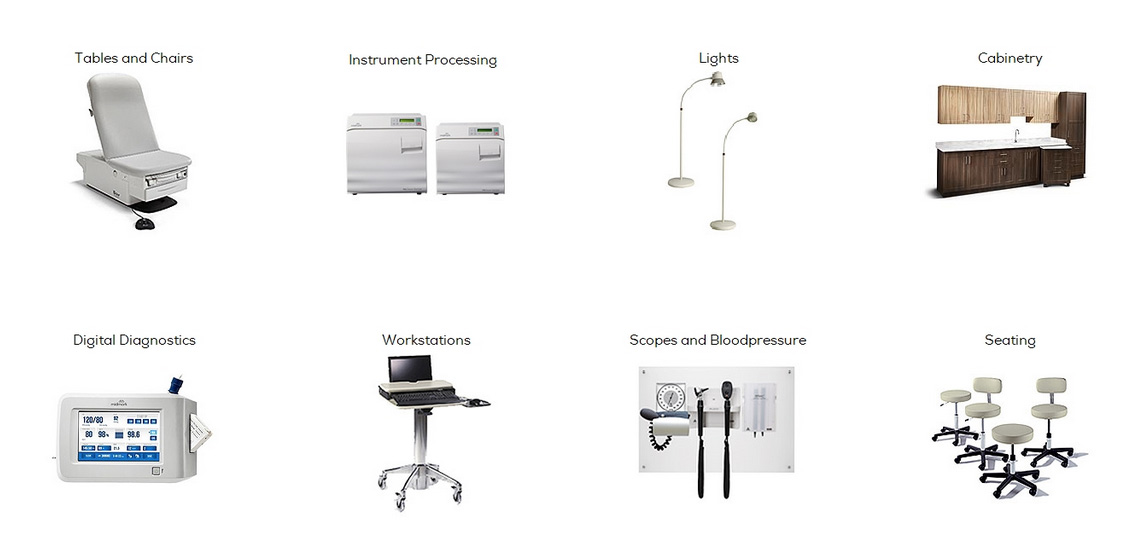 211 N Union Street, Suite 200
Alexandria, Virginia 22314