Safety Group 568 Renewals Are Out!
As Group Managers, Innovative Risk Concepts is happy to report that all Renewal Notices for Safety Group 568 (New York State Building Service Contractors' Group) have been sent out!

Established in 1995, the NYSBSCG has helped many businesses save on their Workers' Compensation premiums, and this year is offering an advanced premium discount of 25% to qualified members! Since Group 568's inception we have maintained an average total premium savings of 48%!
Our experienced Safety Group and Program Managers oversee Group 568, and work for the Group Members, not the insurance carrier, to ensure that they receive the maximum amount of savings every year! Our knowledgeable staff is available to answer any questions regarding your current policy Monday-Friday 8:30 AM - 4:30 PM.
Let IRC Group Services Handle Your Employee Benefits and Business Protection Plan
You've seen how much our Group Managers at Innovative Risk Concepts can save your company, now let our Employee Benefit and Business Protection Specialists at IRC Group Services help you save even more!
At IRC Group Services we liste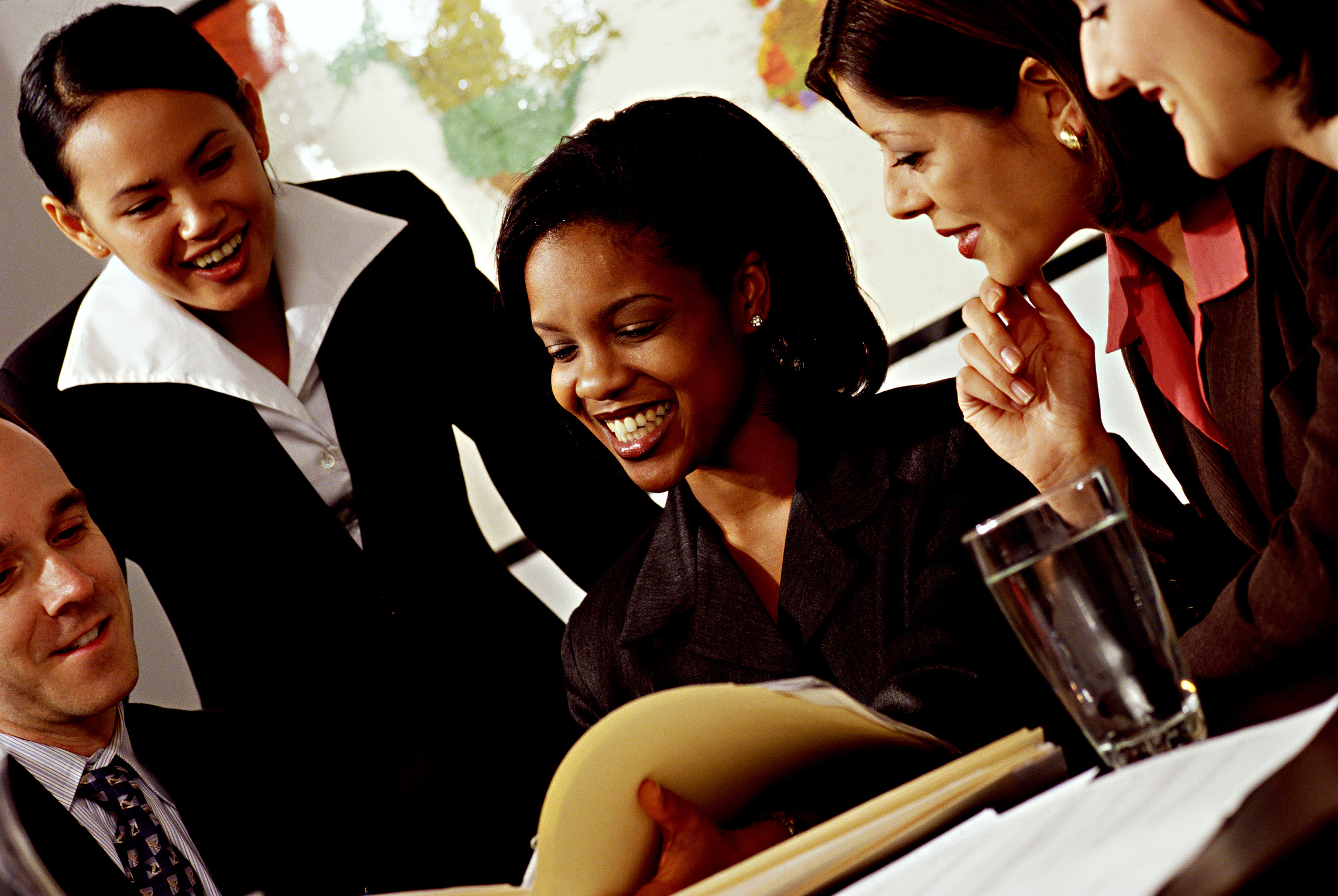 n carefully to our clients and customize a unique Employee Benefit and Business Protection Package for their company's needs. Our staff of licensed professionals will answer all of your questions and review all elements such as compensation levels, employee contributions, premiums, and even physicians who participate in your network.
Our available services include:
- Group Help Insurance Plans
- Dental Care Plans
- Vision Care Plans
- Short-Term and Long-Term Disability Insurance
- Business Overhead Protection
- Group and Individual Life Insurance Plans

...and many more!