Happy 2018 everyone!
I hope you had a fantastic holiday season. Now that we're in a new and hopefully prosperous year, I wanted to send out some information that would help your clients make the most of their settlements, and you make the most of your fees!
Non-Qualified Structured Settlements:
For all of you who wonder if we're just being pests when we ask you to clarify that an actual physical injury occurred, we do that to make sure we offer you the correct type of structured settlement illustrations.
You all know that a "Qualified" structured settlement is used when an actual, observable physical injury or sickness, or wrongful death has occurred. Tax-free, easy peasy! You've been doing them forever.
But, often as when we delve deeper into your cases, we see any number of other non-physical injuries (emotional distress, PTSD, depression, inappropriate touching/sexual contact, bad faith, punitive damages, and the list goes on). Those types of damages may be structured, but because no actual, observable physical injury occurred, a Non-Qualified structure must be used. Those type of injuries are not "Qualified" under Internal Revenue codes, so a Qualified structure cannot be used in most cases.
A Qualified structured settlement is 100% tax-free, principal and gains. In a Non-Qualified structure, the principal and gains are completely taxable, but they are deferred until the year they are received. Think attorney fee structures--it's basically the same.
Just think what a rock star your clients will think you are when you tell them that you know of a way that they won't get hit with a big tax bill in the year their settlement is received! And, you can structure your fees on Non-Qualified cases! A win/win for everyone!
"After market" annuities:
I frequently get calls on cases where the attorney already has their funds in their trust account, whether they didn't know they couldn't structure from there, or the defense refused to do a structure. We can help with those, too!
Pacific Life has a category of annuity that was built to be used in just such cases. They are NOT structured settlement annuities, so there are different rules that apply, and we can't be as creative with the benefit streams as we can on structured settlement annuities, but they can still work well for many of your clients. A word of caution on these: they are NOT ideal for minors.
Annuities with non-settlement funds:
Over the years, I have been asked to do numerous annuities that did not come from a lawsuit. I can do those, too! In addition to guaranteed lifetime income, I can also do indexed annuities that act like CDs at your bank, but because they are tied to an index, pay better. You can use an indexed annuity to grow your next egg for a term of 5-10 years, then roll it into monthly lifetime payments for you and your spouse! I've had many attorneys tell me they have way more than they'd like sitting at their bank or credit union because they are unwilling to risk their nest egg in the markets. If you can relate, you may want to explore this!
No matter the source of the funds:
We can help you or your clients in the creative way you've loved over the years! Give us a shout and pick our brains! We love helping you and your clients!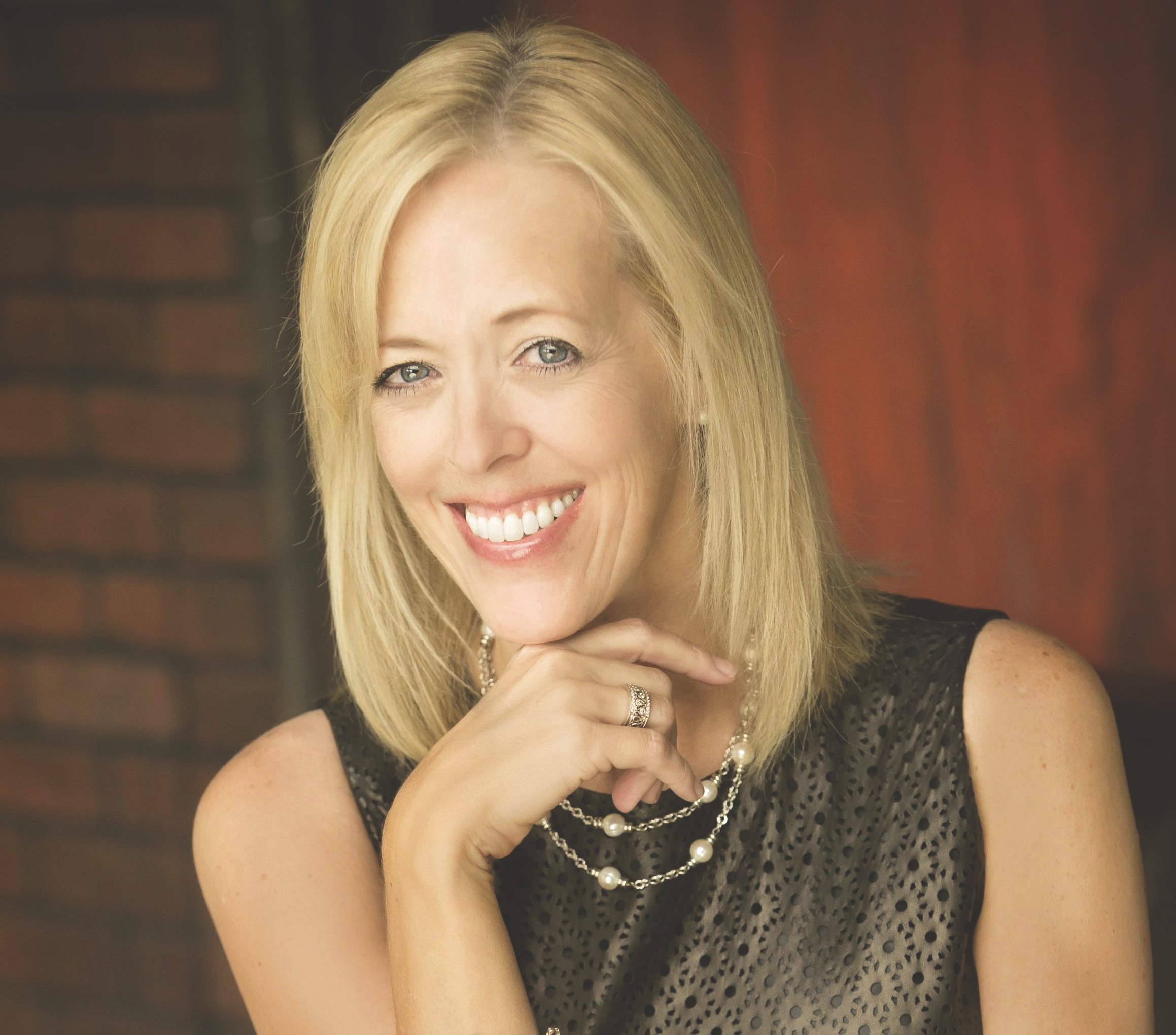 Kelly Ramsdale is President of Kelly Ramsdale & Associates in Denver, Colorado. She advises plaintiff attorneys and their clients in medical malpractice, wrongful death, products liability, aviation, auto bodily injury, trucking cases, sexual molestation/assault, sexual harassment and "me too" settlements, civil rights and wrongful termination/age discrimination cases. She travels extensively to not only attend mediations, but to personally meet with the injured parties and their families all over the United States. She has been involved in the US Gymnast sexual assault cases, the Purdue Pharma class action cases, the Columbine High School cases, the 9-11 Victims' Compensation Fund and Pan Am Flight 103 (Lockerbie) cases. She works with many highly renowned firms across the country.