GLRI Funding Received to Manage Phragmites
The U.S. Environmental Protection Agency has announced the award of 15 Great Lakes Restoration Initiative (GLRI) grants totaling more than $8 million for projects to combat invasive species in the Great Lakes basin.

The Bay-Lake Regional Planning Commission will receive $999,648 over two years to work with public and private landowners to remove 1,500 acres of Phragmites along the shores of Green Bay on Lake Michigan within the Lower Green Bay & Fox River Area of Concern. The project will identify and prioritize removal sites and provide training to landowners on methods to control Phragmites.
The Commission will work with a technical advisory and steering committee(s) to ensure a quality and efficient process that prioritizes valuable areas for treatment and management of
Phragmites.
EDA Application Deadlines
The Economic Development Administration (EDA) recently announced its federal award levels per program for FY 2015. In total, EDA will have over $260 million available for public works, regional innovation strategies, partnership planning, and economic adjustment assistance.

Eligible applicants are economic development districts, tribes, municipalities, education, and non-profit organizations. Individuals or for-profit entities are not eligible entities.
Unlike in previous years, EDA will have only two cycles this year, which are March 12, 2015 and June 12, 2015. All EDA applications are to be submitted on grants.gov.
For more information on funding priorities, please visit the EDA website or contact Richard Heath.
Open Commissioner Positions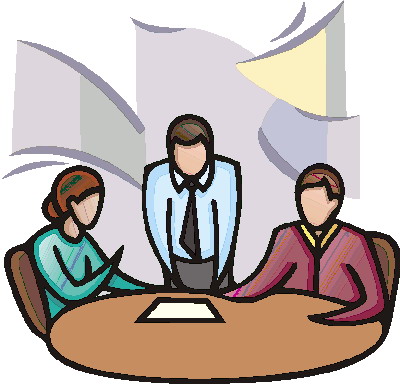 Just three commissioner vacancies
remain on the Commission. Have a voice in the direction of regional projects in Northeast Wisconsin. No experience required -- just an enthusiasm to make progress in the region.
We are seeking interested individuals who reside in Kewaunee, Marinette, and Florence counties to serve 6-year terms on the Commission. These positions are filled through the appointment by the Governor with input from each of the individual counties. If you are interested in learning more about becoming a Commissioner, as well as the application process
, please contact
Richard Heath
.
Available Grant Opportunities

The following is a list of upcoming grant opportunities and their due dates. Please contact the
Commission
if you
have a project idea, or need assistance with preparing or administering a grant, or if you are interested in partnering with the Commission on a project.