Providing cooperative planning and funding solutions to foster
healthy and thriving communities within the region.
An Economic Development District serving Northeast Wisconsin for over 45 years.
CONTACT US
(920) 448-2820
STAFF

Cindy Wojtczak
Angela Kowalzek-Adrians
Natural Resources Planner

Community Assistance Planner

Elizabeth Runge
Economic Development Planner
Ext. 107
Emily Pierquet
Madison Smith
Community Assistance Planner
Ext. 108
Nicole Barbiaux
GIS Specialist
Ext. 104
ANNUAL REPORT
To submit a request for an EMSI Developer Query, please complete and submit this form:

E-NEWSLETTER VOLUME 8,
ISSUE 10 / OCTOBER 2018
Update on the Bay-Lake RPC
The Bay-Lake RPC is kicking off its EPA Community-wide Assessment Brownfield Program for Hazardous and Petroleum Substances. Staff will be working with an advisory committee to guide the process by reviewing blighted locations that are possible candidates for re-use around the region. Public outreach will be conducted by Bay-Lake staff to provide information about strategies for land re-use and approaches to site investigation. A private environmental consultant is also a part of the team serving as a technical expert for the specifics of a site clean-up based on the environmental circumstances of each location.
If you have a site in your community that that is perceived to be blighted, and would like to learn more about the EPA Community-wide Assessment Brownfield Program, please contact Elizabeth Runge.
Wisconsin RPCs and the DNR announce the award of grants to plant trees
The Bay-Lake RPC is pleased to announce the total award of $122,000 to 20 Wisconsin communities and counties for projects that reduce runoff and mitigate the impacts of Emerald Ash Borer (EAB). This grant program is a partnership between the Wisconsin DNR, the Bay-Lake RPC, East Central Wisconsin RPC, Northwest Wisconsin RPC, and Southeastern Wisconsin RPC, with funding made available through two FY2018 U.S. Forest Service Great Lakes Restoration Initiative (GRLI) grants received by the Bay-Lake RPC earlier this year. Grant funds this year are supporting the planting of nearly 1,000 trees throughout the Wisconsin Great Lakes Basin to help reduce runoff and recover from canopy losses from EAB.
The 20 grant recipients were awarded grants ranging from $2,500 to $15,000, with grant recipients providing at least a 25% match of the total project. Grants have been awarded to city, village, and county governments to assist with tree planting projects totaling nearly $125,000.
The grant recipients in the Bay-Lake Region include the City of Sturgeon Bay for $10,000 to plant 71 trees, the City of Two Rivers for $10,000 to plant 25 trees, the Village of Allouez for $5,000 to plant 50 trees, the Village of Bellevue for $10,000 to plant 70 trees, the Village of Kohler for $5,000 to plant 40 trees, and the Town of Pittsfield for $3,000 to plant 18 trees.
For additional information about the WI RPCs & WDNR Great Lakes Basin Tree Planting Grant Program, contact Angela Kowalzek-Adrians, Bay-Lake Regional Planning Commission, at 920-448-2820, Ext. 106 or AngelaKA@baylakerpc.org.
This funding is made available through a FY2018 U.S. Forest Service Great Lakes Restoration Initiative (GLRI) grant received by the Bay-Lake Regional Planning Commission under grant agreement 18-DG-11420004-008 and 18-DG-11420004-009.
In accordance with Federal law and U.S. Department of Agriculture policy, this institution is prohibited from discriminating on the basis of race, color, national origin, sex, age, or disability. (Not all prohibited bases apply to all programs.)
To file a complaint of discrimination, write USDA, Director, Office of Civil Rights, Room 326-W, Whitten Building, 1400 Independence Avenue, SW, Washington, DC 20250-9410 or call (202) 720-5964 (voice and TDD). USDA is an equal opportunity provider and employer.
Kewaunee County Invasive Species
Project Update
The Bay-Lake RPC's invasive species contractor (Wildlife and Wetlands Solutions) has completed chemical treatment of Phragmites in Kewaunee County. Treatments were focused along right-of-ways and public lands, as well as private lands where access was possible.
In total, nearly 325 acres were treated. This acreage falls a bit short of the first year goal of 500-600 acres. The lack of landowner permissions was definitely a factor in the low treatment acreage. You can check out the areas that were treated and where permissions have been secured on our online map.
In order to target the treatment of additional Phragmites in 2019, e
ffo
rts will continue over the next several months to secure landowner permissions. Kewaunee County and its municipalities can help increase permissions by getting the word out to landowners and asking that they complete a
permission form
.
Funding Comprehensive Plan Updates
As part of the State Statute requirements, a comprehensive plan must be updated at a minimum of every 10 years. Coastal counties and communities are fortunate in that Wisconsin Coastal Management Program (WCMP) grants can be used as an option to help offset the cost of updating a comprehensive plan. The WCMP is currently seeking proposals to enhance and restore coastal resources within the state's coastal zone (i.e., all counties adjacent to Lakes Michigan and Superior, with their 1,000 miles of shoreline). WCMP grants are available for "Coastal Resource and Community Planning," meaning the update of a comprehensive plan is a viable project. WCMP grants are also available for projects under the following categories:
Coastal Wetland Protection and Habitat Restoration

Nonpoint Source Pollution Control

Great Lakes Education

Public Access
The WCMP anticipa
tes awarding approximately $1.5 million in grant funding. WCMP applications are due November 2, 2018.
Interested applicants are encouraged to contact Brandon Robinson of the Commission for additional information, or WCMP staff to discuss ideas for project proposals and application requirements. Application materials and the Request for Proposals are available on the WCMP website.
USDA Launches Interactive Data Tool to Help Rural Communities Address the Opioid Crisis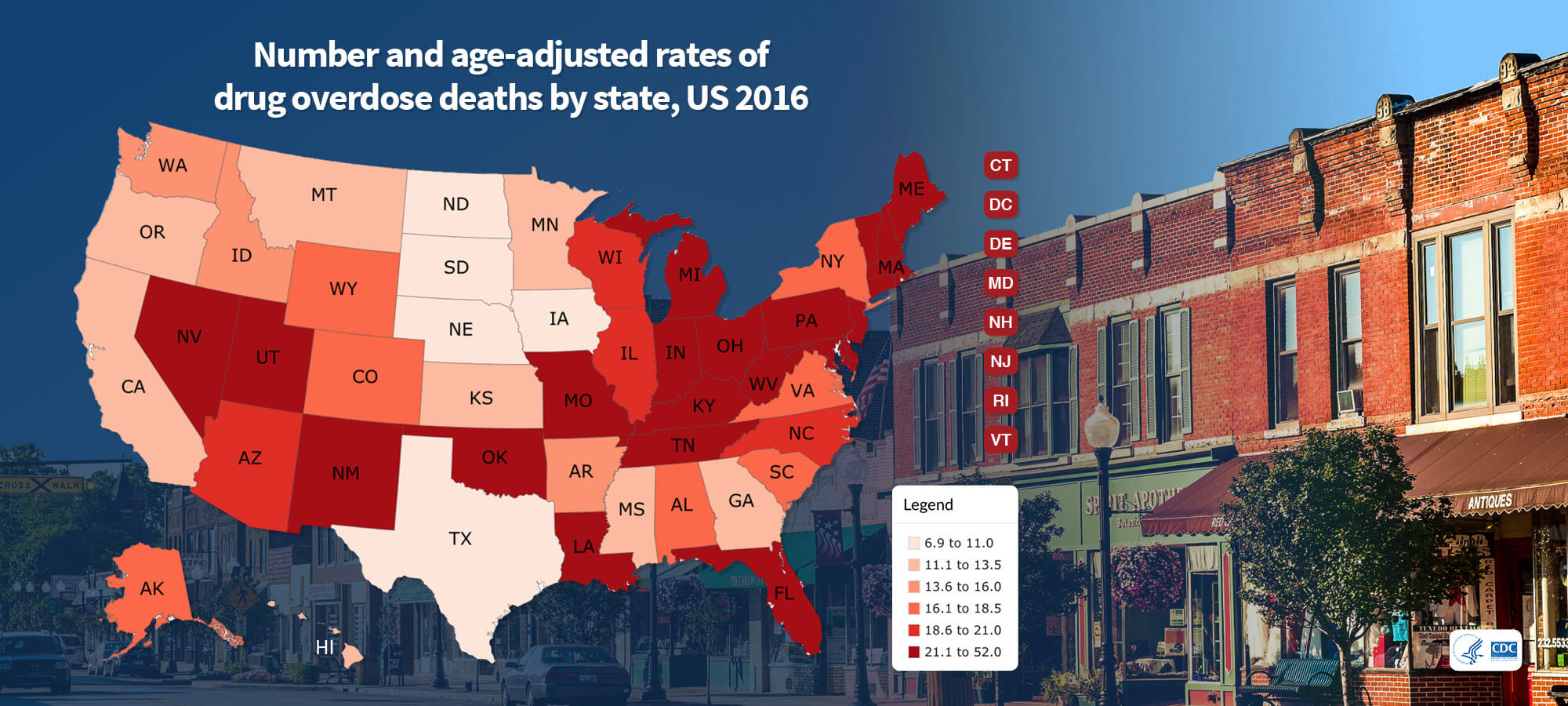 The Bay-Lake RPC is a proud "
adopter
" of a stretch of State Highway 29 from Kadletz Road to County Road V near Pilsen in Kewaunee County, as
part of WisDOT's "Adopt-a-Highway" program.
Many of the staff were out on a cloudy, raining day (otherwise known as a Tuesday...at least in NE Wisconsin lately) on October 2nd to clean up this stretch of highway.
This is the third year in which the Commission staff has participated in the program. Staff previously cleaned a park-and-ride lot in southern Oconto County in 2016 and 2017.
The draft
Sheboygan Metropolitan Planning Area Transportation Improvement Program (TIP): Calendar Years 2019-2022
has been released for a 30-day public comment period. The draft
2019-2022 TIP
and information on important meetings regarding TIP approval (including the public hearing) can be found
here
.
Work continues on development of the Update to the Year 2045 Sheboygan Area Transportation Plan (SATP). Currently, staff is working on a draft of Chapter 6 (Transportation and Land Use). Drafts of Chapters 2 through 5 can be found here.
The Shoreline Metro Transit Development Program (TDP) Review Committee has met twice. Draft TDP chapters that have been presented at committee meetings can be found here.
Commission staff assisted Shoreline Metro with its 2018 Transit Asset Management (TAM) Plan in the past few weeks. The Commission approved the TAM Plan and its performance targets for the MPO in September, and the Sheboygan Transit Commission will approve the plan and targets for Shoreline Metro in late October.
Please contact Jeff Agee-Aguayo for additional information regarding these activities.
| | | |
| --- | --- | --- |
| | | |
Upcoming Events/Meetings

Sheboygan MPO Technical and Policy Advisory Committees Joint Meeting, Sheboygan
BLRPC Executive Committee Meeting
Commission Office, Green Bay
October 26, 8am - 5:30pm
December 14 @ 10am
Full Commission meeting/Holiday Celebration
The Woods Golf Club, Green Bay
Is your community or organization looking for speakers or meeting facilitators?
The staff of the Bay-Lake RPC are happy to speak to your boards/councils, committees, organization, or community groups about what is happening in our region. We are also available to assist communities and counties with meeting facilitation.
| | | |
| --- | --- | --- |
| | | |
Available Grant Opportunities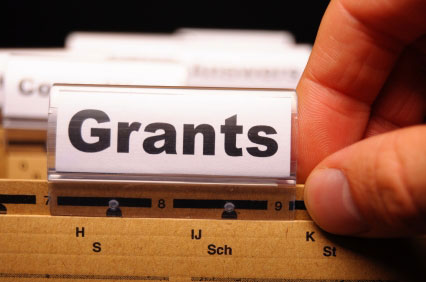 The following is a list of upcoming grant opportunities and their due dates. Please contact the
Commission
if you have a project idea, or need assistance with preparing or administering a grant, or if you are interested in partnering with the Commission on a project.
WDNR Safe Drinking Water Program

, Due October 31, 2018

WDNR Clean Water Funds, Due October 31, 2018

Inspire! Grants for Small Museums

,

Due November 1, 2018

Wisconsin Coastal Management Program, Due November 2, 2018
USDA Farm to School Grant, Due December 4, 2018

Ongoing grant opportunities: