BENCH PRESS FOR BREAST CANCER
Friday, November 2, 2012
Stop by the gym

and do your best bench press!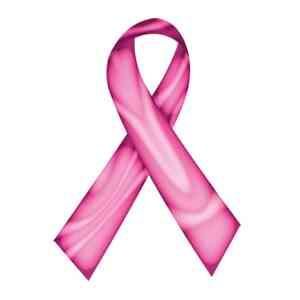 Donations will go to Strength for Life, a Long Island based, non-profit organization providing FREE exercise classes and fitness education for cancer survivors.
DEADLIFT FOR DIABETES

Friday, November 30, 2012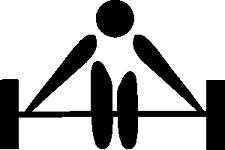 Stop by the gym and do your best deadlift.
Donations will be made to American Diabetes Association.