August 2018 - In This Issue:
Community Foundations Get an Unfair Break
Co-founder & CEO, Benefunder
Community foundations have recently been characterized by the press as schemes the wealthy use to shelter funds and avoid taxes. Some of these stories have even called out well-known entrepreneurs turned philanthropists like Nick Woodman, founder of GoPro, and Mark Zuckerberg, creator of Facebook in their critique of the largest community foundation in the heart of Silicon Valley.
Most claim community foundations don't do enough to distribute to local charities and offer little access or information on donors. But do these critics have all the facts?
Because Benefunder works with community foundations, donor advised fund (DAF) administrators, and private foundations to deploy their resources more effectively to research and innovation, we thought it was important to set the record straight.
First, it's critical to understand what a community foundation is - and what it is not. They really play multiple roles, one as a foundation with a location based charity to support their defined mission, second as a supporting organization for local foundations, and third as a DAF administrator. These roles are often conflated, but it is important to distinguish them.
Community foundations were originally created as a way to support charitable issues facing the local community like homelessness, clean water, hunger etc. and to consolidate the operations of local private foundations and public charities. They convene, influence, mobilize, and execute in a way other funding sources cannot.
They have prominent boards and concentration of charitable assets, they manage back office operations for local non-profits and tend to have their finger on the pulse of what's happening in the community and can often identify and react to problems before they become catastrophic.
DAFs came along later and are akin to an outsourced private foundation, a tax deductible account that allows the donor to give over time without all the HR and audit risk of a private foundation. They are inexpensive to set up and provide lots of convenience to the donor, including the ability to give anonymously, not to mention the support and services associated with effective giving.
A few key trade offs in using a DAF vs a private foundation is that while the donor gets the full benefit of a charitable donation at the time of contributing to the account, they give up control of the assets to the administrator in exchange for the ability to recommend distributions.
These charitable accounts have become so popular, that they now represent the majority of community foundation assets. While they may technically belong to the foundation, they are directed by the individual donors.
The fallacies in these recent articles are that community foundations don't do enough to deploy their assets in the local community and that DAF holders are getting all the benefit and not distributing enough.
The reality is DAFs distribute at 3-4X the rate of the average private foundation, none of which is directed by the community foundation. Also, there is no way for these reporters to know if or how much these individual donors have or have not given.
While it is true that there are tax benefits to philanthropy, those benefits in no way diminish the work that Community Foundations do. Work like
The Big Lift
, an effort to improve the literacy of grade-school age children in San Mateo County, or
The Silicon Valley Regional Fund
, which aims to expand housing and transportation strategies that link local nonprofit service organizations.
The manner in which Community Foundations provide for their communities makes them legally accountable to that community, and while they are not required to grant funds in accordance with the exact wishes of their donors, they are required to maintain privacy for their donors.
The point is, any program can be abused by unethical individuals, but the work Community Foundations do makes them worth keeping around. Their structure is what allows them to do what they do best. For example, if a Community Foundation is required to distribute funds that are currently unrestricted, there will be none to respond to a community's emergent and unexpected needs, which is where Community Foundations are often most invaluable.

Upcoming Speaking Engagements
SRI Conference - Impact Investing and DAFs at Colorado Springs
Nov 1-3

Benefunder Connects Multi-Family Office Client with Autism Research
The Benefunder team was brought in by a major multi-family office to assist a client in navigating the best way to have an impact in an area near and dear to their hearts.
The process started with a couple of lab visits to provide a full lay of the land in terms of what's currently happening in the space and identifying the gaps. The first of a series of distributions totaling $800k in non-binding commitments to fund
Dr Robert Naviaux's research
has been made which will in part support a promising phase II clinical trial. Benefunder will continue to build out a portfolio for the client based on research and early stage companies with promising approaches to detection, treatment and living with the disorder.
Solar Innovation on 'The Conversation'
Darren Lipomi
, Professor of Nanoengineering at UC San Diego, discusses his research group's work to create a flexible 'solar tarp' that generates power - all the benefits of solar energy with none of silicon's limitations.
Benefunder Researcher Featured on CBS
Dr. Hugh Herr, Associate Professor of Media Arts and Sciences at Massachusetts Institute of Technology (MIT), and his work on

biohybrid "smart" bionic limbs, was recently featured in the April 22 edition of '60 Minutes.'
The official transcript can be found here.
Read more about his innovative wo

rk
here
.
Philanthropy Breaks Records
Charitable giving exceeded $400 billion in 2017, for the first time ever. Giving by individuals, foundations, bequest and corporations all increased substantially, with individual giving leading the charge!
Finding the Causes of Autism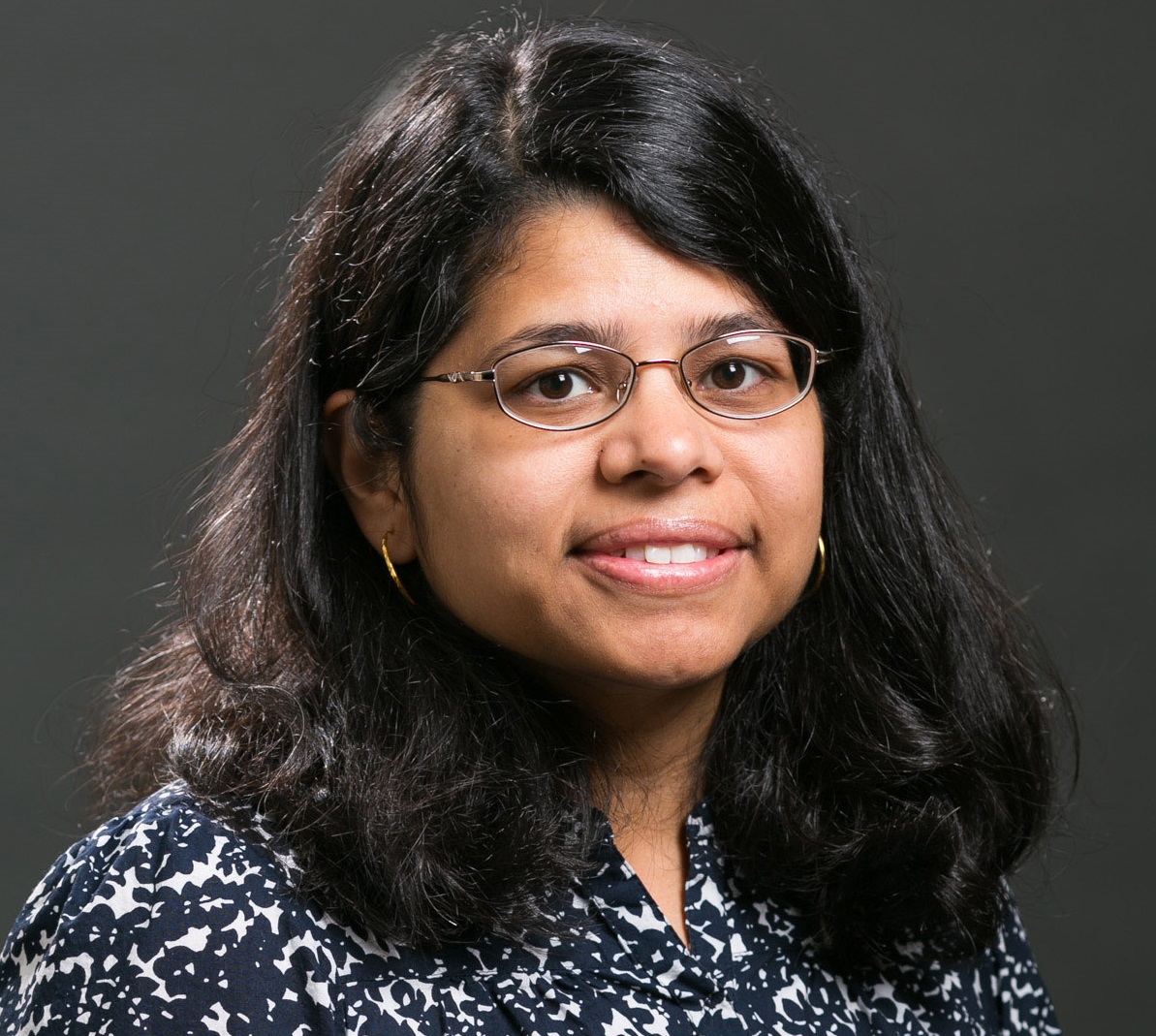 Dr. Abha Gupta, of the Yale School of Medicine,
is investigating some of the most extreme cases of Autism Spectrum Disorder (ASD). Her lab studies late-onset, severe regressive autism, also known as Childhood Disintegrative Disorder (CDD). CDD is a rare type of ASD characterized by late-onset regression of language, social function, and/or motor skills. Children with CDD generally have two years, or more, of normal development before they begin to lose the skills they acquired during that time. The Gupta Lab is the only group in the world studying this demographic using a comprehensive neurogenetic approach. Read more.
Personalized Treatment for Brain Cancer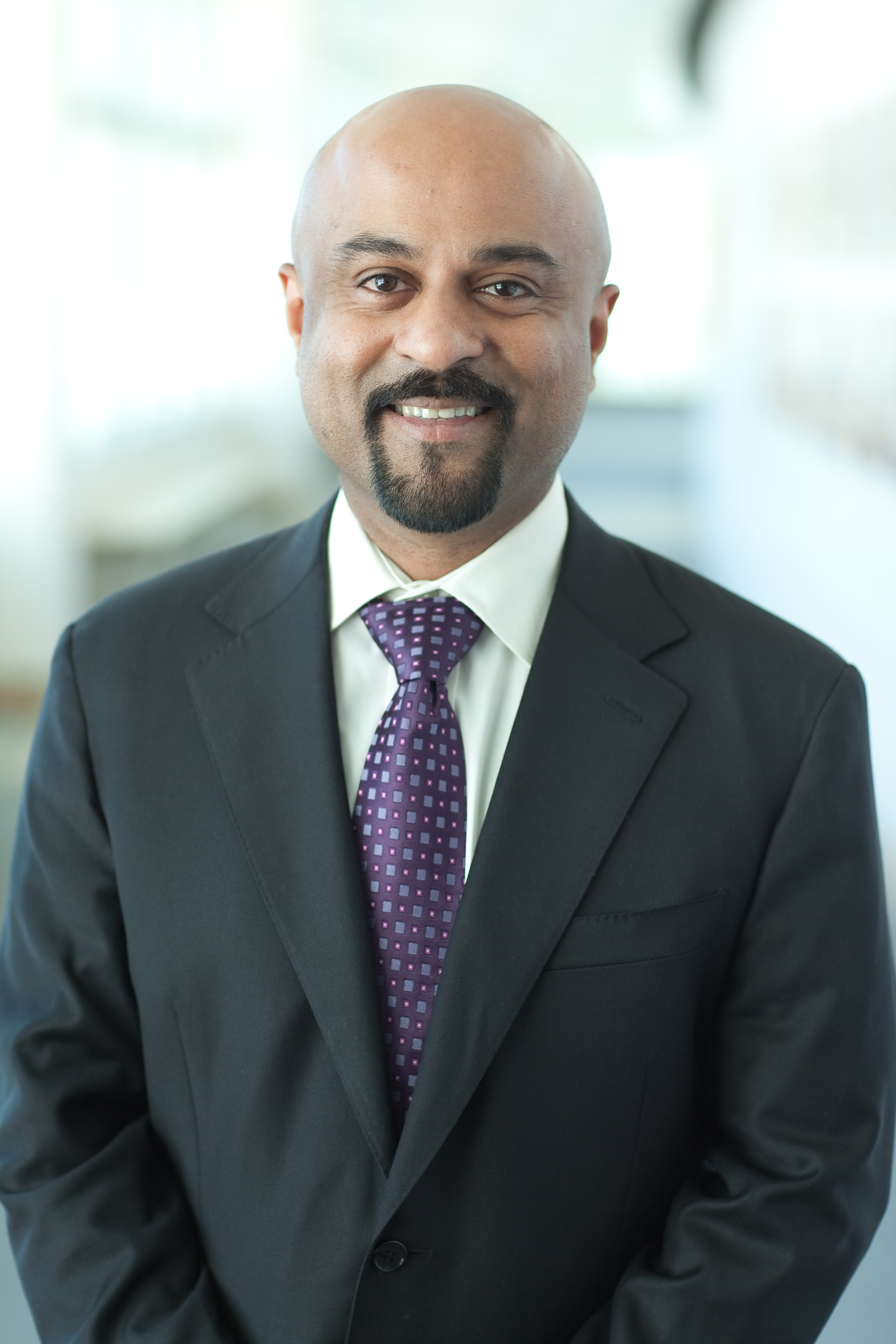 Dr. Santosh Kesari, of the Pacific Neuroscience Institute & John Wayne Cancer Institute, has dedicated the last 20 years to killing cancer in the brain.
While killing cancer, Dr. Kesari has contributed to research on neurotoxicities (chemobrain, fatigue, peripheral neuropathy, memory loss, hydrocephalus, etc) of cancer treatments like surgery, radiation, chemotherapy and immunotherapy in order to prevent them. Some of this research has been expanded and applied to other areas of neurological disorders including Alzheimer's, Parkinson's, multiple sclerosis, and other neurodegenerative diseases, peripheral neuropathy, leading to developing a Brain Health Program for healthy brain aging as well as early cancer detection. Read more.
Changing the Way the World Thinks About Energy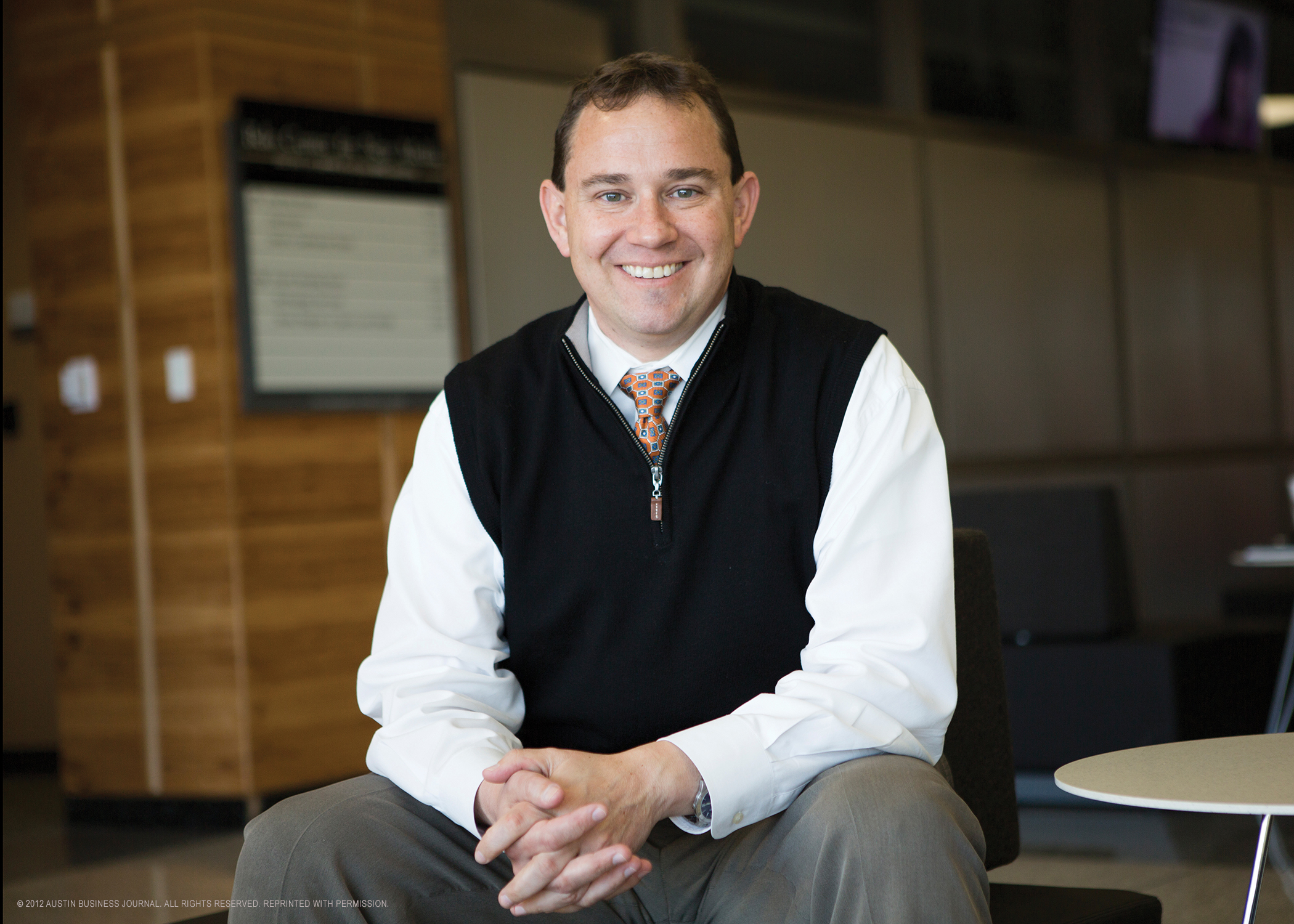 The Webber Energy Group (WEG) is a research group at UT Austin, led by Dr. Michael Webber, Professor of Mechanical Engineering and Deputy Director of the UT Austin Energy Institute, that analyzes energy and environmental problems at the intersection of engineering, science and public policy. Their research is divided into four areas: the energy-water nexus, energy systems modeling, alternative transportation fuels and the nexus of food, waste and energy. Ultimately, their goal is to give all people access to cleaner energy.
Read more
.