FOR IMMEDIATE RELEASE:
CONTACT:

Jill Hendrix
Fiction Addiction

864-675-0540
info@fiction-addiction.com
Beth Revis to Host In Conversation Event with Ashley Poston and Jessica Leake at Fiction Addiction
*Note
:
Tickets to this event are $10, and your ticket can be redeemed for $10 off any of the featured authors' books prior to the event or at the event itself. Seating is on a first-come, first-served basis. *Note: if you are ordering your event books at the same time as your ticket, we will deduct the ticket cost off before charging your card.
Seventeen-year-old Nedra Brysstain leaves her home in the rural, northern territories of Lunar Island to attend the prestigious Yugen Academy with only one goal in mind: master the trade of medicinal alchemy. A scholarship student matriculating with the children of Lunar Island's wealthiest and most powerful families, Nedra doesn't quite fit in with the other kids at Yugen.
Until she meets Greggori "Grey" Astor. Grey is immediately taken by the brilliant and stubborn Nedra, who he notices is especially invested in her studies. And that's for a good reason: a deadly plague has been sweeping through the north, and it's making its way toward the cities. With her family's life-and the lives of all of Lunar Island's citizens-on the line, Nedra is determined to find a cure for the plague.
Grey and Nedra grow close, but as the sickness spreads and the body count rises, Nedra becomes desperate to find a cure. Soon, she finds herself diving into alchemy's most dangerous corners-and when she turns to the most forbidden practice of all, necromancy, even Grey might not be able to pull her from the darkness.
Seventeen-year-old Ana is a scoundrel by nurture and an outlaw by nature. Found as a child drifting through space with a sentient android called D09, Ana was saved by a fearsome space captain and the grizzled crew she now calls family. But D09-one of the last remaining illegal Metals-has been glitching, and Ana will stop at nothing to find a way to fix him.
Ana's desperate effort to save D09 leads her on a quest to steal the coordinates to a lost ship that could offer all the answers. But at the last moment, a spoiled Ironblood boy beats Ana to her prize. He has his own reasons for taking the coordinates, and he doesn't care what he'll sacrifice to keep them.
When everything goes wrong, she and the Ironblood end up as fugitives on the run. Now their entire kingdom is after them-and the coordinates-and not everyone wants them captured alive.
What they find in a lost corner of the universe will change all their lives-and unearth dangerous secrets. But when a darkness from Ana's past returns, she must face an impossible choice: does she protect a kingdom that wants her dead or save the Metal boy she loves?
The ancient land of Éirinn is mired in war. Ciara, princess of Mide, has never known a time when Éirinn's kingdoms were not battling for power, or Northmen were not plundering their shores.
The people of Mide have always been safe because of Ciara's unearthly ability to control her enemies' minds and actions. But lately a mysterious crow has been appearing to Ciara, whispering warnings of an even darker threat. Although her clansmen dismiss her visions as pagan nonsense, Ciara fears this coming evil will destroy not just Éirinn but the entire world.
Then the crow leads Ciara to Leif, a young Northman leader. Leif should be Ciara's enemy, but when Ciara discovers that he, too, shares her prophetic visions, she knows he's something more. Leif is mounting an impressive army, and with Ciara's strength in battle, the two might have a chance to save their world.
With evil rising around them, they'll do what it takes to defend the land they love...even if it means making the greatest sacrifice of all.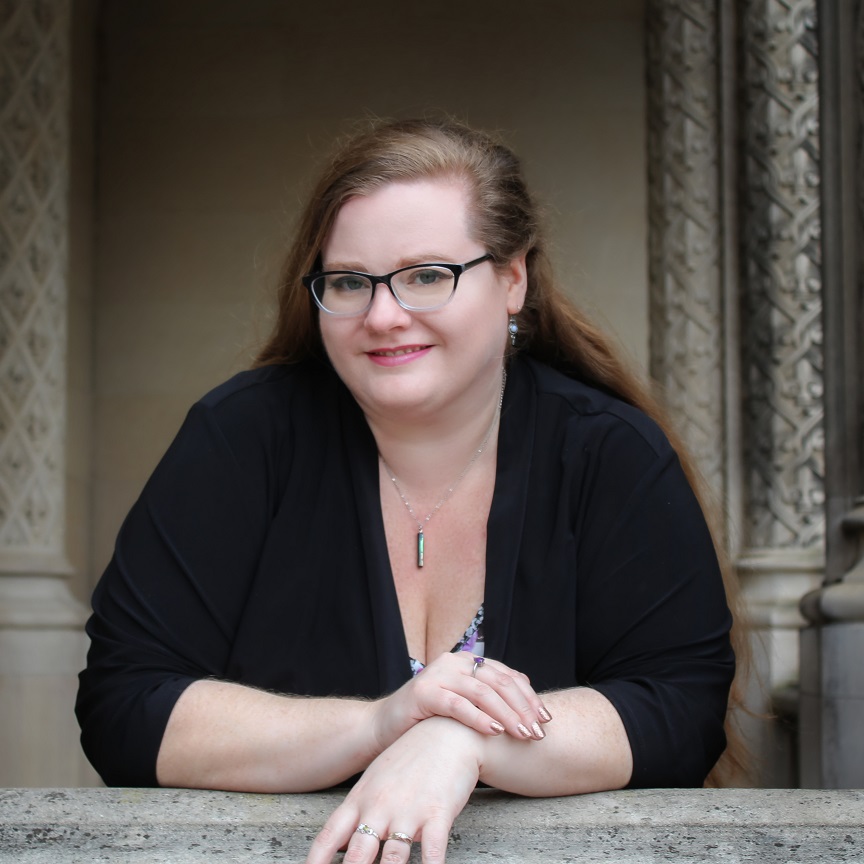 About the author:
Beth Revis
is a
NY Times
bestselling author with books available in more than 20 languages. Her next title,
Give the Dark my Love
, is a dark fantasy about love and death. It will be available this fall. Beth's other books include the bestselling science fiction trilogy, Across the Universe, and a novel in the Star Wars universe entitled
Rebel Rising
. She's the author of two additional novels, numerous short stories,and the nonfiction Paper Hearts series, which aids aspiring writers. A native of North Carolina, Beth is currently working on a new novel for teens. She lives in rural NC with her boys: one husband, one son, and two massive dogs.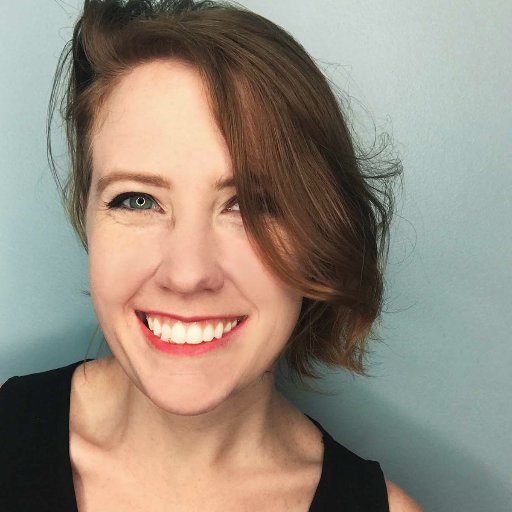 About the author:
Ashley Poston
loves dread pirates, moving castles, and starry night skies. She graduated from the University of South Carolina with a B.A. in How to Kick Butt Without Even Trying (aka English), and solidified her love for storytelling. When not proclaiming her undying love for movie star studs and emotionally compromised robots, she's in search for her next great adventure. She lives in South Carolina with her bossy cat, and they are firm believers that we're all a bunch of weirdos looking at other weirdos, asking for their usernames.
Sometimes, you can catch her lurking around in coffee shops where she reads copious amounts of fanfic, watches way too much anime, and plays a lot of video games. Oh, and she writes books, too. Sometimes. When the stars are in position.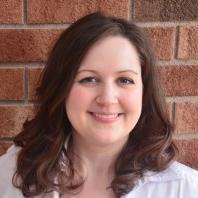 About the author:
Jessica Leake:
Once upon a time, Jessica Leake was a psychotherapist, but even though she loved her clients, she couldn't stop writing. She wrote and wrote until she got her first book published, and then she wrote some more. In between all that writing she had four beautiful and hilarious children with her husband (best friend and man she's known since high school; also hilarious), moved back to her adopted hometown of Greenville, SC, built a chicken coop, and got a bunch of chickens that poop breakfast every morning. She also has two dogs to keep the chickens in line. (The dogs made her write that last bit.)
If you cannot make the event, you can reserve a personalized copy of the author's book by contacting Fiction Addiction in advance at 864-675-0540 or at
info@fiction-addiction.com
.
Fiction Addiction is a local, woman-owned, independent bookstore established in 2001. The store carries a mixture of new and used fiction and nonfiction, including children's books, as well as gift items. We are located at 1175 Woods Crossing Road (in the shopping center with Fried Green Tomatoes, Jimmy John's, and Boardwalk). For more information, visit our website at http://www.fiction-addiction.com or call us at 864-675-0540.