Book Talk & Signing with Bestselling Mystery Author David Baldacci
Meet bestselling suspense author David Baldacci on Tuesday, April 18th at 6pm at Thornblade Club (1275 Thornblade Blvd. in Greer). Mr. Baldacci will be celebrating the launch of his new book, The Fix (Grand Central Publishing, hardcover, $29.00, on sale 4/18/17). His remarkable detective Amos Decker -- the man who can forget nothing -- was first introduced in the sensational #1 New York Times bestseller Memory Man. Now Decker returns in a stunning new novel. Join us for drinks and hors d'oeuvres from 6:00-6:30pm, then at 6:30pm Mr. Baldacci will give a talk, take questions from the audience, and sign any of his books that you purchase from us.
Tickets are $55 each. Each ticket admits one and includes a copy of The Fix as well as a drink ticket (for beer, wine or a soft drink) and hors d'oeuvres. Thornblade Club will also offer a cash bar. Tickets and books can be purchased online, at the store, or by calling us at 864-675-0540. Those who cannot make the event may order signed books from Fiction Addiction to be picked up afterward or direct shipped.
Amos Decker witnesses a murder just outside FBI headquarters. A man shoots a woman execution-style on a crowded sidewalk, then turns the gun on himself.
Even with Decker's extraordinary powers of observation and deduction, the killing is baffling. Decker and his team can find absolutely no connection between the shooter -- a family man with a successful consulting business -- and his victim, a schoolteacher. Nor is there a hint of any possible motive for the attack.
Enter Harper Brown. An agent of the Defense Intelligence Agency, she orders Decker to back off the case. The murder is part of an open DIA investigation, one so classified that Decker and his team aren't cleared for it.
But they learn that the DIA believes solving the murder is now a matter of urgent national security. Critical information may have been leaked to a hostile government -- or worse, an international terrorist group -- and an attack may be imminent.
Decker's never been one to follow the rules, especially with the stakes so high. Forced into an uneasy alliance with Agent Brown, Decker remains laser focused on only one goal: solving the case before it's too late.
About the author: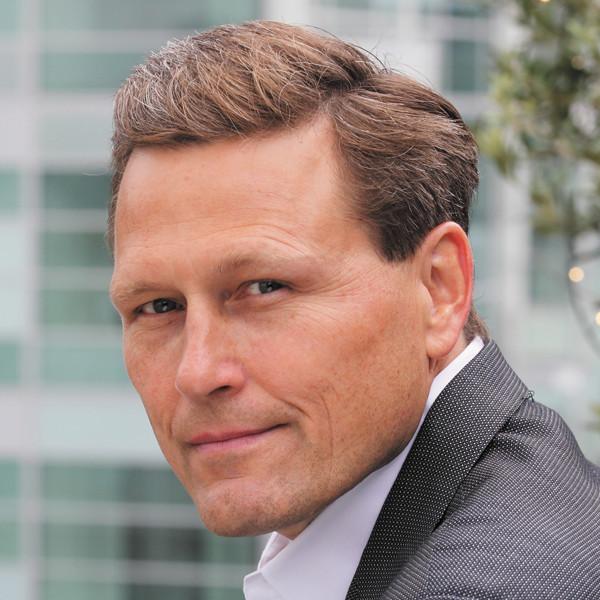 David Baldacci is a global #1 bestselling author, and one of the world's favorite storytellers. His books are published in over 45 languages and in more than 80 countries, with over 110 million copies in print. His works have been adapted for both feature film and television. David Baldacci is also the cofounder, along with his wife of the Wish You Well Foundation, a nonprofit organization dedicated to supporting literacy efforts across America. David and his family live in Virginia.
If you cannot make the event, you can reserve a personalized copy of the author's book by contacting Fiction Addiction in advance at 864-675-0540 or at info@fiction-addiction.com.
ABOUT FICTION ADDICTION
Fiction Addiction is a local, woman-owned, independent bookstore established in 2001. The store carries a mixture of new and used fiction and nonfiction, including children's books, as well as gift items. We are located at 1175 Woods Crossing Road (in the shopping center with Fried Green Tomatoes, Jimmy John's, and Boardwalk). For more information, visit our website at http://www.fiction-addiction.com or call us at 864-675-0540.
- END -