Book Talk & Signing with Charlotte, NC, Young Adult Author Brendan Reichs
Orphan Black meets Lord of the Flies in Nemesis (Putnam, hardcover, $17.99), a riveting new thriller from Brendan Reichs, the co-author of the Virals series. Meet the Charlotte, North Carolina, young adult author at a book talk and signing on Tuesday, May 16th, at 6pm at Fiction Addiction.
This ReadUp All Year event is free and open to the public, but please RSVP to Fiction Addiction or co-sponsor M. Judson if you plan to attend. Books can be purchased online, at the store, or by calling us at 864-675-0540. Those who cannot make the event may order signed books from Fiction Addiction to be picked up afterward or direct shipped.
It's been happening since Min was eight. Every two years, on her birthday, a strange man finds her and murders her in cold blood. But hours later, she wakes up in a clearing just outside her tiny Idaho hometown -- alone, unhurt, and with all evidence of the horrifying crime erased.
Across the valley, Noah just wants to be like everyone else. But he's not. Nightmares of murder and death plague him, though he does his best to hide the signs. But when the world around him begins to spiral toward panic and destruction, Noah discovers that people have been lying to him his whole life. Everything changes in an eye blink.
For the planet has a bigger problem. The Anvil, an enormous asteroid threatening all life on Earth, leaves little room for two troubled teens. Yet on her sixteenth birthday, as she cowers in her bedroom, hoping not to die for the fifth time, Min has had enough. She vows to discover what is happening in Fire Lake and uncovers a lifetime of lies: a vast conspiracy involving the sixty-four students of her sophomore class, one that may be even more sinister than the murders.
About the author: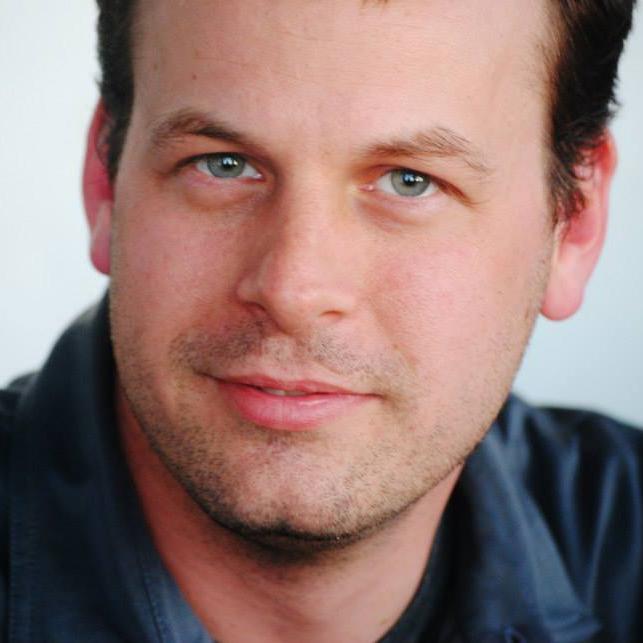 Brendan Reichs was born and raised in Charlotte, North Carolina. He graduated from Wake Forest University in 2000 and The George Washington University School of Law in 2006. After three long years working as a litigation attorney, he abandoned the trade to write full time. He lives in Charlotte with his wife, son, daughter, and a herd of animals that tear up everything.
If you cannot make the event, you can reserve a personalized copy of the author's book by contacting Fiction Addiction in advance at 864-675-0540 or at info@fiction-addiction.com.
ABOUT FICTION ADDICTION
Fiction Addiction is a local, woman-owned, independent bookstore established in 2001. The store carries a mixture of new and used fiction and nonfiction, including children's books, as well as gift items. We are located at 1175 Woods Crossing Road (in the shopping center with Fried Green Tomatoes, Jimmy John's, and Boardwalk). For more information, visit our website at http://www.fiction-addiction.com or call us at 864-675-0540.
- END -