Book a cottage at Lakeside Chautauqua and make the most of your August.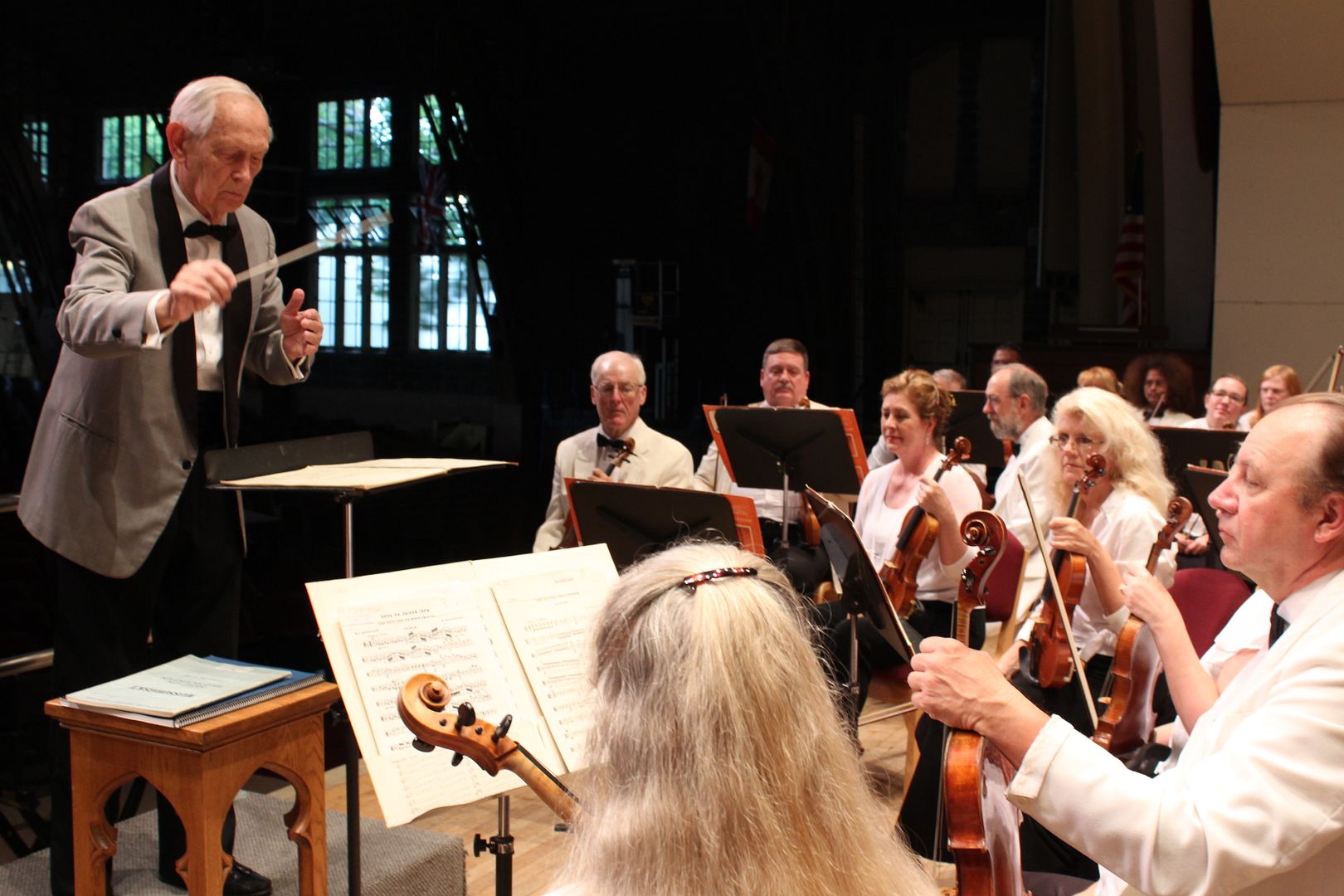 Aug. 5-12
The Lakeside Symphony Orchestra will share the stage with Pointe of Departure Ballet to bring an evening of classical music to Hoover Auditorium. Decorate your cottage with lights to brighten up the night and celebrate Light Up Lakeside. Head over the Hotel Lakeside lawn for Summerfest, which is packed with food, activity booths, live entertainment and Field Day events.
Aug. 13-19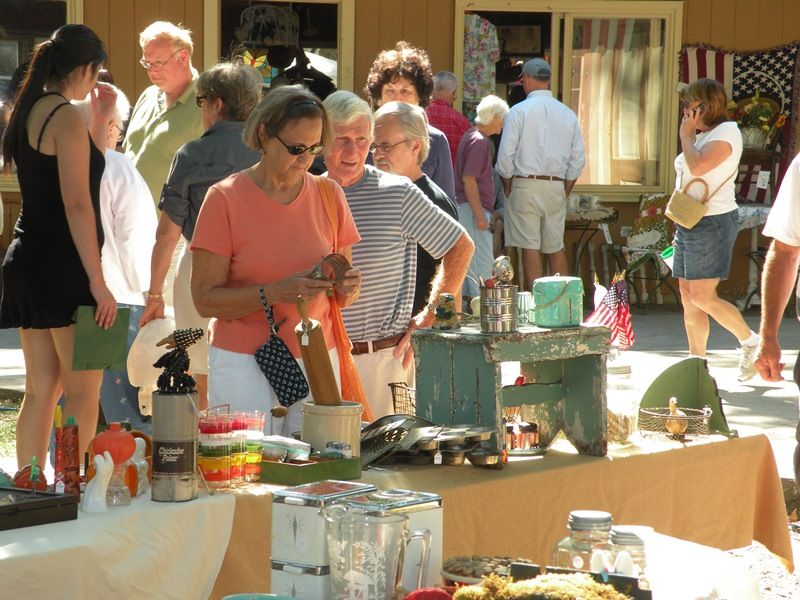 Aug. 27-Sept. 2
We've made it easy to check out Lakeside Chautauqua Realty's unique cottages online. Browse the list and call an agent today to help select the best cottage for you and your family.