FOR IMMEDIATE RELEASE:
CONTACT:

Jill Hendrix
Fiction Addiction

864-675-0540
info@fiction-addiction.com
Book Your Lunch with New York Times bestselling author Beatriz Williams
New York Times bestselling author Beatriz Williams will discuss her latest novel, The Summer Wives (William Morrow, hardcover, $27.99), at a Book Your Lunch event on Saturday, July 21st at 12:30pm at City Range (located at 615 Haywood Rd, Greenville, SC 29607).
Tickets
for this event are $55 each.
Each ticket admits one and includes lunch and a copy of
The Summer Wives.
A limited number of tote bags will also be given away at the event.
Your ID will act as your ticket at the event. We will also have Ms. Robards' backlist books available for sale prior to the event at the store and at the event itself. Please note that tickets canceled 72 hours prior to the event can be refunded; those canceled within 72 hours of the event cannot (but you can send someone in your place).
In the summer of 1951, Miranda Schuyler arrives on elite, secretive Winthrop Island as a schoolgirl from the margins of high society, still reeling from the loss of her father in the Second World War. When her beautiful mother marries Hugh Fisher, whose summer house on Winthrop overlooks the famous lighthouse, Miranda's catapulted into a heady new world of pedigrees and cocktails, status and swimming pools. Isobel Fisher, Miranda's new stepsister-all long legs and world-weary bravado, engaged to a wealthy Island scion-is eager to draw Miranda into the arcane customs of Winthrop society.
But beneath the island's patrician surface, there are really two clans: the summer families with their steadfast ways and quiet obsessions, and the working class of Portuguese fishermen and domestic workers who earn their living on the water and in the laundries of the summer houses. Uneasy among Isobel's privileged friends, Miranda finds herself drawn to Joseph Vargas, whose father keeps the lighthouse with his mysterious wife. In summer, Joseph helps his father in the lobster boats, but in the autumn he returns to Brown University, where he's determined to make something of himself. Since childhood, Joseph's enjoyed an intense, complex friendship with Isobel Fisher, and as the summer winds to its end, Miranda's caught in a catastrophe that will shatter Winthrop's hard-won tranquility and banish Miranda from the island for nearly two decades.
Now, in the landmark summer of 1969, Miranda returns at last, as a renowned Shakespearean actress hiding a terrible heartbreak. On its surface, the Island remains the same-determined to keep the outside world from its shores, fiercely loyal to those who belong. But the formerly powerful Fisher family is a shadow of itself, and Joseph Vargas has recently escaped the prison where he was incarcerated for the murder of Miranda's stepfather eighteen years earlier. What's more, Miranda herself is no longer a naïve teenager, and she begins a fierce, inexorable quest for justice for the man she once loved . . . even if it means uncovering every last one of the secrets that bind together the families of Winthrop Island.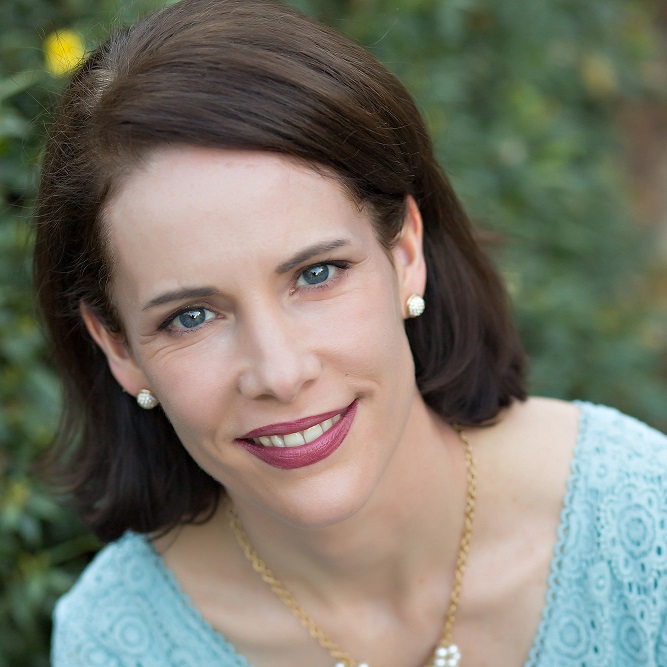 About the author:
Beatriz Williams
is a graduate of Stanford University with an MBA from Columbia. She spent several years in New York and London hiding her early attempts at fiction, first on company laptops as a communications strategy consultant, and then as an at-home producer of small persons, before her career as a writer took off. She lives with her husband and four children near the Connecticut shore.
If you cannot make the event, you can reserve a personalized copy of the author's book by contacting Fiction Addiction in advance at 864-675-0540 or at
info@fiction-addiction.com
.
ABOUT FICTION ADDICTION
Fiction Addiction is a local, woman-owned, independent bookstore established in 2001. The store carries a mixture of new and used fiction and nonfiction, including children's books, as well as gift items. We are located at 1175 Woods Crossing Road (in the shopping center with Fried Green Tomatoes, Jimmy John's, and Boardwalk). For more information, visit our website at http://www.fiction-addiction.com or call us at 864-675-0540.
- END -