FOR IMMEDIATE RELEASE:
CONTACT:

Jill Hendrix
Fiction Addiction

864-675-0540
info@fiction-addiction.com
Book Your Lunch with bestselling authors Karen White, Beatriz Williams, AND Lauren Willig
New York Times bestselling authors Karen White, Beatriz Williams, and Lauren Willig will discuss the novel that they have written together, The Glass Ocean (HarperCollins, hardcover, $26.99), at a Book Your Lunch event on Tuesday, September 4th at 11:30am at the Greenville Country Club (located at

239 Byrd Blvd,

Greenville, SC 29605

).
Tickets
for this event are $55 each.
Each ticket admits one and includes lunch and a copy of
The Glass Ocean,
which we will have at the event for you since it releases that day. You will have the choice of an Asian wrap sandwich (General Tso's sauce, carrots, cucumber, cashews, scallions, Thai basil, cilantro, and Egyptian mint in a garlic herb wrap), Carolina blend salad with grilled chicken (applewood smoked bacon, blue cheese crumbles, hard boiled egg, cucumber, and grape tomatoes with buttermilk ranch, blue cheese, and balsamic dressings with grilled chicken), or a Brooklyn Style Deli Sandwich (shaved roast beef, genoa salami, honey ham, provolone, basil and sundried tomato aioli on focaccia bread). Please specify your entree choice in the comments box during checkout.
*Please note that due to the Labor Day holiday and the requirements of the venue we will stop selling tickets after Wednesday, August 29th.

Your ID will act as your ticket at the event. Please plan to arrive between 11:00-11:15 as we will start promptly at 11:30. We will have the authors' additional books available for sale prior to the event at the store and at the event itself. Please note that tickets canceled 72 hours prior to the event can be refunded; those canceled within 72 hours of the event cannot (but you can send someone in your place).
From the
New York Times
bestselling authors of
The Forgotten Room
comes a captivating historical mystery, infused with romance, that links the lives of three women across a century -- two deep in the past, one in the present -- to the doomed passenger liner, RMS
Lusitania
.
May 2013
Her finances are in dire straits and bestselling author Sarah Blake is struggling to find a big idea for her next book. Desperate, she breaks the one promise she made to her Alzheimer's-stricken mother and opens an old chest that belonged to her great-grandfather, who died when the RMS Lusitania was sunk by a German U-Boat in 1915. What she discovers there could change history. Sarah embarks on an ambitious journey to England to enlist the help of John Langford, a recently disgraced Member of Parliament whose family archives might contain the only key to the long-ago catastrophe. . . .

April 1915
Southern belle Caroline Telfair Hochstetter's marriage is in crisis. Her formerly attentive industrialist husband, Gilbert, has become remote, pre-occupied with business . . . and something else that she can't quite put a finger on. She's hoping a trip to London in Lusitania's lavish first-class accommodations will help them reconnect-but she can't ignore the spark she feels for her old friend, Robert Langford, who turns out to be on the same voyage. Feeling restless and longing for a different existence, Caroline is determined to stop being a bystander, and take charge of her own life. . . .
Tessa Fairweather is traveling second-class on the

Lusitania

, returning home to Devon. Or at least, that's her story. Tessa has never left the United States and her English accent is a hasty fake. She's really Tennessee Schaff, the daughter of a roving con man, and she can steal and forge just about anything. But she's had enough. Her partner has promised that if they can pull off this one last heist aboard the

Lusitania,

they'll finally leave the game behind. Tess desperately wants to believe that, but Tess has the uneasy feeling there's something about this job that isn't as it seems. . . .



As the

Lusitania

steams toward its fate, three women work against time to unravel a plot that will change the course of their own lives . . . and history itself.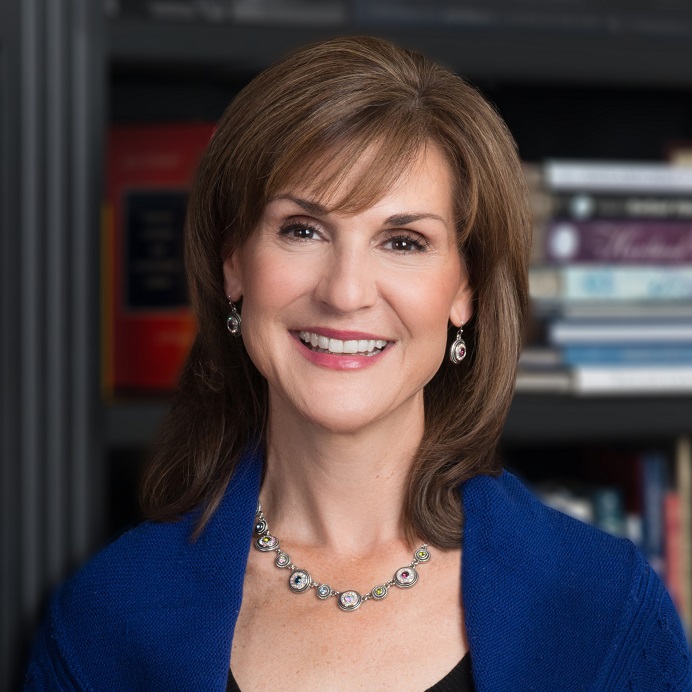 About the author:
Karen White
is the New York Times bestselling author of twenty previous books, including The Night the Lights Went Out, Flight Patterns, The Sound of Glass, A Long Time Gone, and The Time Between, and a coauthor, with Beatriz Williams and Lauren Willig, of The Forgotten Room.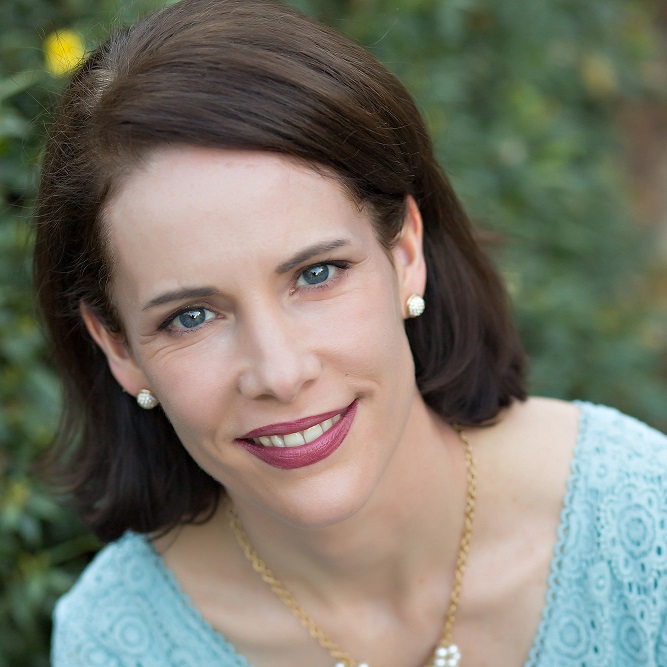 About the author:
Beatriz Williams
is a graduate of Stanford University with an MBA from Columbia. She spent several years in New York and London hiding her early attempts at fiction, first on company laptops as a communications strategy consultant, and then as an at-home producer of small persons, before her career as a writer took off. She lives with her husband and four children near the Connecticut shore.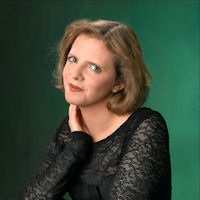 About the author:
Lauren Willig
the bestselling author of the Pink Carnation series, has reinvented the "bodice ripper" with genre-bending historical romance/espionage mysteries characterized by so much modern wit and character complexity that they transcend the clichés. Willig is reported to have first discovered the historical romance novel at the tender age of six, when she was researching her then idol Eleanor of Aquitaine. Before turning to writing full-time, she worked at the white-shoe law firm Cravath, Swaine & Moore.
If you cannot make the event, you can reserve a personalized copy of the author's book by contacting Fiction Addiction in advance at 864-675-0540 or at
info@fiction-addiction.com
.
ABOUT FICTION ADDICTION
Fiction Addiction is a local, woman-owned, independent bookstore established in 2001. The store carries a mixture of new and used fiction and nonfiction, including children's books, as well as gift items. We are located at 1175 Woods Crossing Road (in the shopping center with Fried Green Tomatoes, Jimmy John's, and Boardwalk). For more information, visit our website at http://www.fiction-addiction.com or call us at 864-675-0540.
- END -