Dear Friends and Partners,

February is a special month as we commemorate Black History and recognize the central role of African Americans in US History. Since 1976, every U.S. president has officially designated February as Black History month. President Obama designated this year's theme as, "At the Crossroads of Freedom and Equality."

I am pleased to report that BFP has worked diligently to ensure racial and ethnic equality and sensitivity across our local system of care...
BFP Celebrates Black History Month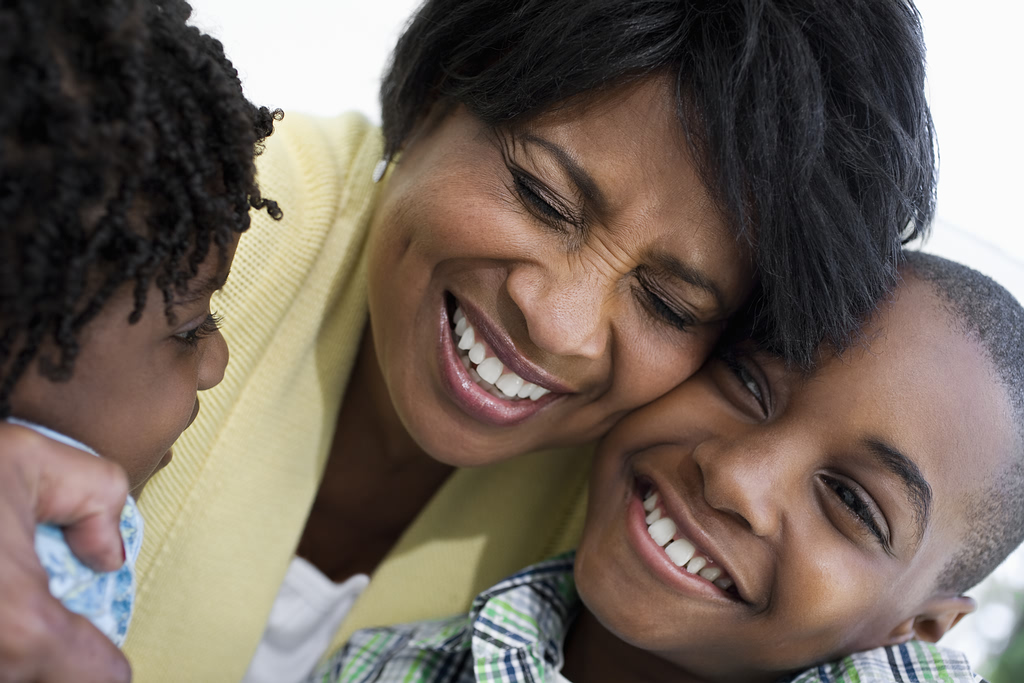 Black History Month, or National African American History Month, is an annual celebration of achievements by black Americans and a time for recognizing the central role of African Americans in U.S. history. African-American history is filled with the tales of inspiring individuals-many of whom overcame great odds to leave their mark on the United States.
For the second year, African-American children available for adoption will be highlighted online with videos, photos and biographies at
www.adoptflorida.com
.

Brevard C.A.R.E.S. is Kayaking for Kids!
Brevard C.A.R.E.S. is seeking sponsors for its inaugural Brevard Family Kayak Festival - Kayaking for Kids, a family-friendly event to raise awareness about child abuse prevention efforts on the Space Coast and to raise funds to support family-strengthening programs provided to families at risk of abuse or neglect by Brevard C.A.R.E.S.
Taking place on Saturday, April 13 at Kiwanis Island Park on Merritt Island, the festival will feature kayaking lessons and tours for novices, provided by A Day Away Kayak Tours and tours and games of skill for seasoned kayakers, sponsored by Space Coast Paddlers.

BPS Parent Survey
The BPS Parent Survey is here! All Brevard Public Schools parents are invited to participate in the third annual parent survey. This is a wonderful opportunity for all parents to provide valuable feedback to drive the continuous improvement of their child's school.

News From the Field - DCM Spotlight
In this month's news from the field, the spotlight is on Devereux Dependency Care Manager, Melissa Eady. Melissa was born and raised in Florida and graduated from UCF with a degree in social work. She began her career as a child protection professional in 2010.
Evidencing the idiom that the apple does not fall far from the tree, Melissa's parents have been foster parents in Brevard County for many years.

According to her peers, Melissa is family oriented, very driven, always has a positive attitude, and readily assists her co-workers. One of her greatest joys in doing this work is being able to interact with children and families. Melissa's supervisor was highly complementary and pointed out that Melissa is highly dependable, adjusts readily to changing priorities, never complains, and assists with the development of new staff.

Melissa also keeps many of us at the South Care Center on our toes with her stealth and humor... she hides and scares us!

Keep up the great work Melissa!

Upcoming Events
February 28 - Brevard Interfaith Coalition Meeting
March 12 - United Way Appreciation Banquet
Nominations now open for the 17th Annual Child Abuse Prevention Awards
Nominate someone you know who is deserving of an award for their outstanding contribution towards preventing child abuse in our community.
KaBOOM! accepting applications for community-built playspace partnership
KaBOOM! is the national non-profit organization dedicated to saving play.

KaBOOM! is excited to announce that we have an active funding opportunity to build a playground in the Brevard County in fall 2013! We are currently accepting applications thru March 29th from non-profit child-serving organizations and schools that would benefit from and embrace the process of a community-built playspace partnership. If you are interested, but need more time, we would be happy to grant extensions as needed and consider applications for future opportunities as well.
Please visit application.kaboom.org and the initial application and eligibility requirements are attached to this email. Please contact Ayla Bailey at abailey@kaboom.org or at 202-464-6416 for more information!
P.S. Click here for tips on how to make your application stand out from the crowd and for a sneak peek of a KaBOOM! playground build!
Community Partners
Brevard Family Partnership
2301 W. Eau Gallie Blvd., Suite 104
Interested in Volunteering?
Brevard Family Partnership is seeking individuals who are interested in volunteering time and talent to support the organization's many activities related to preventing child abuse and raising awareness of the local System of Care that serves the community.
Visit our website to learn more, download the application form, sign up for our next Volunteer meeting and more!
Foster Parent News
January 2013
Approved Relicensed Homes
Elvira Maldonado
Von Earl & Barbara Thorne
Jacqueline Kyles
Jahnea & Robert Scurto
Ruth Somerville
Carolyn and Michael Hattaway

Newly Approved Foster Homes
Joy & Anthony Grove
Ann Huggins

Congratulations! Thank you for your commitment to Brevard's children.