Welcome from CEO
Dear Friends,

As we approach the end of our eighth year of serving Brevard's children and families I would like to take this opportunity to thank our partners, volunteers, foster and adoptive parents, faith leaders, GALs, friends, and staff for your dedication and commitment to protecting children, strengthening families and changing lives.
Together, we have successfully transformed our local child welfare system into a community-driven, family-centered system of care. It is because of each of you that we have been able to touch, transform, and positively impact the lives of those entrusted to our care. Thanks to you we have achieved the priorities set forth by our local community.
Sincerely,
Dr. Patricia Nellius
Chief Executive Officer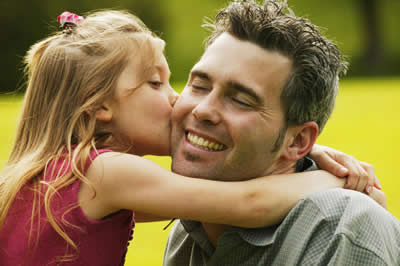 Brevard Family Partnership recognizes and celebrates Dads throughout the Space Coast, especially our Foster fathers who provide a loving and safe place
for children in our care, and our Adoptive dads who have given a child or children a "forever home."

You are kind, compassionate, caring and strong. You're a role model and a mentor for children in your care and those who you now call "son" or "daughter."
Thank you for stepping up to make a difference. Remember, it is not flesh and blood but the heart which makes you a father! Happy Father's Day!
Community Partners Share Their Story

In this second installment of the video series produced by BFP in collaboration with Consensus Communications, our community partners and providers share the reason for their commitment to investing in the children and families of Brevard County.
Visit our
YouTube channel
here to view the entire video. You can also visit our
Facebook page
to view this video and share it with your friends!
Brevard Exceeds Adoption Goal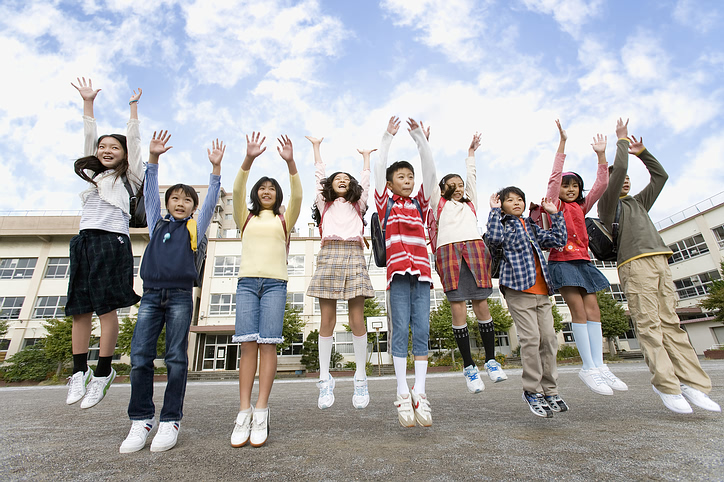 This year in Brevard, over 62 children have found their "Forever Home"! For the seventh straight year, Brevard Family Partnership, working in concert with its case management agencies, Children's Home Society of Florida and Devereux Florida, and adoption partner, Intervention Services, Inc. has exceeded its goal for adoptions.
Meehan

Family Foundation Makes $10K Donation
Brevard Family Partnership recently received a $10,000.00 donation from the Meehan Family Foundation. The gift comes at a welcome time as BFP has seen another year of budget reductions, while also experiencing an increase in the number of children and families entering the child welfare system
.
Foster and Adoptive Parent Appreciation Picnic a Success!
Over 300 children with their adoptive and foster parents attended the annual appreciation picnic at Wickham Park on June 2, 2012. The event was fun for all ages, with face painting, Cookie the Clown shaping balloons, cotton candy, ice cream, a visit from the Brevard County Manatee baseball players, and a great lunch from Kay's BBQ.
July 4 - Independence Day (BFP Offices Closed)
Don't forget to register and vote on November 6, 2012!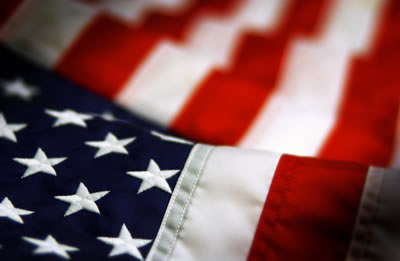 The 2012 Presidental Election is quickly approaching! You must be registered for at least 29 days before you can vote in an election. This year the deadline for the general election is October 9, 2012. Don't miss out - register today!
Learn how to register
Community Partners
Brevard Family Partnership
2301 Eau Gallie Blvd., Suite 104
Interested in Volunteering?
Brevard Family Partnership is seeking individuals who are interested in volunteering time and talent to support the organization's many activities related to preventing child abuse, supporting children who have suffered abuse, and raising awareness of the local System of Care that serves the community.
Visit our website to learn more, download the application form, sign up for our next Volunteer meeting and more!

Kudos to to Kinder Konsulting for providing food at BFP's Provider Network meeting on June 15, 2012 and presenting an overview of their play therapy program. Thanks for your support an invovement in the community!
Brevard leads the state in dental care for foster kids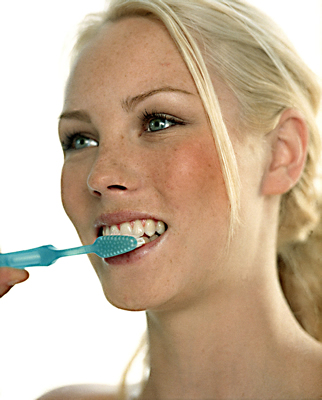 Brevard Family Partnership leads the state in the percentage of youth now receiving dental care at 94 percent. Thanks for our case management partners, Dr. Keith Vevera, and Brevard Health Alliance, Brevard's kids are getting the dental care they need.
Sponsors Needed for First Annual Run for Love 5K