Join us for the kick-off party of "One World, Many Stories," Roseville Library's Summer Reading Club.
Monday, June 13th, 5:30 p.m.
Downtown Roseville Library,
225 Taylor St., Roseville.
Call (916) 774-5221 for more information.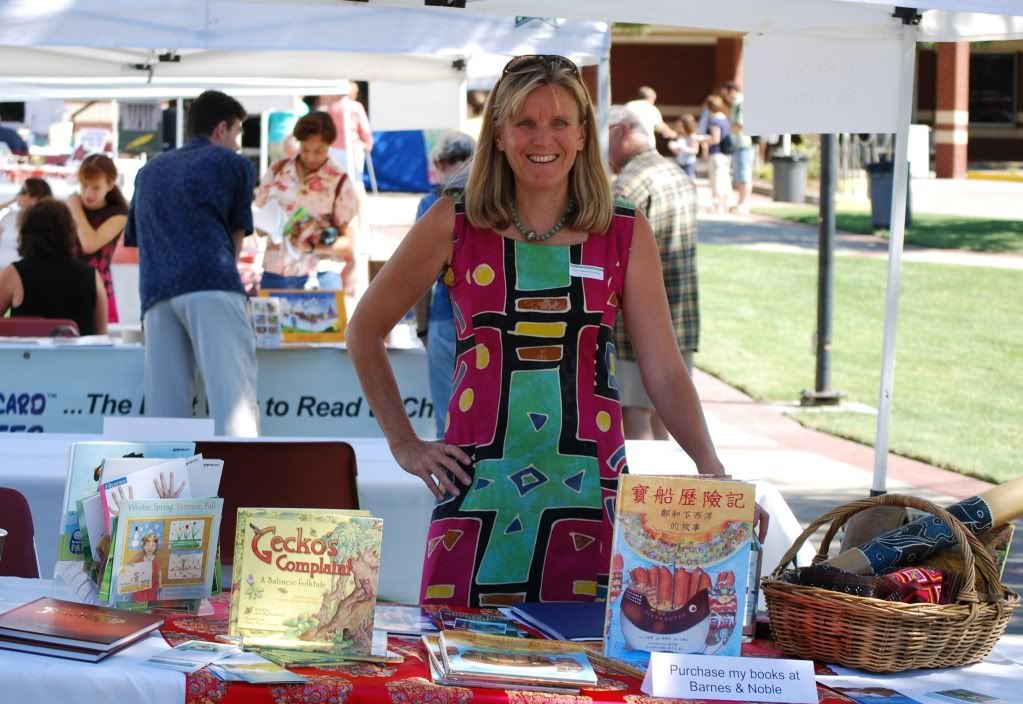 Annie Bowler will be kicking off "One World, Many Stories," with an engaging, kid-friendly
presentation of her books, All About Korea, Stories, Songs, Crafts, and More, Gecko's Complaint, A Balinese Folktale and Adventures of the Treasure Fleet, China Discovers the World.
Her books will be available for purchase. Sponsored by Friends of the Public Library.