Savings Through Association
ViP and Welch Allyn - Save up to 40%
on Touch - Free Thermometer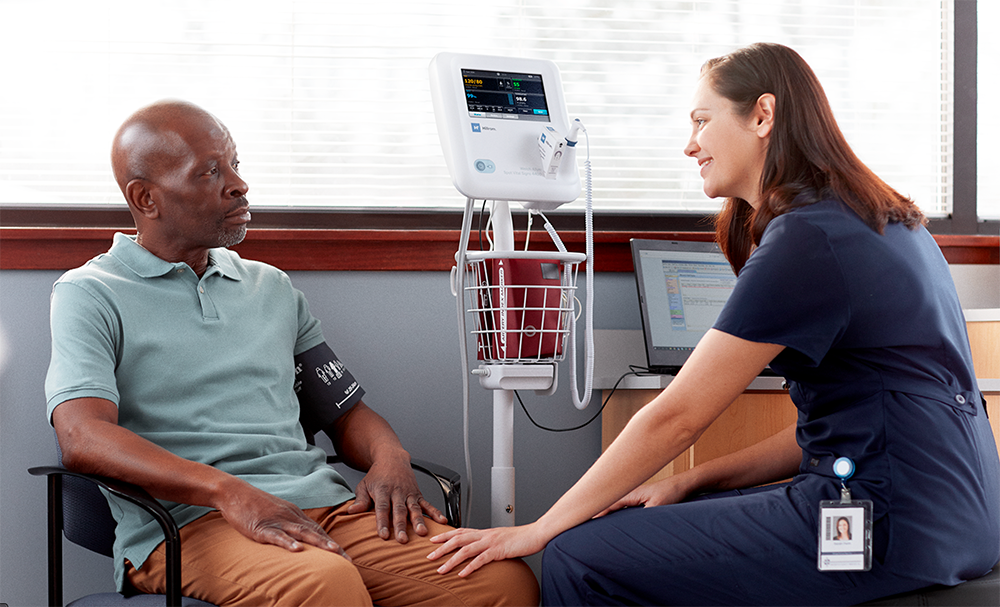 Community Health Centers represent the first line of defense against the health issues patients face today. Effectively managing chronic conditions and identifying risk factors early can help you achieve better outcomes at a lower cost while improving both the clinician and patient experience.

Welch Allyn/Hillrom, gives you smart tools to help you identify, diagnose and manage the prevalent health issues you see every day.

Welch Allyn /Hillrom offer savings to health centers through ViP. Click below to learn more.
Enroll Today!
Want to learn more about how ViP can help save you money? To learn more about this special offer or to enroll in ViP, please contact: Rodrigo Peredo - rperedo@nachc.com or Alex Vactor- avactor@nachc.com, or call 1-888-299-0324.


211 N Union Street, Suite 200
Alexandria, Virginia 22314