A quick news source on the benefits and discounts available to health centers through Community Health Ventures, NACHC's business development affiliate.


Come See CHV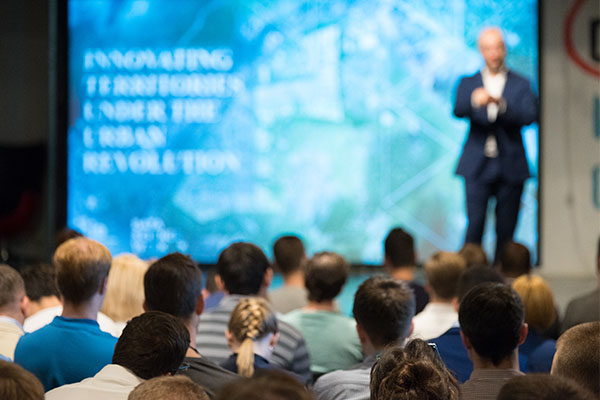 We are excited to connect with you in 2022! Below are the conferences that CHV will be attending in the coming weeks. Stop by the Community Health Ventures booth at:
OACHC, Ohio | April 19-20
AACHC, Arizona | April 20-21
WACH Purchasing Conference, Washington | April 28
NACHC: Conference for Agricultural Worker Health, Denver | May 2-4
IPHCA, Indiana | May 2-3
CPCA Financial Conference, California | May 17-20
---
News & Updates

Geiger-Gibson Emerging Leaders Awards 2022
CHV is excited for new health center leaders and share in the sentiment of NACHC's Interim President and CEO, Rachel Gonzales-Hanson. "We salute this new generation of leaders who reinvigorate our mission with their energy, achievements and commitment to health equity..."


After a competitive selection process, the 2022 Emerging Leader Award was bestowed on 15 health center leaders.
NACHC Awarded Philanthropic Gift from MacKenzie Scott
The National Association of Community Health Centers (NACHC) is grateful to have received a generous one-time gift of $4 million from author and philanthropist MacKenzie Scott. This is a huge expression of faith in the strength and value of NACHC and the importance of our mission to promote efficient, high quality, comprehensive health care that is accessible, culturally, and linguistically competent, community directed, and patient centered for all.

Partner Promos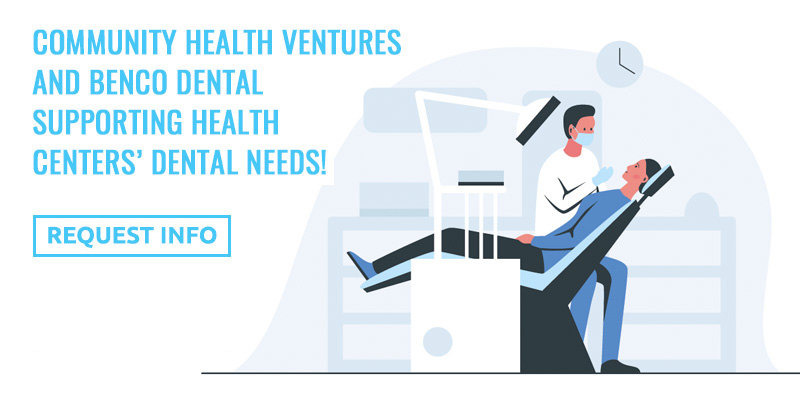 April is Oral Cancer Awareness Month
We are proud to highlight Benco Dental, the nation's largest independent distributor of oral healthcare technology!

CHV partners with Benco Dental through the Value in Dental (ViD) Program. ViD is the only national dental purchasing program endorsed by NACHC. Benco and ViD offer standardized, discounted pricing to health centers with savings averaging 15%. As the fastest growing dental distributor, Benco employs over 700 account executives who can service any health center regardless of where they're located. Find out more about Benco Dental today!