A quick news source on the benefits and discounts available to health centers through Community Health Ventures, NACHC's business development affiliate.


News & Updates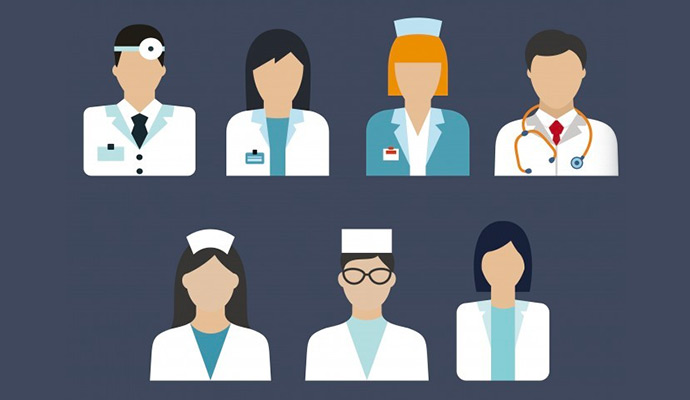 Community Health Centers Faced Hefty Workforce, Nursing Shortages
Community health centers agreed that additional federal funding would help alleviate workforce and nursing shortages to address the factors driving staff departure. Better financial opportunities and pandemic-related stress were factors behind workforce shortages at community health centers, with nursing shortages a top concern, a report from the National Association of Community Health Centers (NACHC) found. Click here to read the full article.
Promising Innovations in Care Delivery Through Community Health Center Mobile Units
NACHC, through funding from the Leon Lowenstein Family Foundation, has a new grant opportunity for FQHCs and Look-Alikes. We invite centers that operate mobile unit(s) to share how they have utilized their mobile unit(s) duringCOVID-19 and have now incorporated innovations into their day-to-day operations. Winners receive $10,000 to put toward their mobile unit(s).

Find out more and register! The application deadline is Tuesday, May 31, 2022.
Partner Promos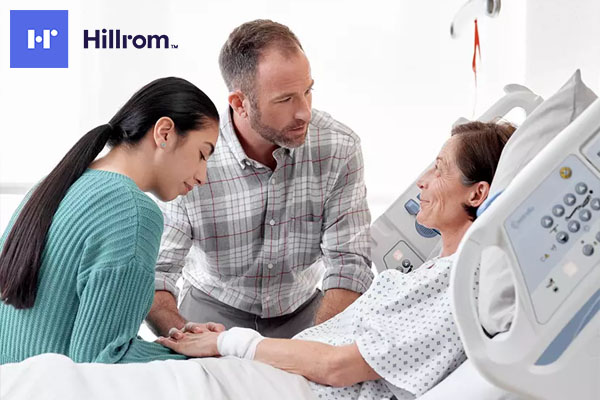 May is National Blood Pressure Education Month - Featuring Hillrom
While nearly one in three Americans has hypertension, almost half of health center patients are hypertensive. This is just one example of the disparity between the general population and the communities served by health centers. But it is also an example of the important role health centers play as the first line of defense against their communities' health issues. Health centers personify preventive care and know that by effectively managing chronic conditions they can identify risk factors early and achieve better outcomes. Looking for more information about Hillrom? Contact us today!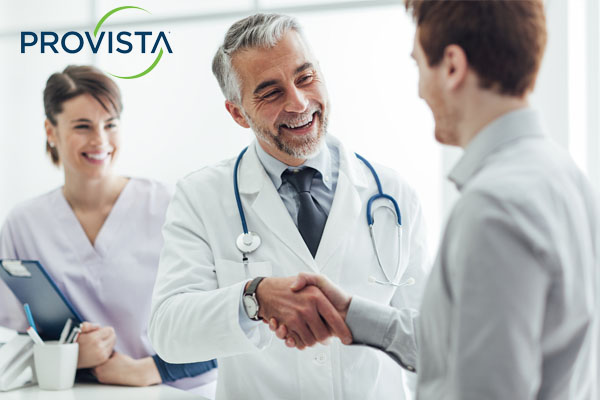 Provista Q2 Group Buys
CHV's GPO partner Provista-Vizient offers quarterly promotions. This month's featured supplier is Philips Healthcare which is offering even deeper discounts through June 30, 2022. Find out more about the Q2 discounts here and click here to download the brochure.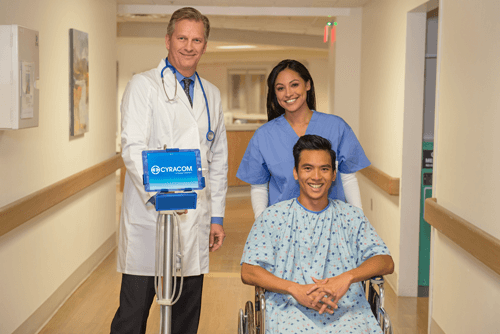 Cyracom Honored as Stevie Award Winner in American Business Awards
CyraCom was named the winner of a Bronze Stevie Award in the Customer Service Department of the Year category in the 20th Annual American Business Awards. Three teams make up CyraCom's award-winning customer services department: client services, account managers, and implementation specialists. Find out more about this prestigious award!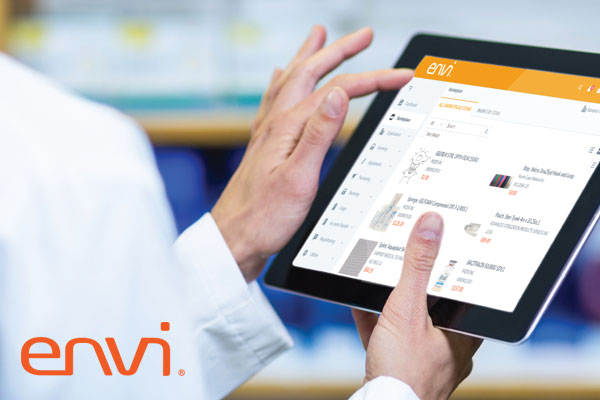 Serving Your Facilities' Needs with Envi

Envi is a complete procure-to-pay software that has been uncovering savings for over 18 years, through a customized product formulary built from your GPO and local contracts.

With Envi, you will gain unprecedented control over your inventory and orders, process automation, and visibility into the full range of your supply chain. A smarter supply chain means your organization spends less time managing supplies and more time doing what matters most – caring for patients. Learn more about Envi at www.envi.com

Training & Upcoming Events
May Delta Purchasing Alliance Webinar
The DeltaPurchasing Alliance (DPA) is hosting a webinar to discuss its unique model and how they offer significantly enhanced savings through GPO and vendor contracts. The DPA is the only national community health center purchasing alliance. By working as an alliance, members access increased cost savings on medical supplies and equipment, dental supplies, office supplies, and translation and interpretation services. Created and operated by health centers, founding members include some of the leading health centers in the United States. Click here to register!

2022 Community Health Institute (CHI) & EXPO
Join the CHV team, on August 28-30 for the NACHC Com­mu­nity Health Insti­tute(CHI) and EXPO in Chicago, IL. CHI is the largest annual gath­er­ing of health cen­ter clin­i­cians, exec­u­tives, con­sumer board mem­bers, along with State/Regional Pri­mary Care Asso­ci­a­tions and Health Cen­ter Con­trolled Net­works. Find out more and register here.