A quick news source on the benefits and discounts available to health centers through Community Health Ventures, NACHC's business development affiliate.


News & Updates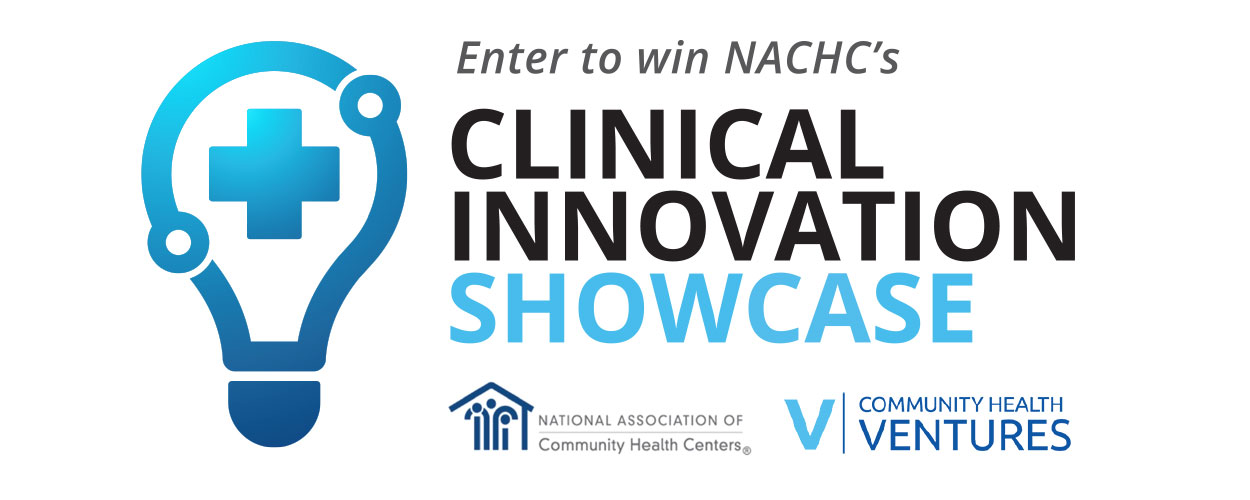 Calling all Innovators!
NACHC and Community Health Ventures are holding a contest for innovative health centers, PCAs, and HCCNs to share the ways they care for their communities, staff, and clients! A winner will be announced at NACHC's FOM/IT Conference and prizes awarded!

What do we mean by "Innovative"? It's a new practice at your health center that makes you feel excited and energized. An approach or system that helps increase access to affordable, quality health care through a value-driven, replicable model. Or just something that makes you say, "Wow, I've never heard of or seen anything like this before!" Deadline for submission: September 20, 2022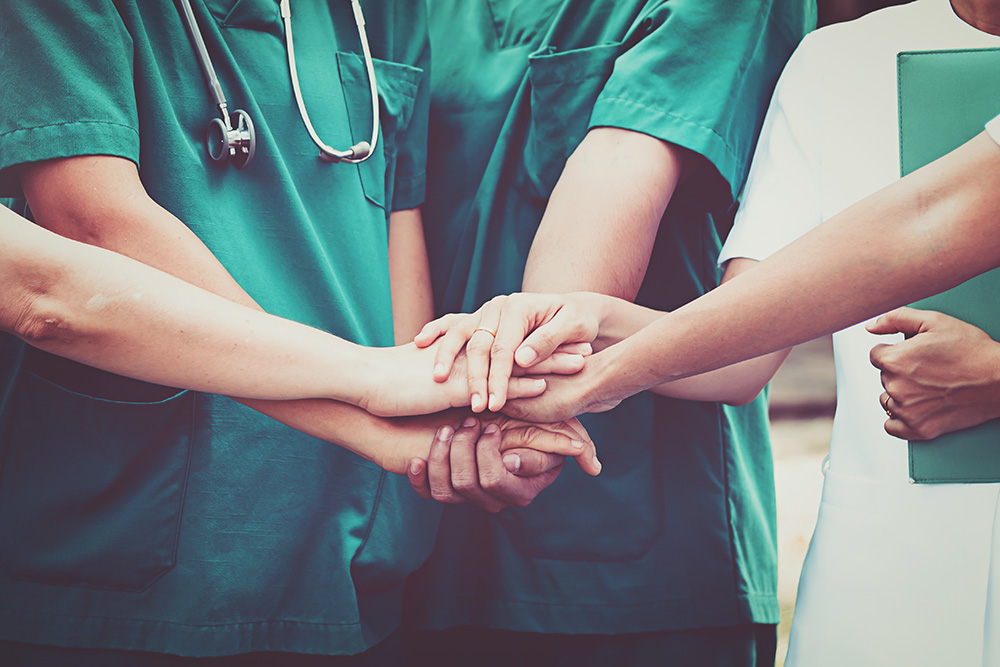 HRSA Announces Availability of Nearly $15 Million to Expand and Support the Nursing Workforce

Check out these two HRSA funding opportunities to increase the number of nursing students trained, equip nurses to address and manage social determinants of health factors, and improve health equity and health literacy in underserved areas. Community Health Centers are eligible to apply.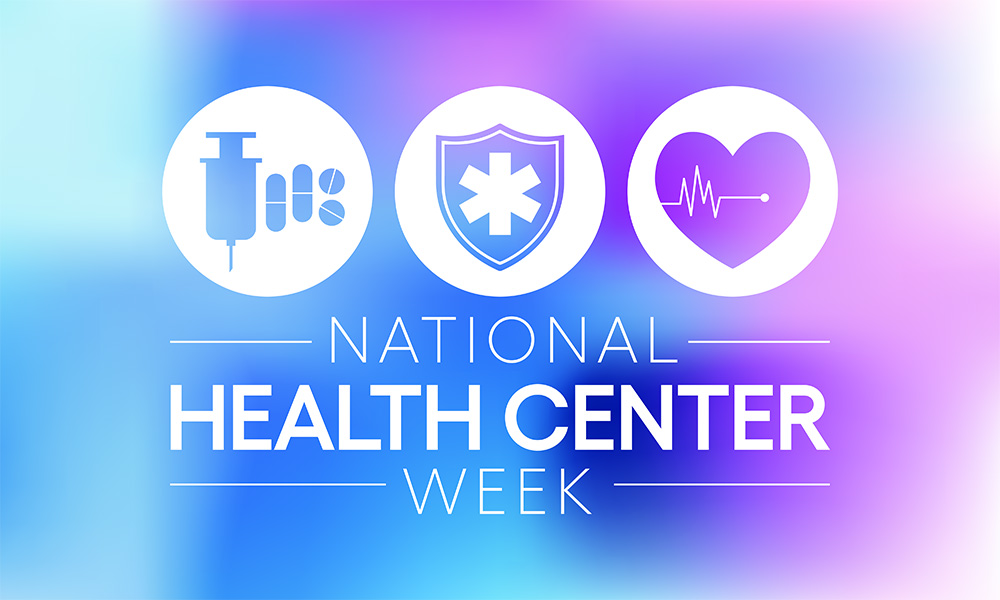 A Proclamation on National Health Center Week, 2022

During National Health Center Week, we celebrated the vital role that health centers play in safeguarding the well-being of Americans. Click here to read the statement by President Joe Biden.
Partner Updates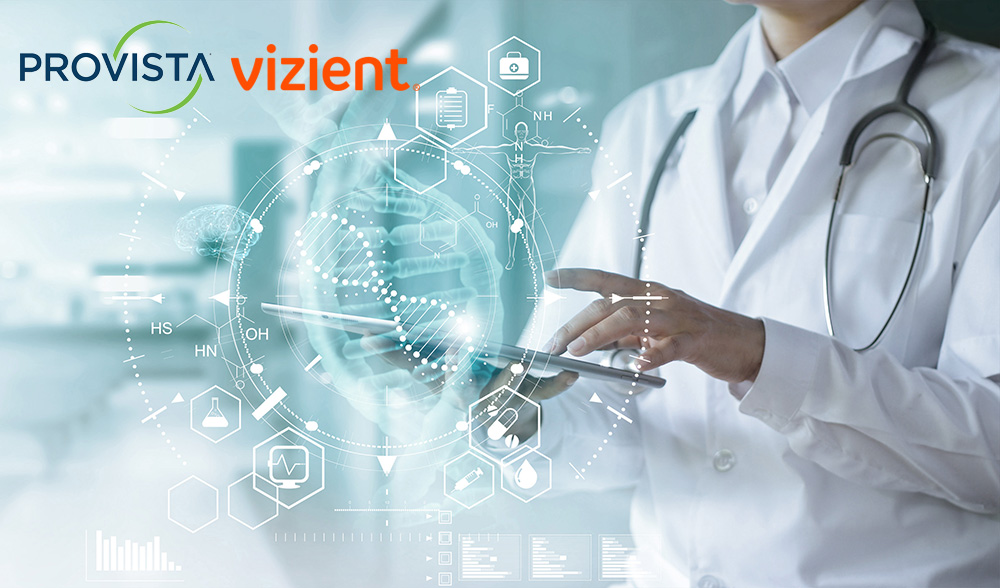 Vizient/Provista Budget Impact Projections Have Been Released
Budget impact projections report - Click here
Access the member portal online - Click here


Nonstop Wellness is Changing to Nonstop Health
Nonstop Wellness (NSW) is undergoing a brand refresh! NSW will now be called Nonstop Health (NSH). Nonstop's core products and services will remain unchanged, but you may notice their new look. As Nonstop continues to make this transition, you may see both names. This all comes with a continued focus reflecting their commitment to promote access to primary care for health centers by providing better benefits for less.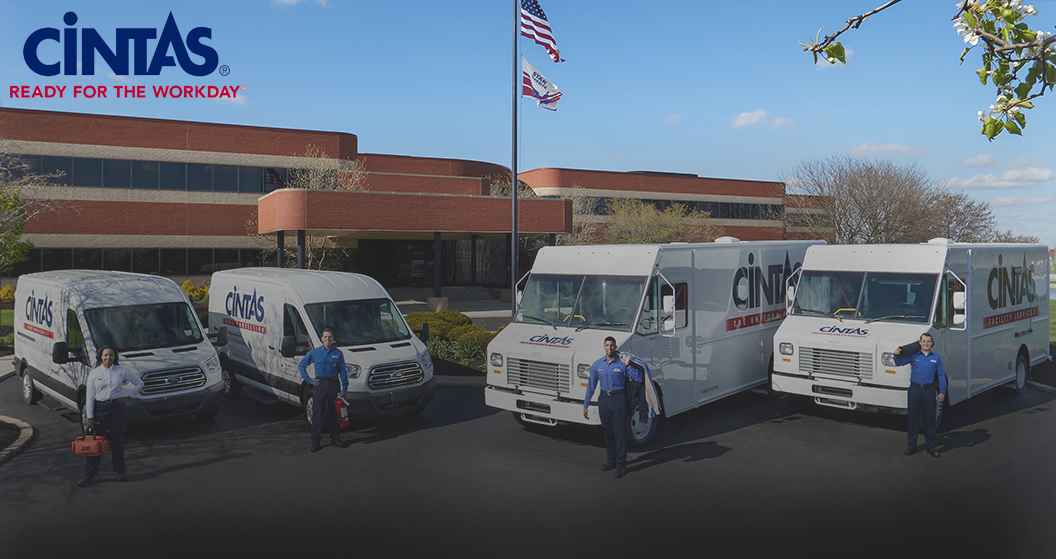 Leadership Begins with Caring
Environmental, Social, and Governance (ESG) principles aren't new to Cintas. They've been ingrained in the company for almost 100 years. Doc and Amelia Farmer, the founders, were creating a sustainable business model that has remained intact to this day. This was long before sustainability became popular and essential to business and social success. Click here to read more about Cintas recent sustainability highlights.

Upcoming Events
2022 Community Health Institute (CHI) & EXPO - Visit CHV at Booth 505
Join the CHV team on August 28-30 for the NACHC Com­mu­nity Health Insti­tute (CHI) and EXPO in Chicago, IL. CHI is the largest annual gath­er­ing of health cen­ter clin­i­cians, exec­u­tives, con­sumer board mem­bers, along with State/Regional Pri­mary Care Asso­ci­a­tions and Health Cen­ter Con­trolled Net­works. Find out more and register here