A quick news source on the benefits and discounts available to health centers through Community Health Ventures, NACHC's business development affiliate.


News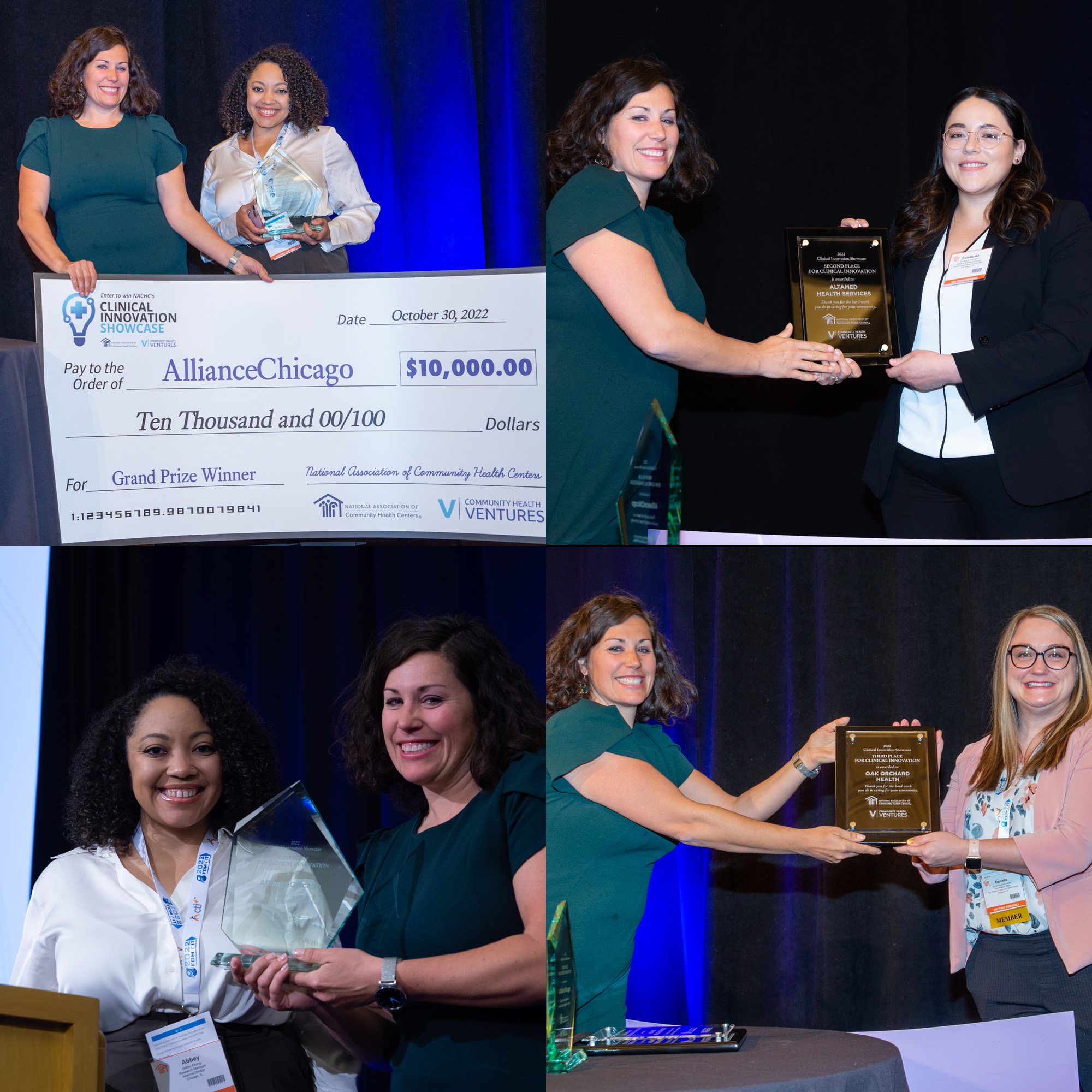 Congratulations to the Clinical Innovation Showcase Award Winners!
NACHC and CHV would like to extend a huge thank you to all health centers, PCAs, and HCCNs for submitting the innovative ways in which they care for their communities, staff, and clients. At the recent FOM/IT Conference in Las Vegas, we were honored to recognize Oak Orchard Health in Brockport, NY, AltaMed Health Services in Los Angeles, CA, and AllianceChicago in Chicago, IL. Congratulations on your amazing innovations. Also, thank you to our sponsors: McKesson, BlueStar TeleHealth, and Hillrom.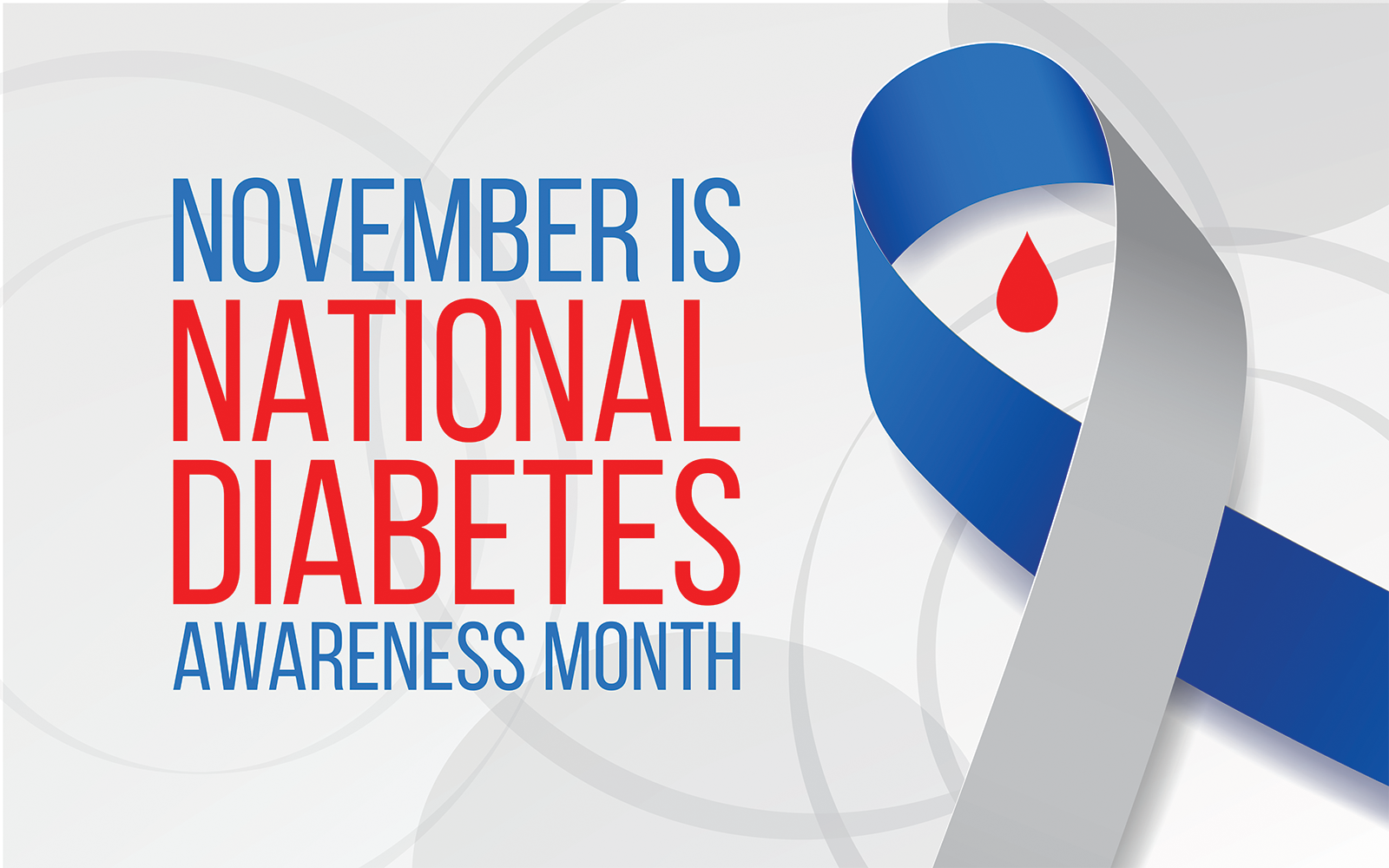 November is a time when communities across the country team up to bring attention to diabetes. Diabetes affects about 37 million Americans, including adults and youth. Diabetes can damage the eyes, kidneys, nerves, heart, and is linked to certain types of cancer.

This month, the White House acknowledges Americans living with diabetes who inspire us to develop better treatment options and make life-saving medicines more affordable. Read the proclamation here.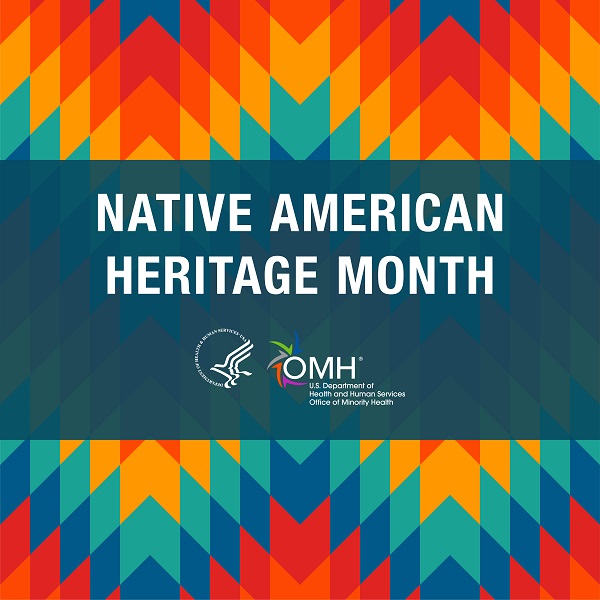 Native American Heritage Month
We all play a role in advancing health equity for American Indian and Alaska Native communities. Visit the US Department of Health and Human Services Office of Minority Health to learn what efforts are underway to improve the health of American Indian and Alaskan Native peoples. Read more here.
Partner Promos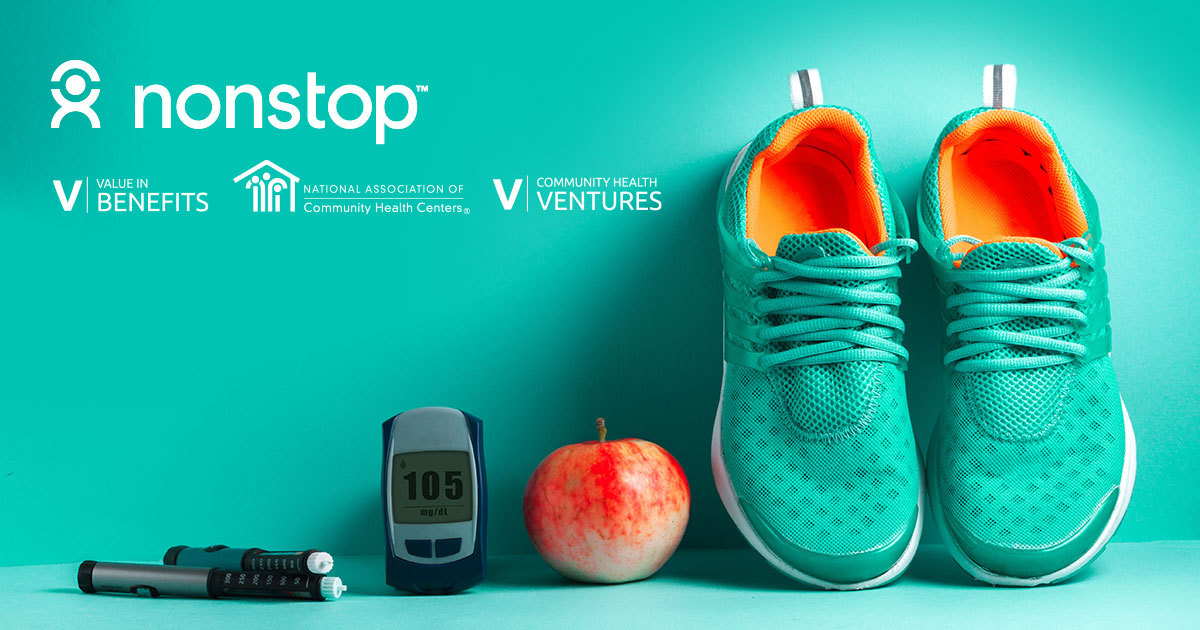 Nonstop Health
Focusing on early access to care and proactive wellness can have significant positive health outcomes, especially when it comes to both prediabetes and diabetes. Nonstop Health™, a first-dollar coverage health benefits solution, was chosen as our Value in Benefits (ViB) partner in 2018, designed to remove barriers to care by eliminating or reducing deductibles, copays, and coinsurance. Nonstop Health is tailored for FQHC employees and employers like you. Find out more about Nonstop Health!
Enable Eye Screening for Everyone with Affordable Solutions from Optomed
In 2022, the number of diabetic patients seen in health centers has grown rapidly and one-third of diabetic patients suffer from diabetic retinopathy, the most common cause of vision loss in working-age adults. As the disease is asymptomatic in the early phases, all diabetics are in the need of regular eye screenings. Optomed's handheld fundus camera, Optomed Aurora IQ, provides safe and accessible eye examinations that help with the early detection and care of patients with chronic conditions like diabetes. Find out more about Optomed and CHV's Value in Purchasing Program.
Upcoming Event
Policy and Issues Forum | March 8-11, 2023 | Washington, DC
This dynamic gathering draws thousands of Community Health Center professionals and leaders from around the country to focus on critical healthcare issues and hear from leaders and top healthcare officials in Washington. Health center advocates will also descend on the halls of Congress to fight for long-term and stable funding in the new decade. They bring with them a long history of bipartisan support based on significant achievement as the largest primary healthcare network in the U.S., now serving 29 million people nationwide. Find out more.