Nominations Being Accepted for COSA Annual Awards Breakfast
You have the best staff and fantastic volunteers, right? Well then it is time to let all of your peers know. Show your star direct service staff and dedicated volunteers how much you appreciate them by nominating them for a COSA Award. In September we will celebrate the chosen award winners at our Annual Breakfast.
The nomination form includes only 4 questions! It is so simple to complete. We will follow up with a phone call to gather a few details on your nominee. Now you have no excuse not to do this!
NOMINATIONS ARE DUE BY AUGUST 15th
~~~~~~~~~~~~~~~~~~~~~~~~~~~~~~~~~~~~~~~~~~~~~~~

Valley CDC Workshop
Launching or Growing
Your Business
Valley CDC is offering a free workshop Launching or Growing Your Business. It will be held on Tuesday, June 20 from 3:30-5:00 pm at the Valley CDC, 30 Market Street, Northampton, MA. Participants will gain a deeper understanding of how the business planning process can help expand your business and is designed for new and existing business owners interested in learning about business planning, financing, and available local resources.
Valley CDC provides business counseling, business lending and referrals to available resources for small businesses. For more information or to register visit
www.fccdc.org
or call Anita Eliason at
413-774-7204 ext 114
~~~~~~~~~~~~~~~~~~~~~~~~~~~~~~~~~~~~~~~~~~~~~~~

Please contribute by check (made to "Goldstein-Rose Committee" and brought to the event or mailed to David Mullins at 12 Teaberry Ln, Amherst) or online
~~~~~~~~~~~~~~~~~~~~~~~~~~~~~~~~~~~~~~~~~~~~~~~
MassBudget has r
eleased a
new
fact sheet
that examines issues related to the introduction of a $15 minimum wage in Massachusetts.
It covers the following questions:
Who would be affected by a minimum wage increase to $15 per hour - their age and demographics?
How big an increase would the average minimum wage worker receive?
How are tipped workers like waiters covered under minimum wage laws, and how might they be affected by potential changes?
How has the minimum wage rate and its value changed over time in Massachusetts?
How has the relationship between wage growth and productivity growth changed in recent decades?
Which other states and cities have enacted a $15 minimum wage?
Read the new fact sheet
HERE.
~~~~~~~~~~~~~~~~~~~~~~~~~~~~~~~~~~~~~~~~~~~~~~~
2017
Kathy Goldfarb-Findling Leadership Award
The
Gifford Foundation
is accepting nominations for the 2017 Kathy Goldfarb-Findling Leadership Award, which recognizes a nonprofit professional who best exemplifies the foundation's former executive director's approach to leadership.
A cash prize will be awarded to a nonprofit professional whose leadership style is nimble and creative, encourages lifelong learning, embraces leaps of faith and does not fear failure, works "with" not "for," fully engages in collaborative approaches, and at all times believes passionately in the power of change and personal growth. The award can be used for professional development opportunities, personal needs, or just to allow the nominee to recharge his/her batteries. The only restriction is that the funds may not redirected to the nominee's organization.
All nonprofit professionals are eligible to be nominated.
~~~~~~~~~~~~~~~~~~~~~~~~~~~~~~~~~~~~~~~~~~~~~~~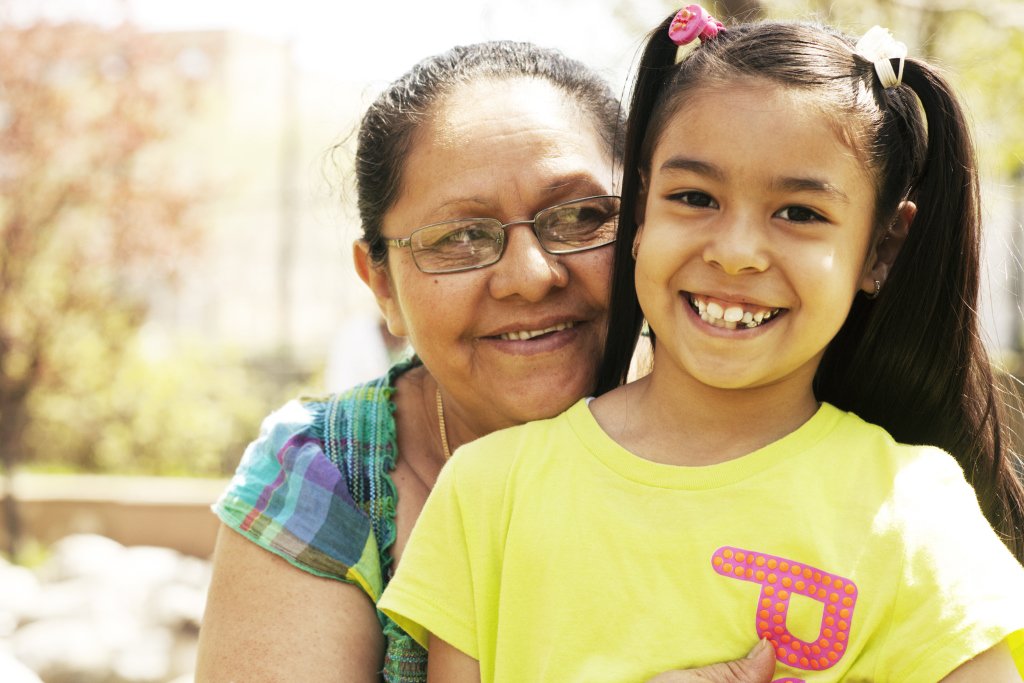 Grandfamilies
Grandfamilies is the name used to describe families that are createdwhen a relative or friend rises to care for other relatives children. This happens for a multitude of reasons, with the occurrence on the rise. There are even great grandparents parenting again!
Along with the satisfaction of helping and the joy, there are many difficulties that also surface; grief, financial strain, lost independence and perhaps the need to change or leave employment.
The United Arc, the Northampton Senior Center, the Early ChildhoodDepartment at the Northampton Schools and the Hilltown Community Health Center are offering support
groups.
Talking with others that are in the same position and possibly experiencing similar problems can provide great relief. Our groups are relaxed, informative and supportive. We invite you to join us! *If you are unable to attend a group but would like someone to talk to we can meet or speak on the phone.
July 10- from 10-12 PM at the Northampton Senior Center
, 67 Conz St., Northampton
With Laura Garrant and Jennifer Neumann from the Northampton Probate and Family Court presenting a short program about the resources available. Their presentation will be followed by the support group and the sharing of other written resources. Refreshments will be served.
July 17- from 5:30-7:30 PM at the Meadowbrook Apartments
in their Community Room, 491 Bridge Rd, Florence
Dinner for the family will be served and childcare is available.
July 26- from 10-12 PM at the Hilltown Community Center
in Huntington, 9 Russell Road (Route 20)
This is an
ongoing support group.
Refreshments and childcare provided.
For additional information:
Pat Keith at 413-834- 4073, patkeith@unitedarc.org
Barbara Black 587- 1471, earlychildhood@northampton-k12.us.

~~~~~~~~~~~~~~~~~~~~~~~~~~~~~~~~~~~~~~~~~~~~~~~

~~~~~~~~~~~~~~~~~~~~~~~~~~~~~~~~~~~~~~~~~~~~~~~
FREE Webinars

MNN - Business Process Improvement for Nonprofits: Efficiencies and Opportunities

June 28 10 - 11 AM
Join
Berry Dunn's
business process improvement experts on June 28 as they present a webinar tailored specifically to nonprofit leadership and finance professionals. Tina Bode and Lisa Trundy-Whitten will explain how to identify opportunities for improvement, where advances can be made, and what tools can help you reach your goals. Improve your processes and gain access to greater efficiency.
REGISTER
3 Secrets on Raising Major Gifts You Can't Live Without
June 21. 1 PM
Are you frustrated and overwhelmed by the idea of raising major gifts? If so, join Amy Eisenstein as she simplifies three important concepts of raising major gifts and shares 3 secrets which will ensure you raise major gifts this year!
Want a sneak peek at the secrets?
Your best prospects are hiding in plain sight
If you get a meeting, you'll get a gift
You're using the wrong metrics
In this webinar, Amy explains the three secrets, provides answers, and shares her sought after metrics worksheet to guarantee the best outcomes for your major gift efforts.
REGISTER
~~~~~~~~~~~~~~~~~~~~~~~~~~~~~~~~~~~~~~~~~~~~~~~