Select an image to read the full article.
---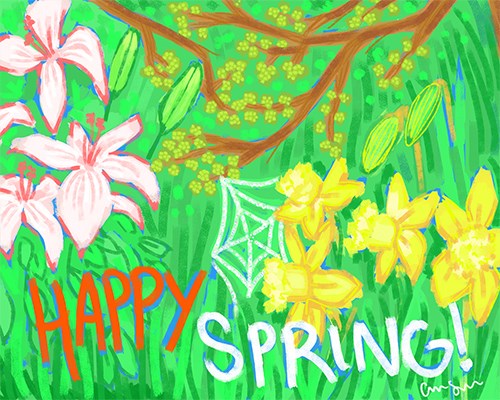 ---
COVID-19: A Message from the Director of CCED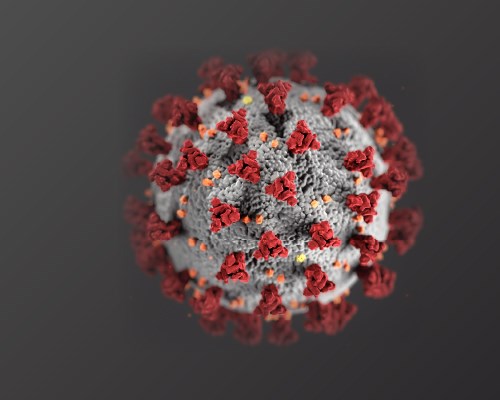 MSU CCED remains committed to our mission during this public health emergency. We will continue to serve Michigan communities to the best of our ability through our research, outreach, and assistance. Get involved and suggest your innovative ideas to help us address the unprecedented challenges our communities face through our Regional Economic Innovation (REI) portal.
---
Save the Date for the 2020 Innovate Michigan! Summit!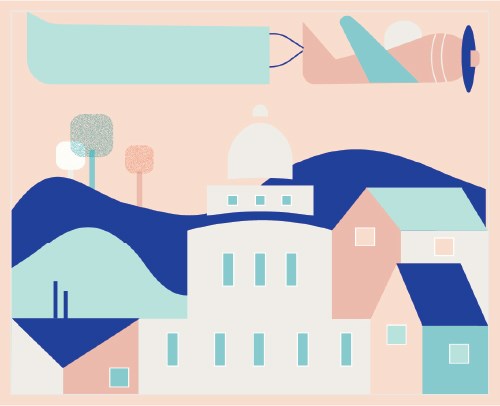 The 9th annual Innovate Michigan! Summit and Michigan Inventors Coalition (MIC) Expo will be held on Thursday, September 3rd 2020.
---
Detroit's Underground Economy with Rita Fields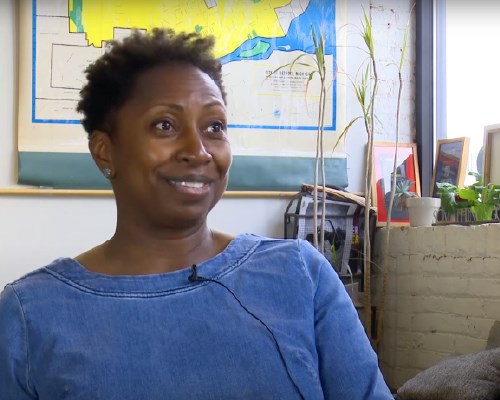 This video highlights Rita's project as an Innovation Fellow, displaying her findings and experiences studying Detroit's underground economy.
---
Fighting Hunger and Reducing Waste in Michigan with Dr. Mahmoudi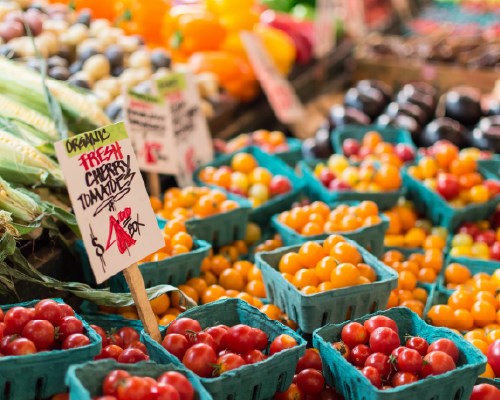 Check out our co-learning plan podcast series! In this podcast, we talk with Dr. Mahmoudi, the assistant professor of the School of Packaging. The aim of her project is to eliminate food waste by making excess food accessible for people in need.
---
The Success of REI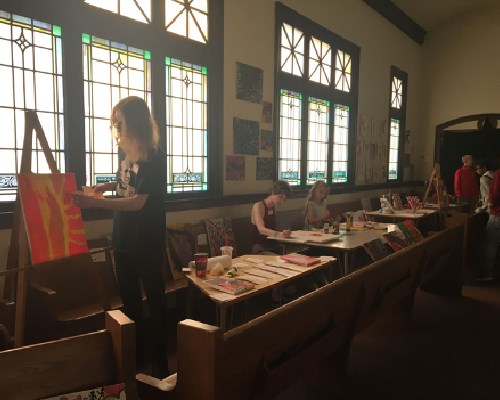 Take a look at the interactive story map that exhibits successful REI projects and their transforming benefits they've had on local communities from 2016-2019!
---
Celebrating our 2020 Innovation Fellows

We have three Innovation Fellows for the 2020 year who are eager to put their economic concepts to action!
---
Exciting New Student-Led, Faculty-Guided Projects!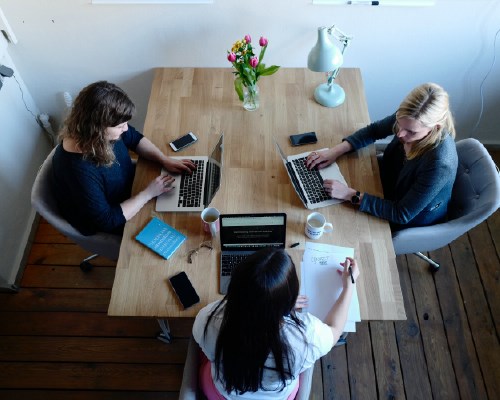 We are excited to announce the recipients of the Spring Semester Student-Led, Faculty-Guided Projects! These projects will support Michigan's economy and communities in need, especially throughout the duration of this nationwide pandemic.
---
Redevelopment Ready Communities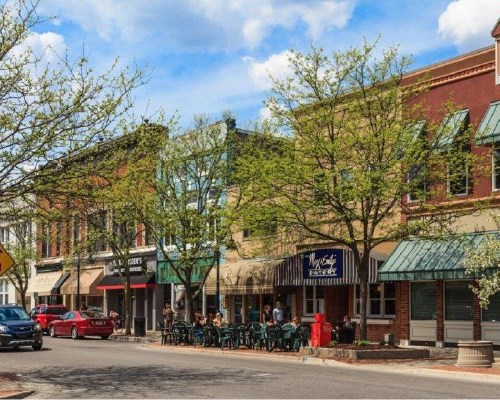 REI is working with the Michigan Economic Development Corporation (MEDC) and Redevelopment Ready Communities (RRC) to offer facilitation of Student-Led, Faculty-Guided Project assistance.
---
Opening the Doors to Local Investment!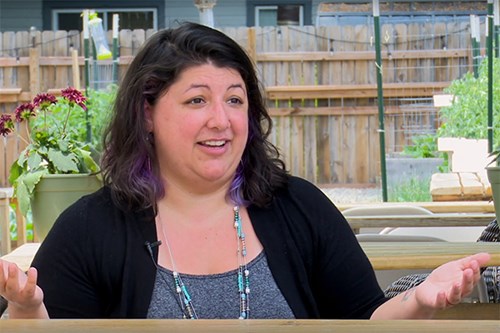 In this video, Revalue Investing's CEO, Angela Barbash, discusses investing in your local communities.