Essential vs. Non-Essential Construction & Building Inspections
Last week, Governor Wolf issued clarifications to his order to close all non-life-sustaining businesses in Pennsylvania effective Monday, March 23, at 8:00 AM.
The Pennsylvania Department of Labor and Industry has provided AIA Pennsylvania with answers to FAQs addressing exemptions to construction's classification including building inspection procedures.
If you believe you have projects in progress that have immediate health, safety, and welfare consequences, please use the PA Department of Community and Economic Development (DCED) Business Exemption Form to apply for a waiver to the Governor's closure order or contact the Department of Community and Economic Development at ra-dcedcs@pa.gov or by calling 1-877-PA-HEALTH and selecting option 1.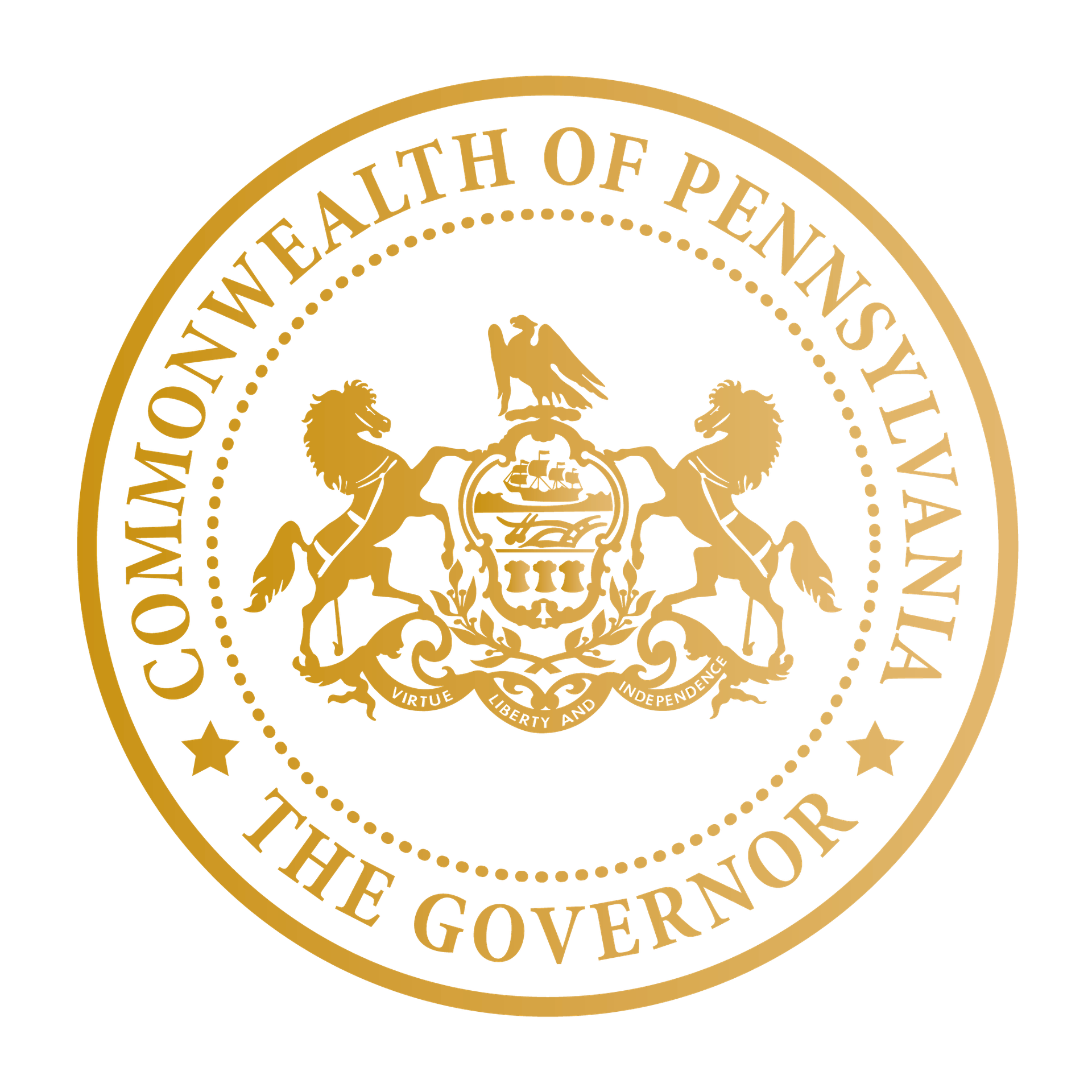 Updates from AIA's Disaster Assistance Program
In collaboration with AIA National's Disaster Assistance Committee, State Disaster Coordinator Network, and local chapter leadership from AIA Pittsburgh, AIA Pennsylvania is engaged with ongoing efforts to mobilize architects to respond to the COVID-19 pandemic. Initiatives include advising on and assessing facilities that could be used for healthcare and temporary housing solutions.
Stay tuned for updates on statewide efforts to organize as relayed by AIA PA State Disaster Coordinator, Al Comly, AIA, LEED AP. If you are interested in getting involved, please contact Amal Mahrouki, Director of Legislative Affairs.
More details on the AIA National's disaster relief direction and resources can be found here.
Be sure to file away documentation of all expenses incurred to accomodate remote COVID-19 working conditions. Some examples - hardware/laptop investments, cloud services, etc.
Upcoming Related Webinar Programming
TODAY
Tuesday, March 24
1 pm
How to Manage a Successful Architectural Firm in the Cloud
presented by the Architect's Newspaper
TODAY
Tuesday, March 24
1 pm
Slowing the Spread of COVID-19: Social Distancing and Buildings
presented by the ULI Building Healthy Places Initiative
FRIDAY
March 27
11 am to 12:45 pm
2020 Coronavirus and Small Business Next Steps and Best Practices Webinar
presented by the PA Chamber of Business and Industry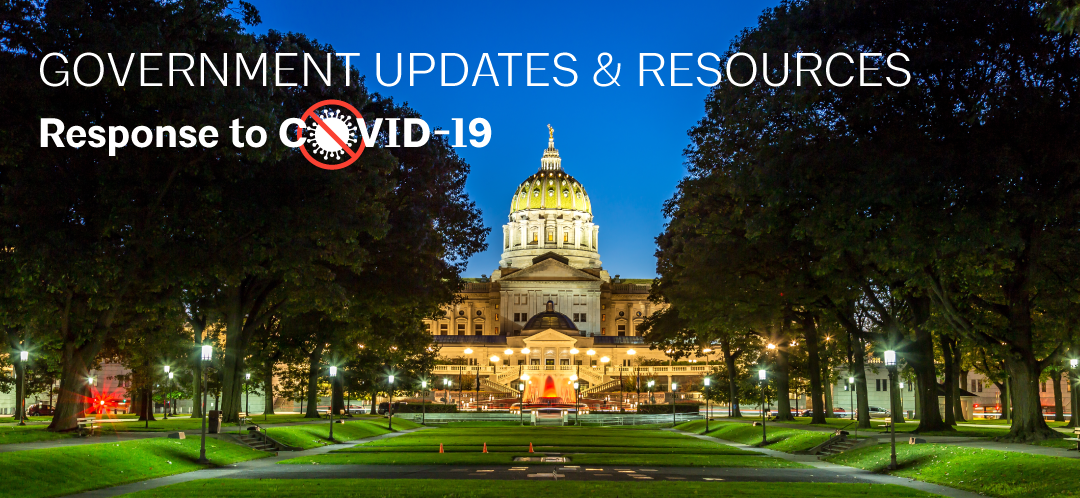 Check out the new Government Updates & Resources page on aiapa.org
FEDERAL ACTION ALERT
Congress has passed two pieces of legislation to respond to the COVID-19 outbreak. Click this link to see a memo that describes how these two laws impact business owners.
Congress is currently working on a third bill that is meant to be a significant economic stimulus package. AIA CEO/Executive Vice President Robert Ivy, FAIA, and AIA President Jane Frederick, FAIA, sent a letter to Congress imploring its members to provide relief to business owners and employees, and advocating for investment in infrastructure to stimulate economic recovery. Read the media statement AIA National released here.
In the wake of the COVID-19 outbreak, members of Congress are debating additional measures to help those affected by this pandemic and to stimulate the economy.
If you would like to help in AIA National's outreach, please take a minute to send this template letter to your member of Congress urging them to provide additional resources to those affected by the virus and for our frontline responders. Please ask them to include significant investment for 21st Century infrastructure and to provide temporary relief measures for business owners.
Check out updates to the COVID-19 Resource Round Up
As the world faces an unprecedented "new normal", many organizations including architecture firms have taken steps in response to the COVID-19 outbreak to protect the health of their employees, clients, and the community. We understand that architecture firms are no different.
While every firm will have a unique set of circumstances, we are sharing some general guidelines and resources that could offer insight into navigating the impacts of COVID-19 on architecture firm leaders, employees, operations, and business.