Conflict Resolution Professional Development
Learn ready-to use tips and tricks for preventing and resolving conflicts, big and small, at your school on October 30 from Positive Behavior Support's Drew Schwartz. Participants will acquire an array of tools with practical application for teachers, administrators, counselors, and social workers alike.
Learn more >>>
Effective Supervision & Evaluation of Special Education Teachers Workshop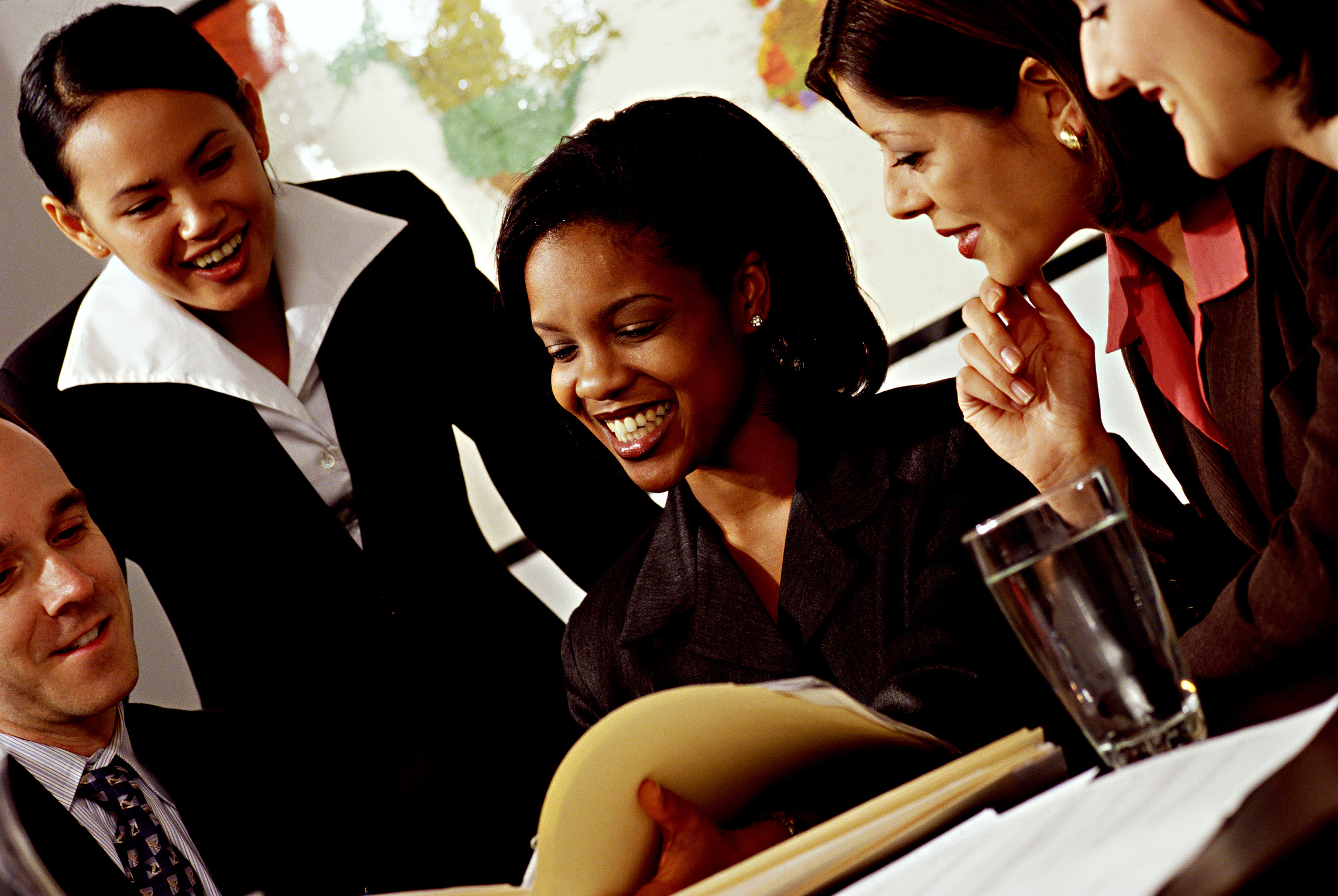 This seminar with attorney

Michelle Basi

is on November 2 will provide guidance for supervision and evaluation of
special education teachers to ensure that personnel decisions are legally compliant.
We will address teacher termination procedures, and will discuss the importance of addressing
performance concerns in the context of the IDEA and Section 504, including practical tips on how to
conduct evaluations, write performance improvement plans, and assist teachers in improving
performance. Learn more >>>
National School of Character: The Principals' Journey with the 11 Principles


Explore innovative approaches that unify schools from the principals who serve National Schools of Character on November 28. They will share the vision, strategies, and outcomes that transformed their culture, brought out the best in students, engaged parents and communities, and increased academic achievement. Learn more >>>
Applying Researched-Based Strategies Using Interactive Whiteboards Workshop


On December 3, Martha Bogart will lead participants through a full day of hands-on experiences based on the book, Using Technology with Classroom Instruction that Works. She will discuss each of the nine classroom instruction strategies (from McREL (Marzano)) in-depth and show participants how they can use their IWBs- SMARTBoard or Promethean ActivBoard- with them. Learn more >>>
Conferences
at the St. Charles Convention Center in 2012-2013
CSD is postponing the November 1 Best Practices Conference VI due to numerous district conflicts that are impacting participation for this event. However, we hoping to reschedule the Best Practices Conference for early 2013 and apologize for any inconvenience this may cause.

Registration is now open for the 30th annual Midwest Education Technology Conference (METC). METC takes place February 11-13, 2013.

Save the date for the 19th Character Education Conference (CEC). CEC takes place June 17-19, 2013.