Consolidating the First Democracy in the Arab World - Why Tunisia Matters?
by Former Prime Minister of Tunisia

Mr. Ali Laaryedh
LUNCHEON MEETING AND DISCUSSION
with Former Prime Minister of Tunisia , Mr. Ali Laaryedh
Thursday, September 22, 2016
The Mayflower Hotel
1127 Connecticut Avenue Northwest
Lunch will be provided.
Please RSVP by Tuesday, Sept. 20, 2016



Thanks, and we look forward to seeing you next Thursday.


________
BIOGRAPHY: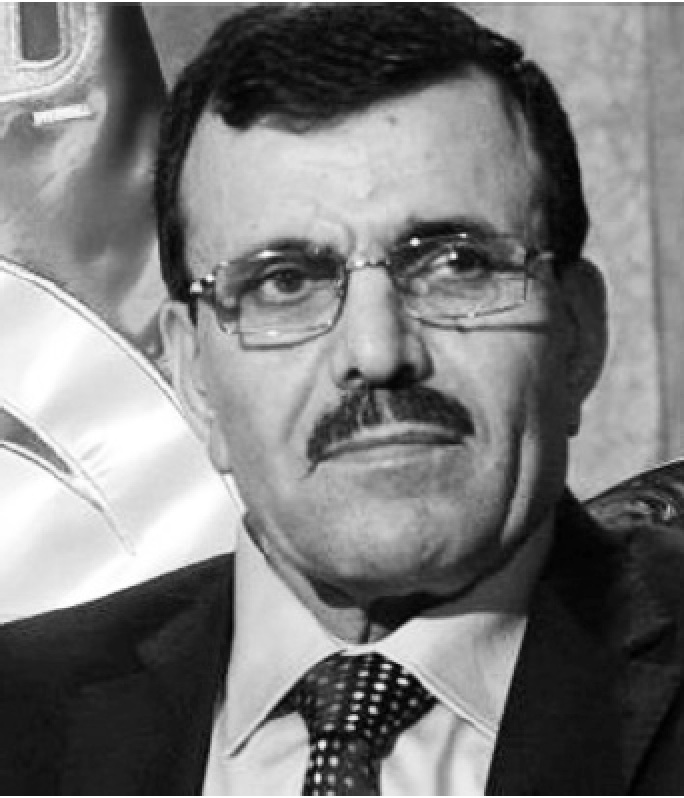 Ali Laarayedh is Vice-President of the Nahdha Party in Tunisia, and served as Prime Minister of Tunisia from 2013 to 2014 and as Minister of Interior from 2011 to 2013. Born in Medenine, Tunisia, in 1955, he was spokesman for the movement from 1981 until he was arrested in 1990 and sentenced to fifteen years in prison and suffered torture, death sentences, and long periods of confinement in the very ministry where he later became minister after the revolution. As Interior Minister, he firmly rejected "regionalism, tribalism, and religious extremism" and is credited with reforms that are likely to have a lasting impact on the security sector. As Prime Minister, he is best known for steering the Tunisian state towards more moderate positions and distancing the Ennahda-led government from Tunisian Salafists and those with more strident religious views, including listing Ansar Sharia as a terrorist organization.