In This Issue ...
Circulation: 98,175
ISSN: 1538-320
December 16, 2014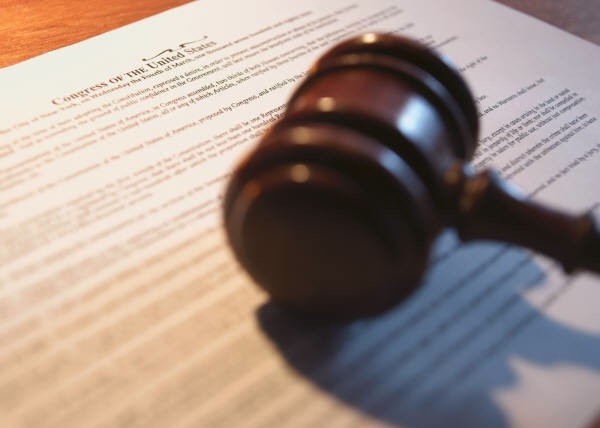 It is important to read caselaw about legal issues. Caselaw often determines how the law and regulations are applied.
Even adverse decisions from the courts teach valuable lessons. When you read caselaw, you will see why you receive conflicting opinions and advice about a legal issue.
If you read a case and don't understand what it means, don't give up! If you persevere, you and your child will benefit from your hard work.
In this issue of the Special Ed Advocate you will find a sample of recent decisions on special education legal issues and learn how the courts apply the law and regulations.
Please don't hesitate to forward this issue to friends, family members, or colleagues.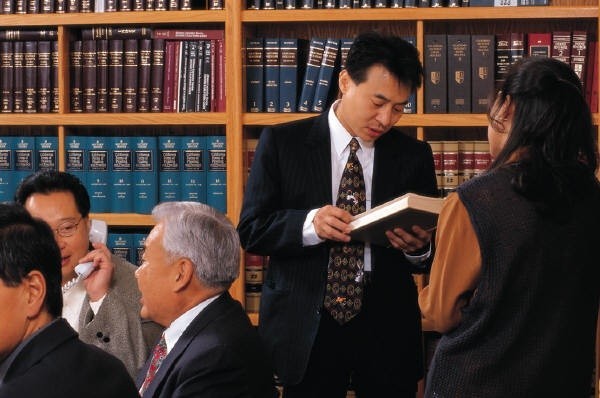 Settlement Agreements Enforceable: F.H. v. Memphis City Schools (2014)
F. H. v. Memphis City Schools (6th Cir. 2014) - Parent filed suit against school after child was verbally, physically, and sexually abused by his aides at school. School entered into Settlement Agreement with the parent, then refused to honor the Agreement.
Court found that Sec. 1983 claims do not require exhaustion under IDEA and that settlement agreement is enforceable in courts.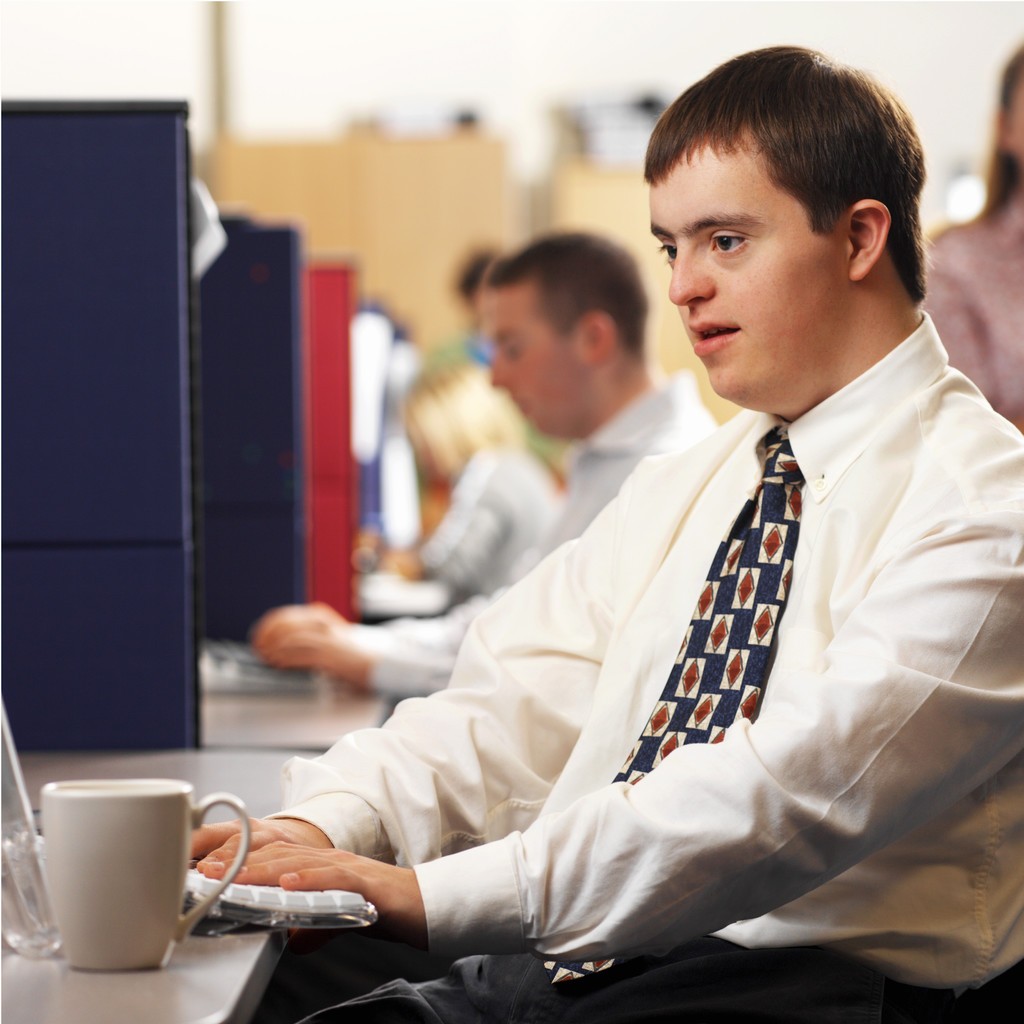 Parental Participation at IEPs: Doug C. v. Hawaii (2013)
Doug C. v. Hawaii (9th Cir. 2013) - Important decision about parental participation at IEP meetings. "All special education staff who conduct IEP meetings should be familiar with this landmark ruling about IEP meetings and parental participation." -Pete Wright. The original decision is here.
Read Pete's analysis of case. Pete's YouTube discussion is here.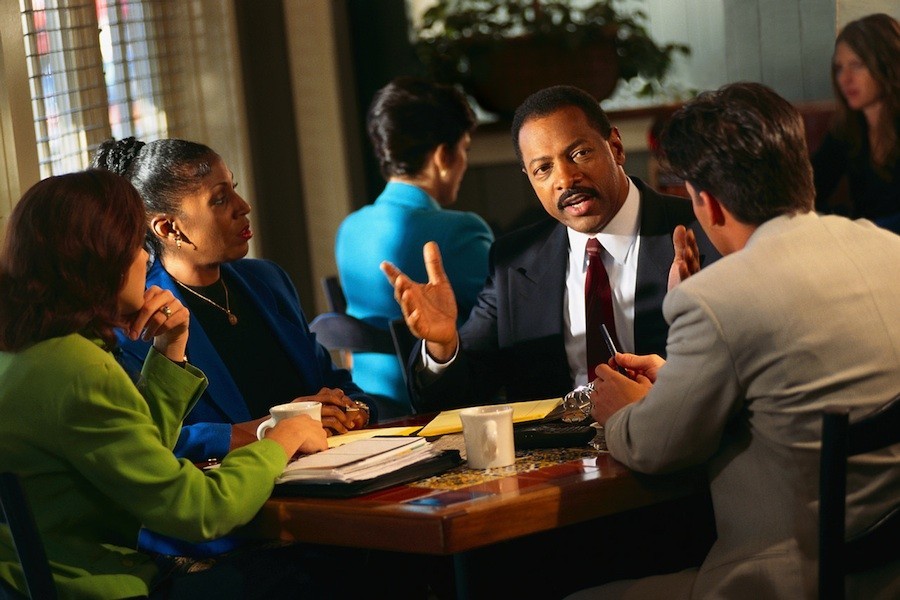 Pro-Child Decision, Retaliation: A.C. v. Shelby County (2013)
A.C. v. Shelby County (6th Cir. 2013) - Pro-child 504 retaliation decision in which a principal filed false child abuse allegations against child's parents. For a case of this nature to proceed, there must be a finding that the school district retaliated against the parents for asserting their rights under Section 504.
The Sixth Circuit's 29 page opinion does an exceptional job of explaining the basis and criteria needed for a successful Section 504 suit to proceed against a school district. Original decision as issued by the Court.
The Wrightslaw reformatted version with highlights.
IDEA 2004: Wrightslaw: Special Education Law
Wrightslaw: Special Education Law, 2nd Edition - Complete text of IDEA 2004, 20 USC Section 1400-1415.
Complete text of the Federal Regulations for IDEA 2004, 34 CFR Part 300
| | |
| --- | --- |
| Print Book & PDF Combo | Print Book |