Charger Chatter November 24th, 2020
Upcoming Events
11/23-25 Elementary Conferencing Dates (no live afternoon instruction)
Read-a-thon Starts Tomorrow
Read! Fundraise! Win Prizes! Wear Pajamas!
Virtual party hosted by Ms Lux and a surprise guest!
Book signed by librarian Ms Lux! Special Teams backgrounds!
These are some of the exciting prizes students can win by participating in the Read-a-thon that starts tomorrow. The details:
Read-a-thon kicks off with an

all-school Pajama Day tomorrow, November 25th
Read between

November 25th – 29th
Submit donations and reading minutes online by

Friday December 4th.
Winners will be announced by Mr Steere during assembly on

Wednesday, December 9th.
Did you know our biggest investment as a PTSA is funding more General School Assistants to help our teachers and students? Funding comes from parents and community members, through
direct donations
,
corporate matching
, and opportunities like
Amazon Smile
and
"Give with Bing"
. Read more about GSAs on the
PTSA website!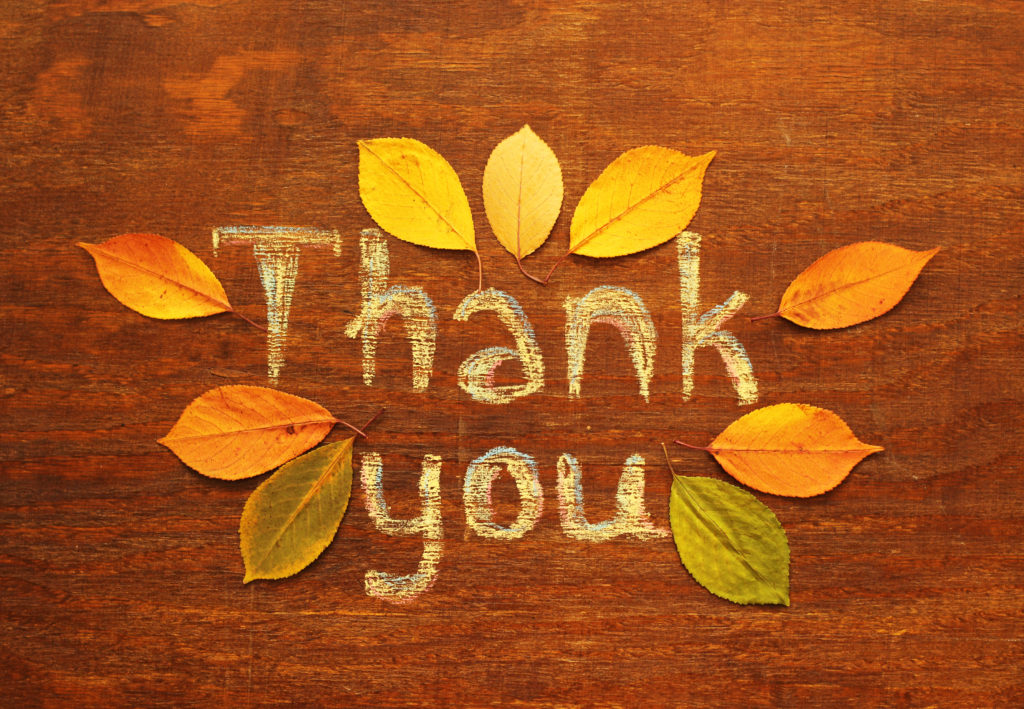 During this time of reflection on what we are thankful for, the PTSA would like to thank our comm(UNITY) for supporting each other and our school in so many ways.


Thank you to our families for staying connected and supporting your students education in the virtual setting, adjusting to the unplanned changes in the current situation and the appreciation you show to the teachers, GSAs, and all our school staff.


Thank you to our school professionals for their commitment every day to the students of Cherry Crest, for your dedication to education and organizational excellence in these difficult times and for striving to meet expectations, professionalism and cooperation.


We are truly grateful for our comm(UNITY) and give you all our thanks!


Have a safe and happy Thanksgiving,
Your Cherry Crest Co-Presidents
The winner of the 5th grade Read-a-thon t-shirt design contest is Renee Richards!


It is a long-running Cherry Crest tradition that 5th graders enter a contest to design the annual school t-shirt. Renee's design graces shirts given out to every Cherry Crest student to kick off the 2020 Read-a-Thon!


Thank you to all 5th graders who submitted their designs, and congratulations, Renee!


Last week, our community had the opportunity to join the virtual presentation: "Optimizing Online Safety: Safety for Parents in the World of COVID" presented by Christy Keating of Savvy Parents Safe Kids. The recording is now available.


Help Cherry Crest PTSA raise funds by selecting the PTSA as your preferred charity for the Amazon Smile program. Amazon will donate 0.5% of your purchase to the Cherry Crest PTSA! No cost is passed on to you.


See the PTSA Website for the current list of volunteer opportunities!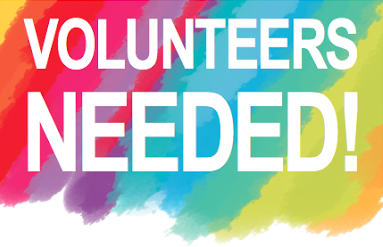 Principal Dusty Steere and Assistant Principal Erin Stedman care deeply for our community and we cherish their unrelenting dedication to making school inviting, connected and supportive. . . .


In the Community Bulletins section of the PTSA website and newsletter, we pass along information submitted to the PTSA newsletter editor which may be of interest to Cherry Crest Families. No sponsorship or endorsement is made or implied by the PTSA or the Bellevue School District.
About This Newsletter
The Cherry Crest Charger Chatter is emailed to families and staff on Tuesday mornings. The deadline for submissions to the Chatter is the preceding Wednesday by 7pm. Read our
submission guidelines
Information contained in directories, Newsletters or membership lists published by Cherry Crest Elementary PTSA may not be used for purposes of solicitation either commercial, political or ideological or any other purpose not consistent with the Washington Congress of Parents and Teachers By-Laws.