Click an image below to view the full article.
---
REI & CCED Commitment to Equity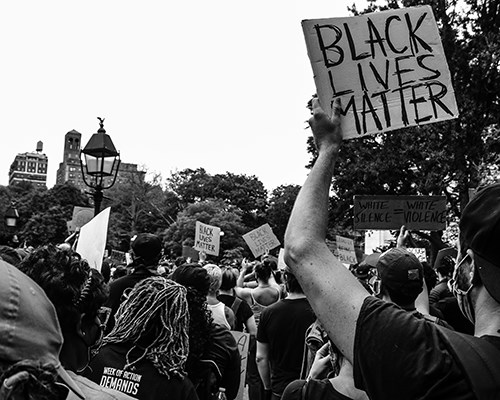 "Our Regional Economic Innovation team is working diligently to ensure that our work and the work of our partners benefit communities in need, especially people of color. We are dedicated to creating research and practices that will contribute to equity, justice, and prosperity for all, beginning with focusing on those whose systems have failed them." Read more on how REI is doing our part to ensure economic equity within our regions.
---
VIRTUAL Innovate Michigan Summit!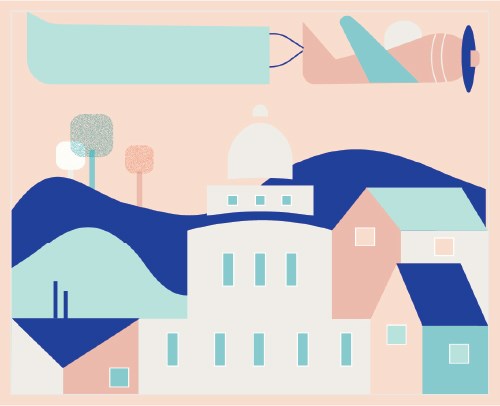 The 2020 Innovate Michigan! Summit is moving to a virtual format, with a slightly modified schedule. The REI team is working to ensure that the summit properly highlights our presenters, partners, and attendees. Continue to look at our 2020 Summit page and our social media for the most up-to-date information.
---
Innovation Conversations: Upcoming Interviews with the 2020 Innovation Fellows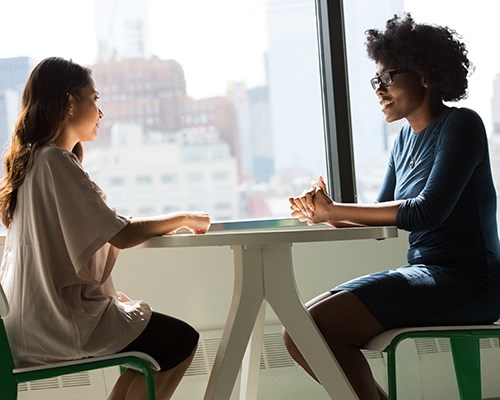 REI is proud to announce our upcoming 2020 interview series, Innovation Conversations!
---
Apply Now!

Fall 2020 Student-Led, Faculty-Guided Projects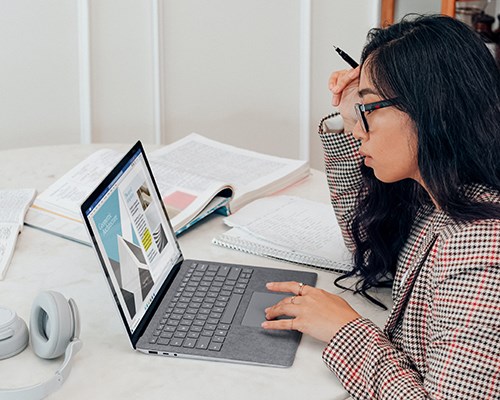 Applications are now open for Fall 2020 Student-Led, Faculty-Guided applications. Learn more about how you can get involved in your communities to help those need. Apply now!
---
Share Your Ideas to Help Strengthen Communities in Need!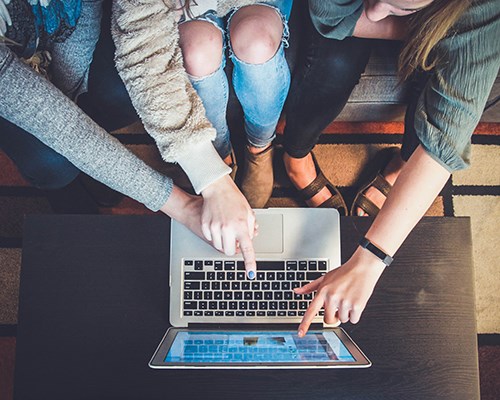 As a part of our REI University Center activities, we welcome your suggestions on new tools, models, policies and programs that might help strengthen Michigan communities in these challenging times.