ARE YOU SAVING LIVES BY DOING COVID 19
INFORMED EMPLOYMENT COUNSELING?
The pandemic has changed all of our lives, but outside of working remotely job and career counseling have stayed basically the same. This is a deadly mistake. This article will show you how to reinvent your work so you can help youth and adults not only get into or back into the workforce, but also do it in a way that reduces the risk of them getting the virus. Some of this work we can do ourselves while other parts of it require new partners. When you reinvent your employment counseling so it becomes Covid informed, you will play a critical life saving role as a workforce development professional! This new approach to employment counseling can be presented as a staff training webinar for your program send an email to larry@larryrobbin.com for more information about bringing this webinar to your organization.
---
$500 OFF LARRY ROBBIN WEBINARS!

In order to help workforce programs in this crisis, I am offering my webinars at a $500 discount! You can partner with as many organizations as you choose that can be located anywhere and split the cost which makes the webinars available at very little cost to you. Have as many people as you like in on the webinar at no extra cost! Here are a few of the most in demand webinar topics right now.
---
FREE ONE HOUR CONSULTING SESSION
FOR THE LEADERS OF WORKFORCE COALITIONS
This is another thing besides the webinar discount that I am doing to help our field at this time. I am offering five free one hour consulting sessions to the leaders of coalitions of workforce programs. I have a great deal of experience making workforce coalitions more successful. I can help troubleshoot a wide variety of problems and share some innovative strategies for making coalitions more effective. Your coalition can be local, statewide, regional or national and focus on any aspect of workforce development. Here are the qualifications to get the free consulting:
1. You are a coalition of workforce programs as opposed to being a network of affiliate offices of one organization. The coalition can include other kinds of partners besides workforce programs, but the goal should be focused on improving some type of workforce outcomes.
2. You must come from a coalition that I haven't worked with in the past. It is ok if I have worked with some of your program members, but not the coalition as a whole.
3. You can get the leadership of your coalition in on the call.
If you are interested in applying for the free consulting session send me an email with a description of your coalition, a list of members and how you would like to use the consulting time. I will make a list of the coalitions that fit the above qualifications and then randomly draw five names. This newsletter is read by more than 15,000 people so I can tell you from past experience with my free offers that they go really fast so send me an email at larry@larryrobbin.com ASAP!
---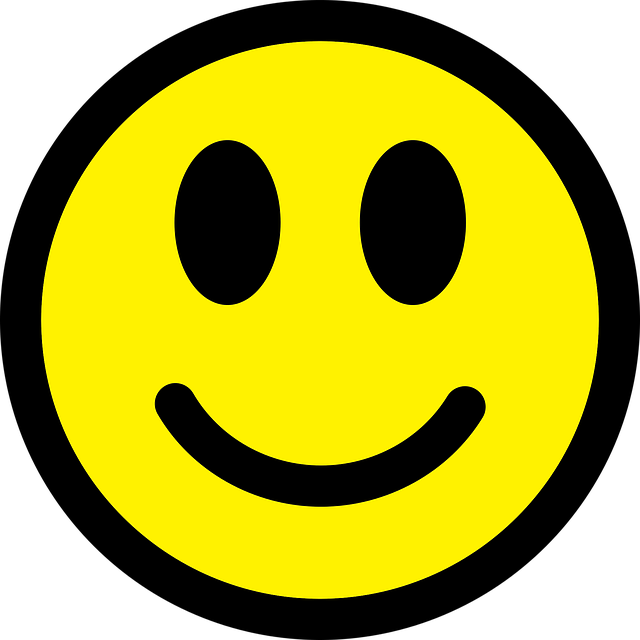 STAY AT HOME HUMOR!
This whole "Safe at Home" is questionable....people are going crazy from being in lock down! Actually I've just been talking about this with the microwave and toaster while drinking coffee and we all agreed that things are getting bad. I didn't mention anything to the washing machine as she puts a different spin on everything. Certainly not to the fridge as he is acting cold and distant. In the end the iron straightened me out as she said everything will be fine, no situation is too pressing. The vacuum was very unsympathetic... told me to just suck it up, but the fan was more optimistic and hoped it would all soon blow over! The toilet looked a bit flushed when I asked its opinion and didn't say anything but the door knob told me to get a grip. The front door said I was unhinged and so the curtains told me to ........yes, you guessed it .....pull myself together

!
---
20 GREAT POINTERS TO MAKE WORKING FROM HOME MORE SUCCESSFUL!
I have worked from home for many years. I have also read many articles about how to make it work better. I think is one of the best lists of pointers I have seen. It's a quick read and very helpful. Click here for the article.
---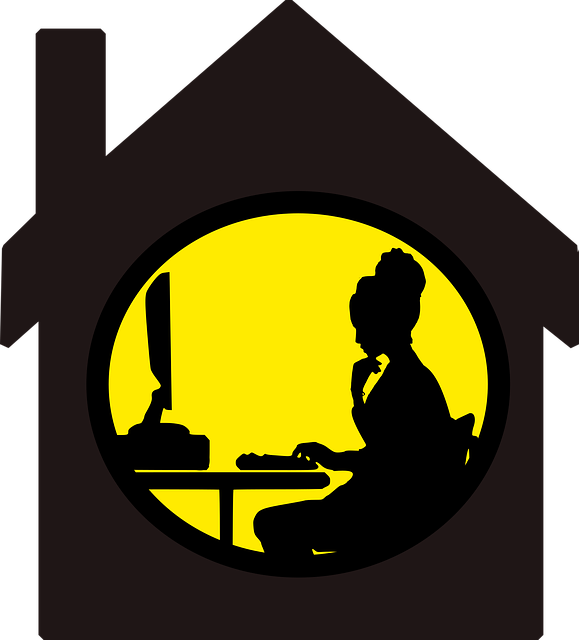 TEN BEST WEBSITES FOR REMOTE WORK AND
SIDE GIGS
---
FREE JOB SEEKER HANDOUT!
MY LIFE SKILLS ARE WORK SKILLS!
Many of the people we work with do not see the connection between the things they can do and jobs and careers. This powerful handout will help them discover their transferable skills and how they connect to the world of work. The handout will work with a wide variety of job seekers. Click here to check it out.
---
THANKS FOR WHAT YOU DO!
These are some of the most challenging times in the history of the world and in the history of workforce development. You have a very critical role to play in people's lives, but you have to take care of yourself in order to help other people. Please work as safely as possible and take care of your physical and mental health.
I hope the information in this issue of the newsletter helps you in this difficult time.
Remember you can easily forward the newsletter to coworkers and partners by using the tab at the top of the newsletter on the right hand side.
Please stay safe and be well. I look forward to connecting with you again in the next issue of the newsletter.
Take care,
Larry Robbin
Executive Director of Robbin and Associates