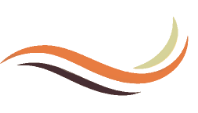 Welcome, Fall 2020
The Calendar has switched to October and that means the fishing season is heating up!
Longtime anglers in the Lynnhaven/Rudee inlet will tell you that the fall fishing season is excellent. Some of the summer species have migrated away, but others are coming in and they are hungry!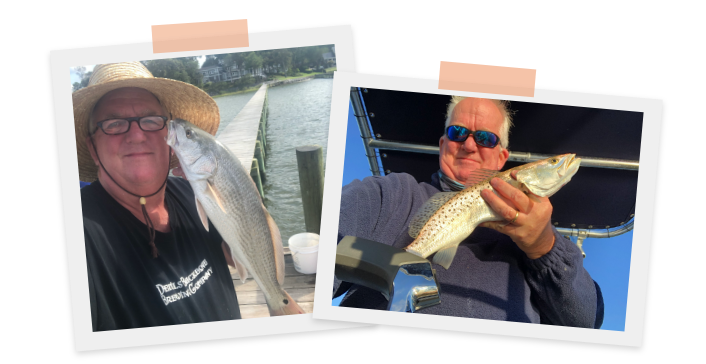 We spoke recently with Davis Sarret, a longtime fishing guide in the lower Chesapeake region, and he said that action in the creeks, inlets and around the bridge structures has been excellent this fall.
Looking for a fun fall boating day trip?

Lynnhaven Marine customers are always asking us for recommendations for nearby boating destinations: places you can visit on an easy daytrip from our marina.
Bennett's Creek Marina is a new full-service marina, with 58 slips, a ship's store, fuel dock, a full-service waterfront restaurant and poolside tiki bar, and a sandy beach as well.
Bennett's Creek is also developing some high-end residential real estate and offers luxury overnight accommodations in several of it's cottages.
Go enjoy some boating fun without the crowds! Boating is one of the best ways to get outside and enjoy the fresh crisp air of fall.
Still trying to find the boat of your dreams? Custom order it today with the help of your Lynnhaven Sales Team!
Besides winterizing your boat's engine(s), freshwater systems, etc., we offer other services to protect your boat such as various cleaning options that range from a good general cleaning to a thorough detail along with other options.


We can also cover your boat with plastic or shrink wrap! Damp rid bags can also be added and changed out monthly.


Please contact John or Dave in our service department at
757-481-0700 for more information or to schedule an appointment.