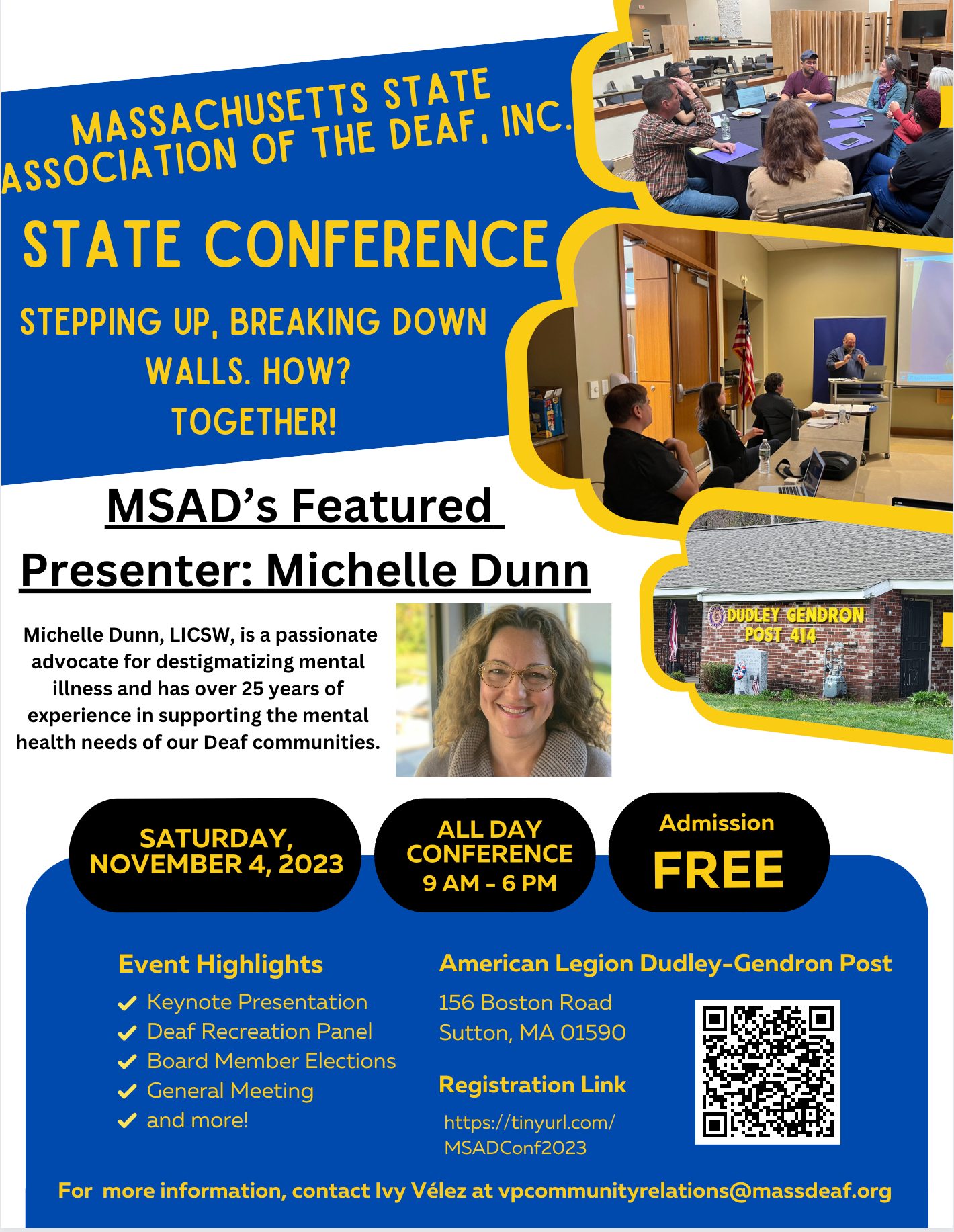 Click above to view the flyer
Massachusetts Association for the Deaf, Inc. (MSAD) Statewide Conference
Saturday, November 4, 2023 | 9am - 6pm EST
156 Boston Rd, Sutton, MA 01590
Massachusetts State Association for the Deaf, Inc. (MSAD) statewide conference is taking place on November 4th at the American Legion Dudley-Gendron Post in Sutton, MA 01590.
The event will include a keynote presentation, Deaf recreation panel, board member elections, general meeting, and more! Free admission, but donations are accepted. All are welcome to attend, whether you are a member of the Deaf community, ally, educator, professional, or interested in learning more about Deaf culture.
For more information and updates, visit massdeaf.org or contact Ivy Vélez at vpcommunityrelations@massdeaf.org.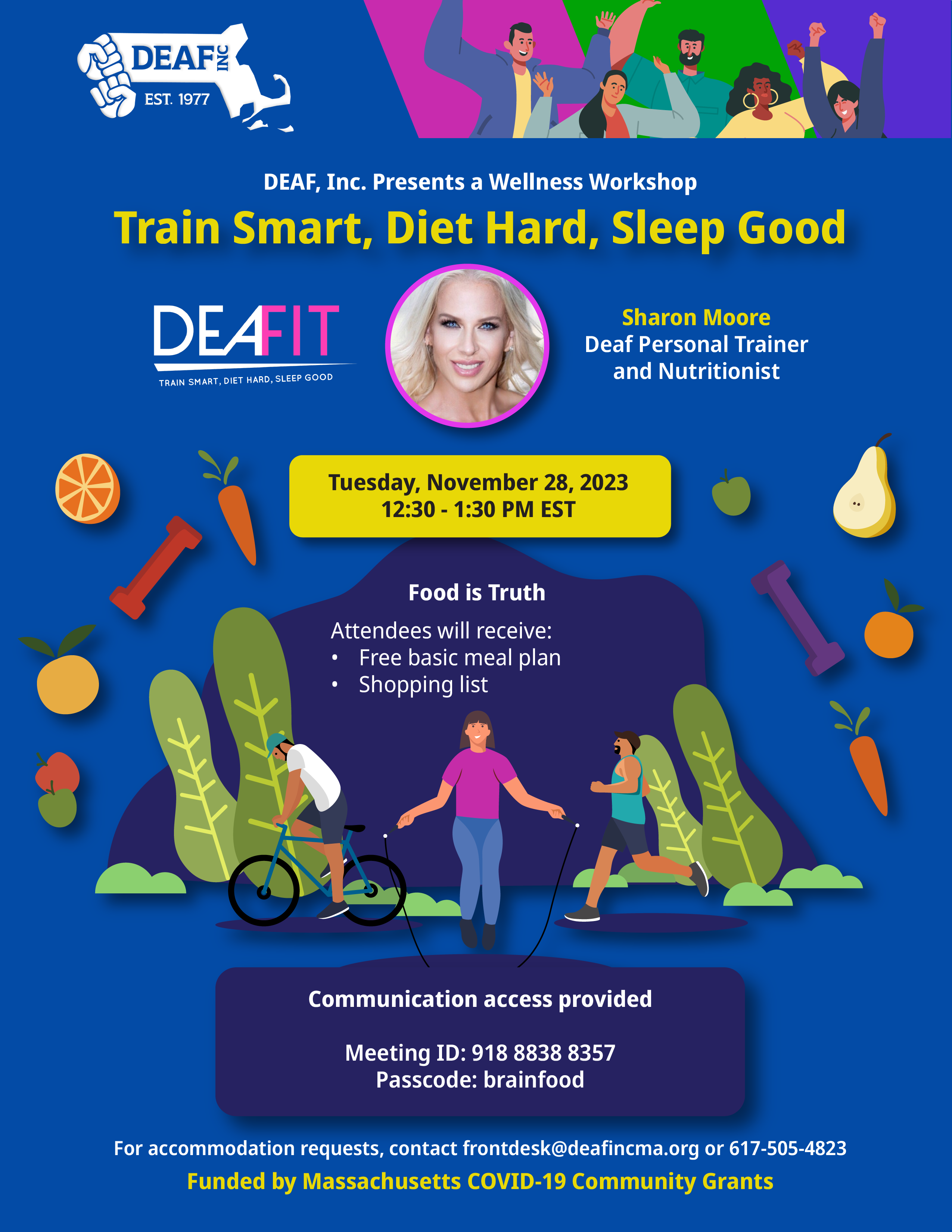 Click above to view the flyer
DEAF, Inc. Presents a Wellness Workshop: Train Smart, Diet Hard, and Sleep Good
November 28, 2023 | 12:30 pm to 1:30 pm EST

Join us for an hour of fun and informative tips on how to train smart, diet hard, and sleep well from Sharon Moore, a Deaf Personal Trainer and Nutritionist. Attendees of the workshop will receive a complimentary basic meal plan and shopping list to help you start your wellness journey!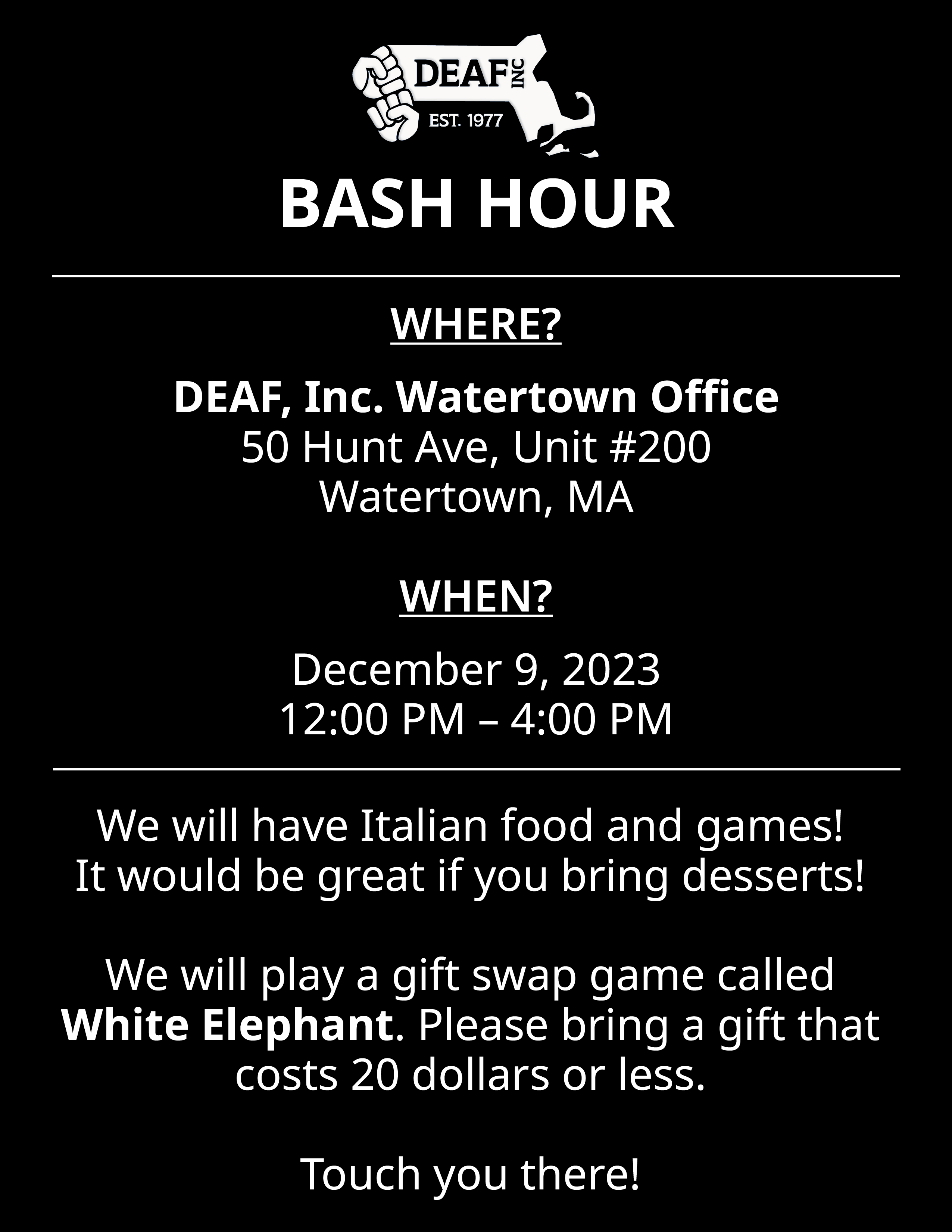 Click above to view the flyer
DBCAN BASH HOUR

WHERE?
DEAF, Inc. Watertown Office
50 Hunt Ave, Unit #200 Watertown, MA

WHEN?
December 9, 2023
12:00 PM - 4:00 PM

We will have Italian food and games! It would be great if you bring desserts!

We will play a gift swap game called White Elephant. Please bring a gift that costs 20 dollars or less.

Touch you there!
Native American / Indigenous Heritage Month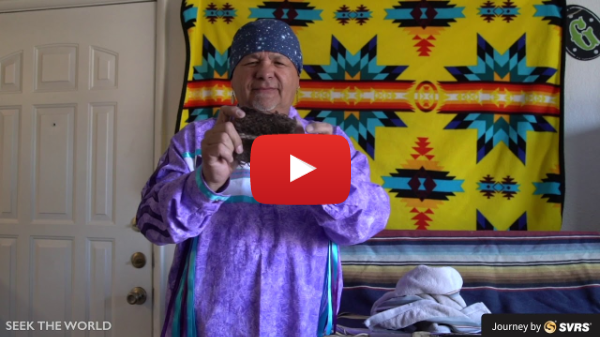 A Deaf Native American from the North Cheyenne tribe, James Woodenlegs, shares four amazing native cultural stories.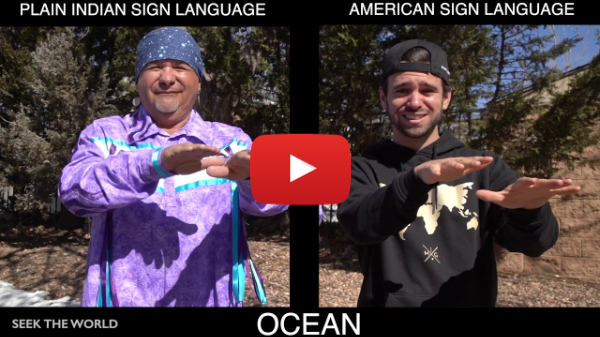 American Sign Language & Plains Indian Sign Language (PISL)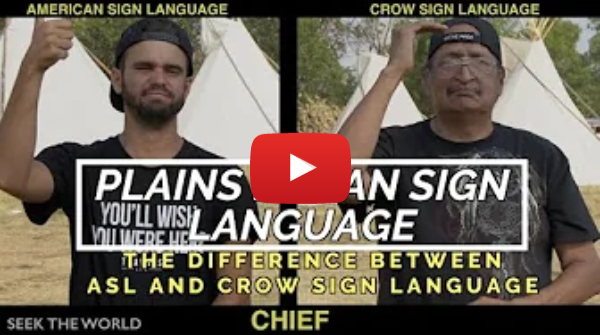 Comparing American Sign Language & Crow Sign Language (PISL)
Real Talk, Good Action
Health Care System: the Bad and the Ugly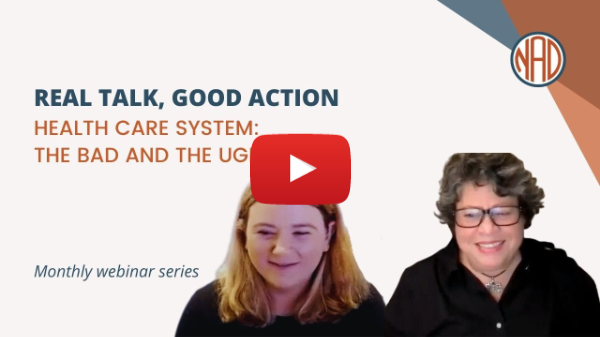 The webinar will discuss how working with Deaf Black, Indigenous, and People of Color (BIPOC) within the healthcare system requires a thoughtful and culturally sensitive approach. It's essential to recognize and address the unique challenges and barriers they may face due to their identity and communication needs. The webinar will also share important considerations when working with Deaf BIPOC individuals in the healthcare context.
Deaf, DeafBlind, DeafDisabled, and
Hard of Hearing kids must have access to language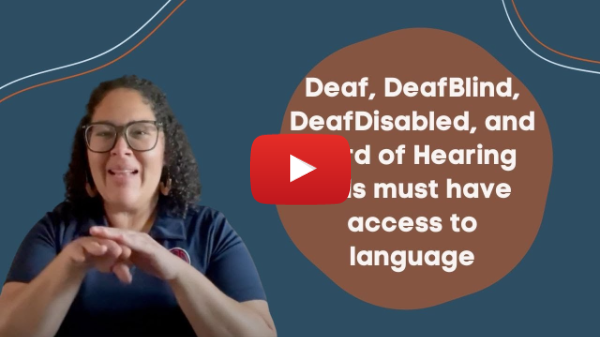 Click here to watch the workshop recording
Research shows 70% of Deaf, DeafBlind, DeafDisabled, and Hard of Hearing children don't have access to language. And it's actually worse for BIPOC deaf children. Language deprivation is a devastating reality for many deaf children, and the NAD strongly believes this is a serious and urgent health crisis. To address this, the NAD has developed several documents – we developed two open letters: one for families and for professionals who work with Deaf, DeafBlind, DeafDisabled, and Hard of Hearing children. We also developed a position statement that makes policy recommendations to end language deprivation.
These three documents are based on a thoroughly researched paper with different research and studies related to language deprivation; the technical paper outlines which systematic policy can be improved so all Deaf, DeafBlind, DeafDisabled, and Hard of Hearing children have access to language, from birth to adulthood. To access a language from birth means every deaf child is able to meet expected language milestones, receive language and communication support, and interact with the world without barriers. These factors lead to successful language acquisition for most deaf children. Every child has the right to access a full language from birth.
2023 Annual Medicare Open Enrollment Event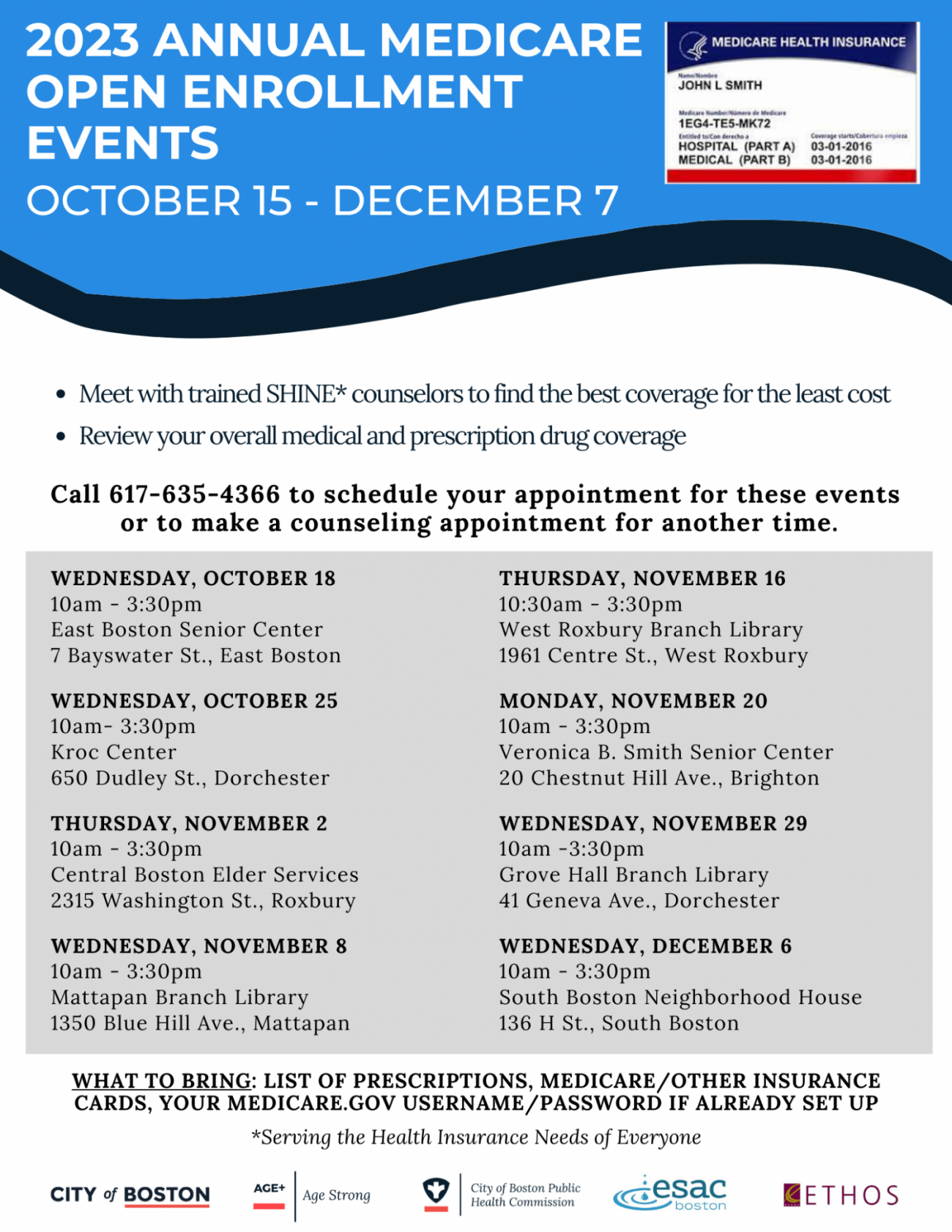 Click above to view the flyer
It's nearly October, and that means it's time for Open Enrollment! Open Enrollment is a period of time, October 15 through December 7, where residents can join or renew their enrollment in Medicare. In the upcoming months, Age Strong will be hosting eight workshops to help you with your open enrollment. Join one of the following locations to get assistance from a trained counselor to find the best coverage for you.
To schedule an appointment for these events or to make a counseling appointment for another time, please call 617-635-4366
Community Health Equity Survey

The Community Health Equity Survey (CHES) is an opportunity for residents to share their experiences and priorities to help improve healthcare in Massachusetts. The survey results will be used to shape future health programs, allocate funding and resources, and support policies to reduce health disparities.
The survey is available in 11 languages, including ASL, and can be taken by anyone aged 14 and older. It takes only 15 to 30 minutes to complete and will be open through early Fall 2023. Please take the survey and encourage others to do so to help improve the health of our communities.
Click here to access the ASL-accessible survey
*Please note that the ASL survey is signed and captioned with no voiceover.
MassHealth & COVID-19 Resources
MassHealth Redetermination
For Members with Disabilities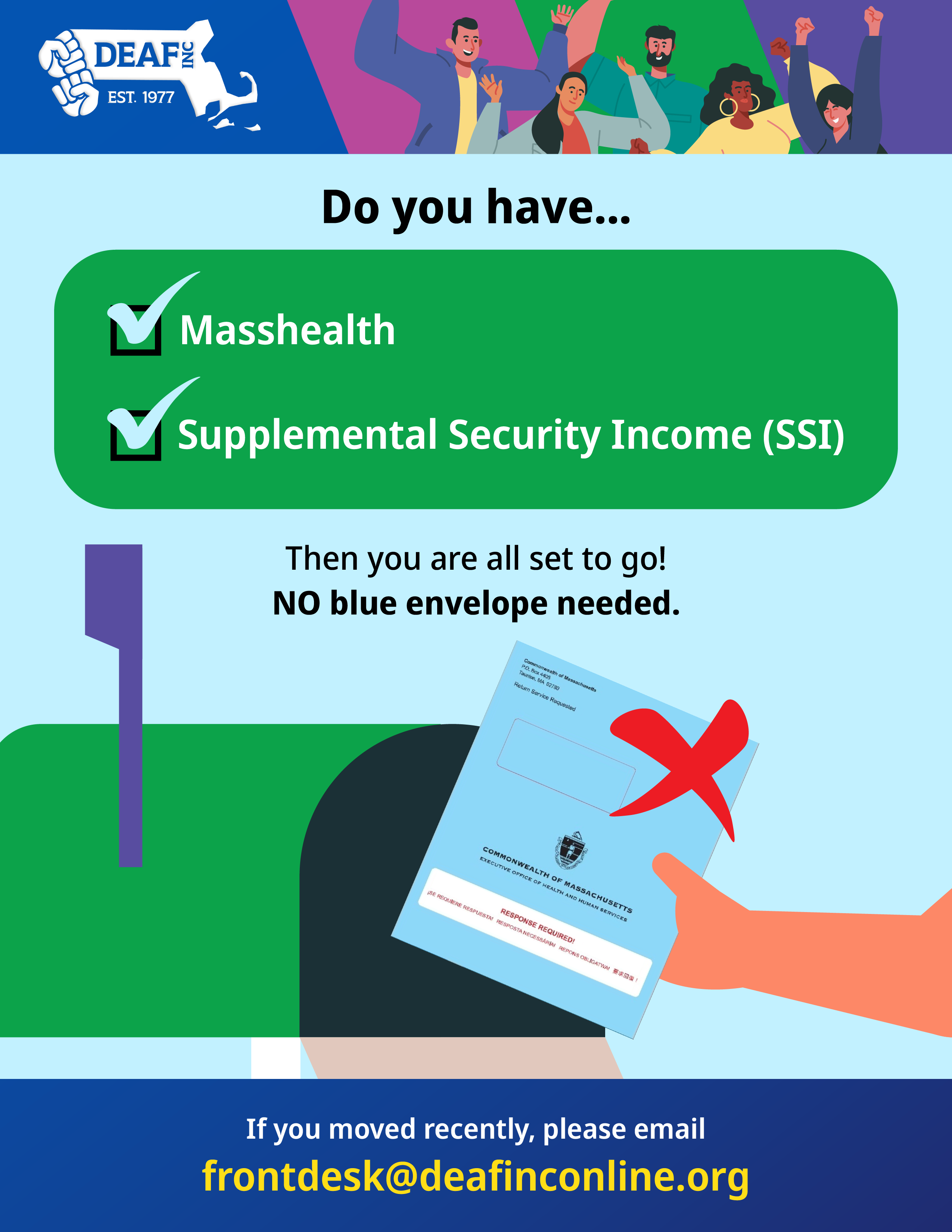 For Non-Citizen Members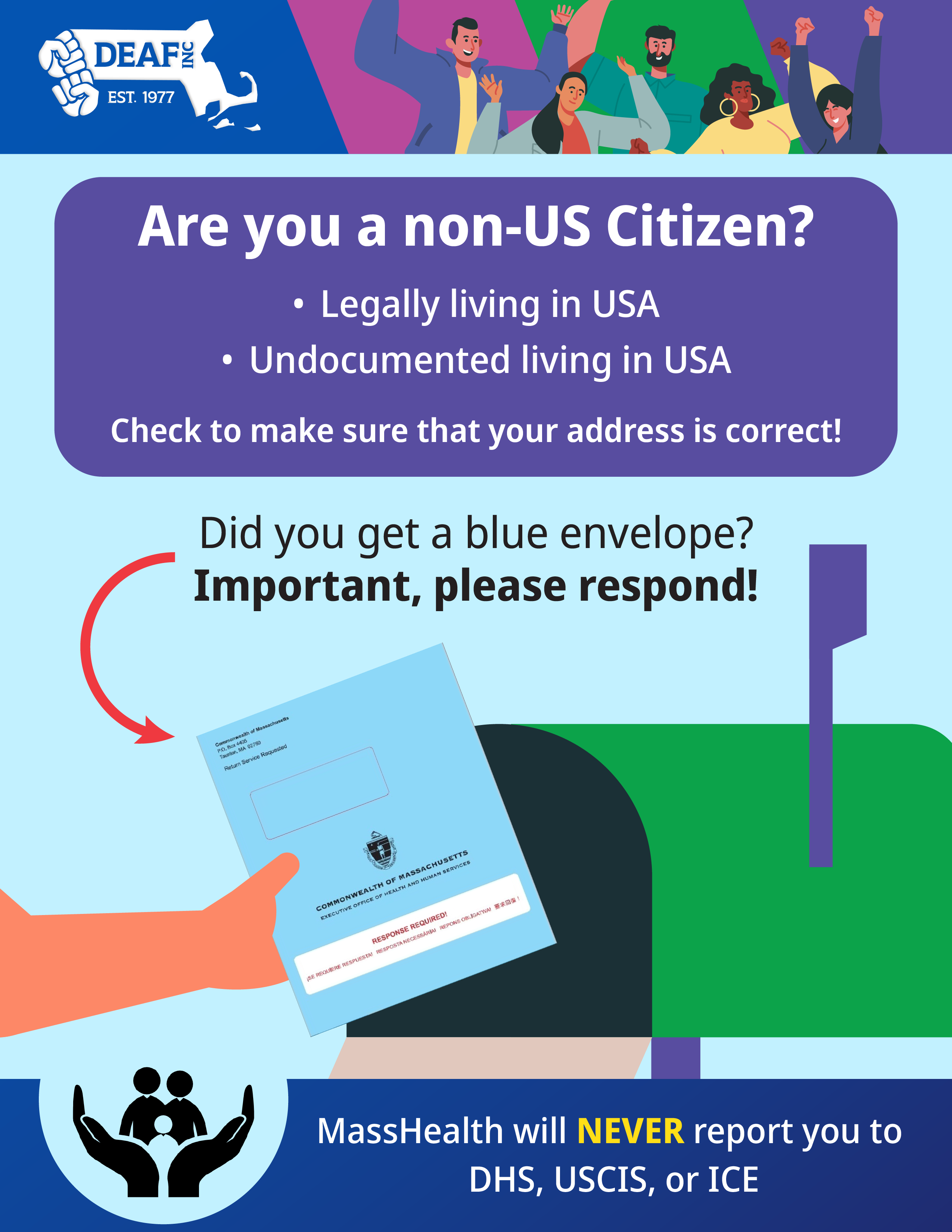 Vaccinations: Flu and COVID-19
Order Now to Get Free Rapid COVID-19 Tests!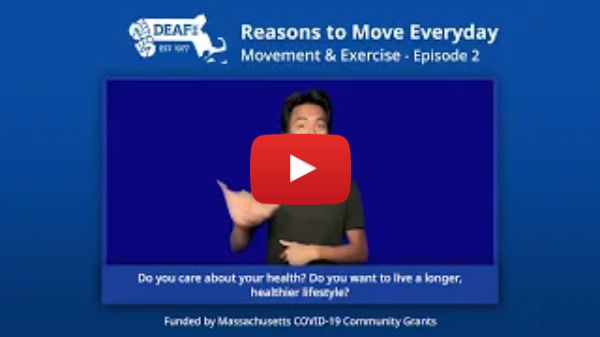 Movement & Exercise Episode 2: Reasons to Move Everyday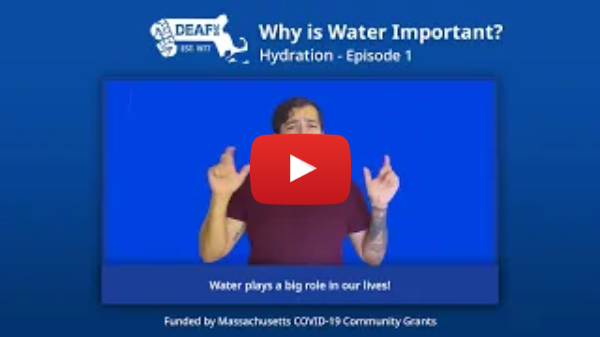 Hydration Episode 1: Why is Water Important?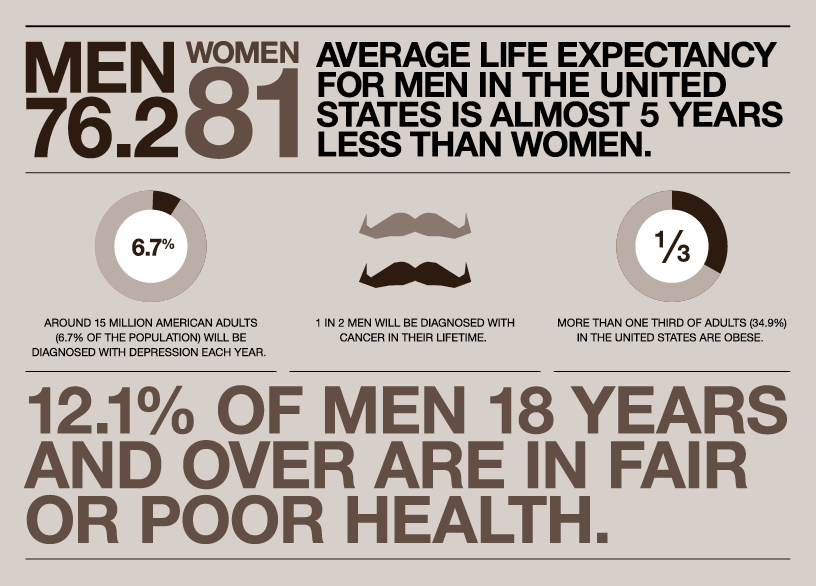 In November, men grow mustaches as part of Movember, an annual event to raise awareness of men's health issues such as prostate cancer, testicular cancer, and men's suicide.
The rules include starting with a clean-shaven face on November 1 and growing and grooming a mustache for the entire month, with no shaving allowed but trimming and styling permitted. Don't fake it with beards, goatees, or fake mustaches.
Men are encouraged to get tested for prostate cancer at age 45 (or earlier if there's a family history or African-American) and talk to their doctor about PSA testing at age 50. Testicular cancer is highly treatable if caught early, and men can learn how to self-check with the help of a video.
Is It Stroke? Act F.A.S.T!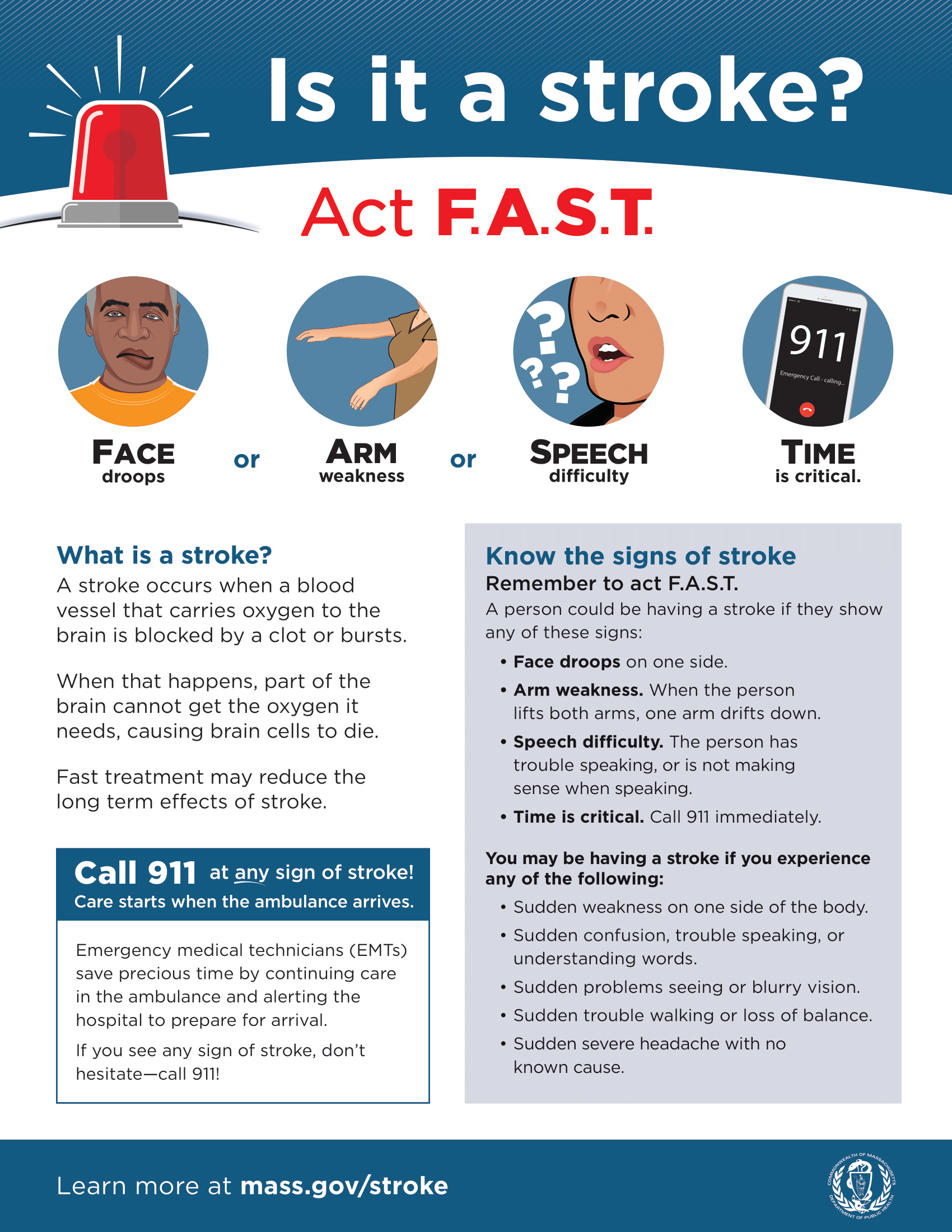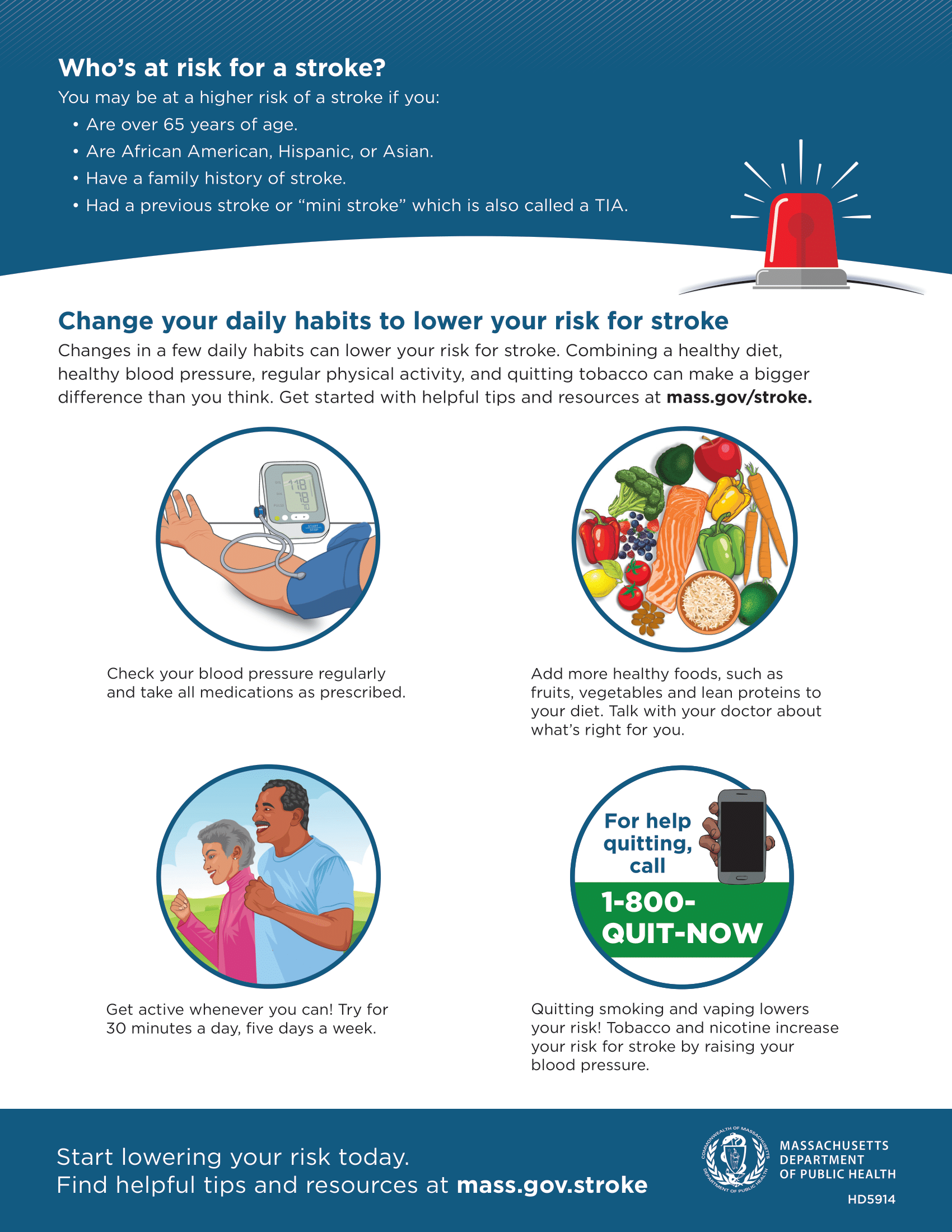 Citizenship
Can you pass our US Citizenship Test #4?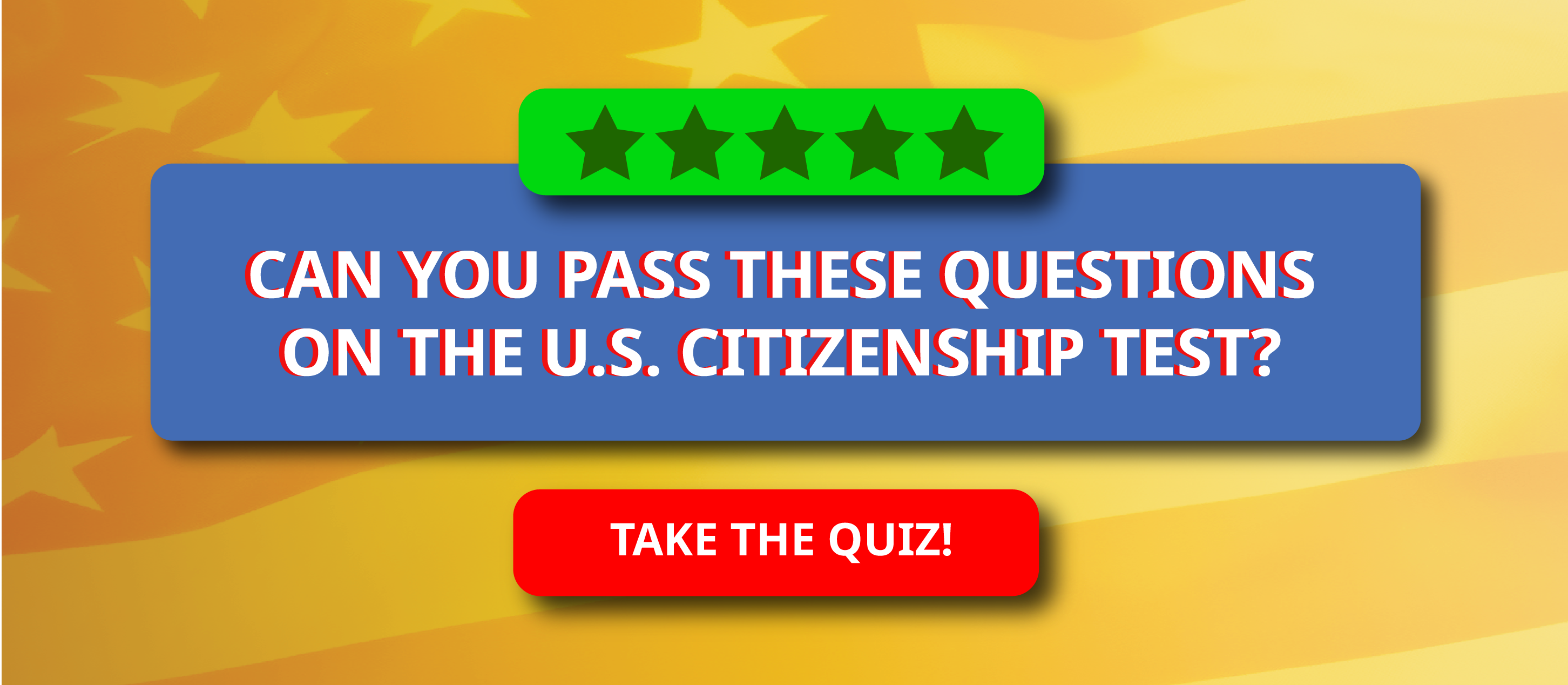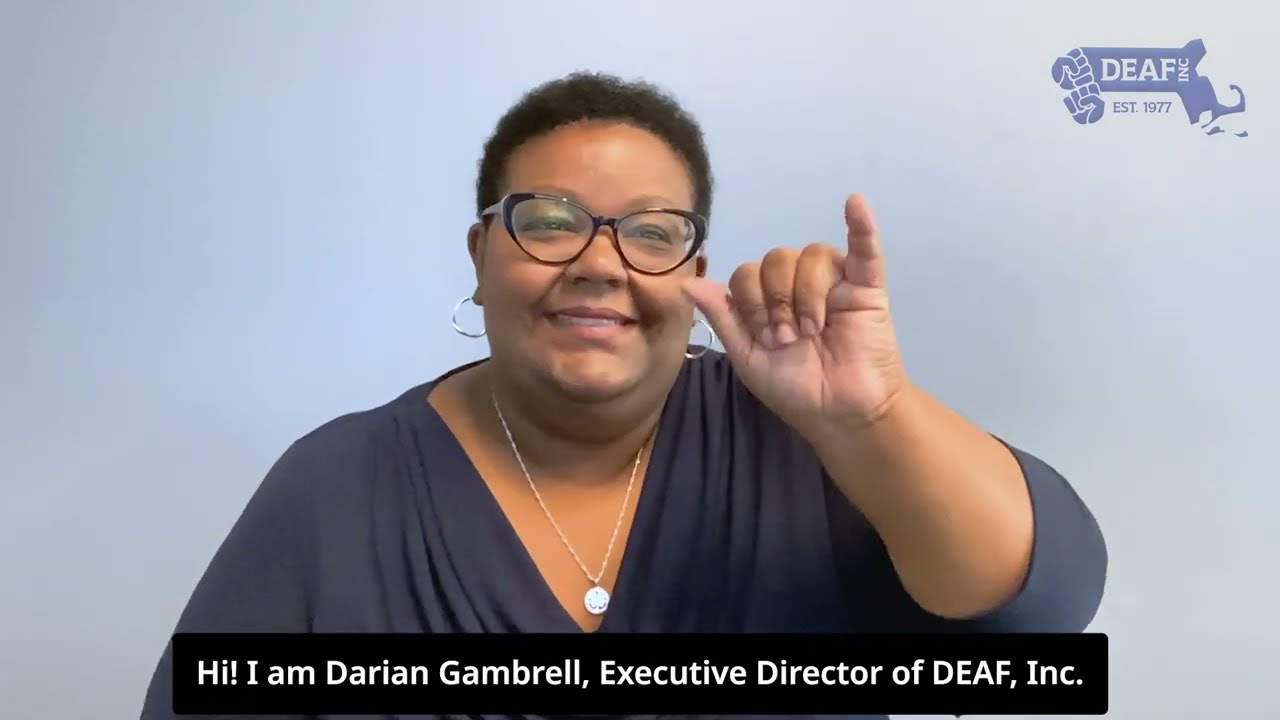 Click to watch the video
SUPPORT DEAF, INC.
Take this opportunity to support DEAF, Inc. with a voluntary donation!
Any amount helps us! The Proceeds will be used to expand our services and advocacy for our community.
Your donation will be confidential. You will not be denied services if you choose not to donate.
STAY UP TO DATE WITH DEAF, Inc.
Follow us on our social media and website.
Any Questions? Feedback?
Please contact the front desk at
617-505-4823 or frontdesk@deafincma.org.
DEAF, Inc. is a non-profit 501(c)(3) agency funded through government contracts, private funding and donations. This flyer developed with support from: MA Commission for the Deaf and Hard of Hearing, City of Boston's Office of Jobs and Community Development Block Grant, Executive Office of Elder Affairs, City of Boston's Age Strong Commission, Cummings Foundation Grant and United Way Massachusetts Bay/Merrimack Valley (in the Greater Attleboro/Taunton Region), Elder Services of Cape Cod and the Islands, Coastline Elder Services, Inc., Federal Administration for Community Living, HRiA - MA COVID-19 Community Grants, USCIS Innovations in Citizenship Grant, Massachusetts Service Alliance, HealthCare for All, MassHealth, Commonwealth Care Alliance, Massachusetts Rehabilitation Commission – Title VII Part B, Liberty Mutual, Sanofi Genzyme, Boston Evening Clinic, Bushrod Campbell, Association for the Relief of Aged Women of New Bedford