Thank you for prayerfully considering making a donation of $25 or more on
"Donor Bridge - North Texas Giving Day" September 13,
2012, from 7 a.m. to midnight. Your gift will be "doubled" and matched by the Donor Bridge for Karen Dudley Ministries,

Inc.,
a 501(c)3) organization. Your meaningful contribution will "stretch" our finances and make you a "partner" in reaching souls in Dallas inner city. "...
give to the poor and you will have treasures in heaven.
John 10:21"
The Dallas International Street Church currently has church services nightly Tuesday through Friday and two services on Sunday - these services are followed by serving hot meals. We feed approximately 200 meals a day, transport 100 people a day, have 40 men and women in our residential discipleship program, give out clothing and other necessities to those in need. For more information about our ministry, please visit our website at
www.karendudleyministries.org.
Your contribution of any amount is essential for our continued work to help those who cannot help themselves back to life again! Jesus really Saves! Come and see what the Lord is doing!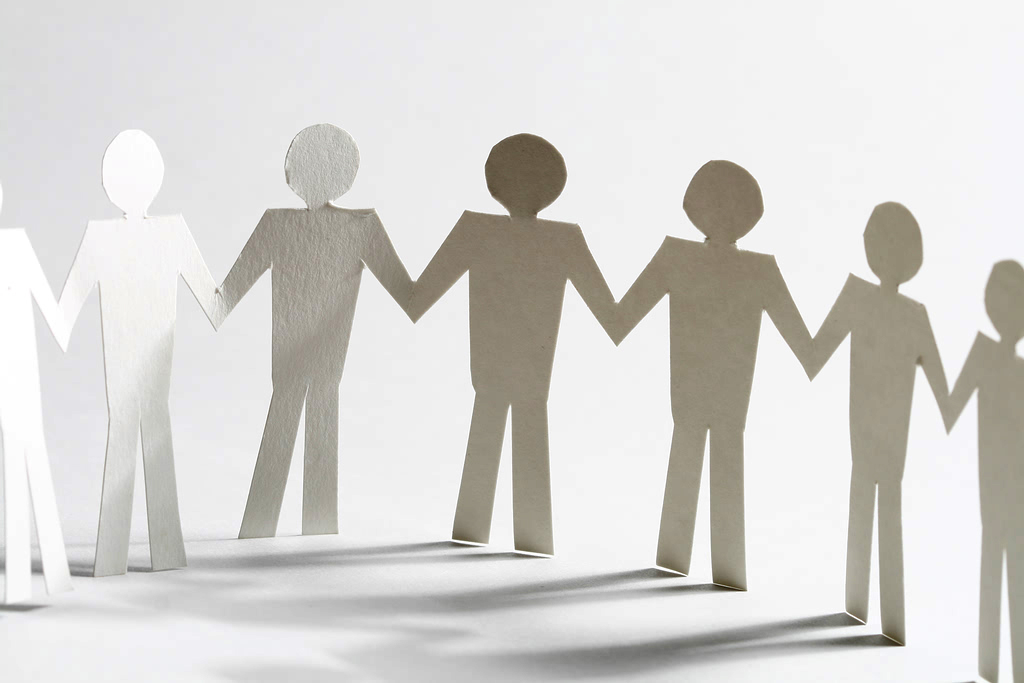 ************************************************************************************************************************

Get Ready for "Drive for Dreams"
Save the Date!
October 29, 2012
$25,000 Hole in One!
On Monday October 29, 2012 at the Bear Creek Golf Course, the Dallas International Street Church will be hosting its first Charity Golf Tournament. In an effort to create awareness to an increasing problem in Dallas and raise needed funding the Dallas International Street Church, who for the past 15 years, has been on the forefront of the fight against homelessness by providing at no cost housing and other essentials of life, invite you to come out and support us as we work towards helping restore the dreams of those whose lives has been devastated by life challenges. You may sign up as an individual or as a team. Also, there are several sponsorship opportunities.
Your participation is needed and requested!
For more information contact Darell @469-554-9530