Greetings!


We are in the midst of the sultry Dog Days of summer and do you really know where the term Dog Days came from? If not, here's a quick history lesson:
What is a dog's favorite summer sport? Formula 1 Drooling!
The Romans were one of the first to use the term dog days because they associated the hot weather with the star
Sirius. They considered Sirius to be the "Dog Star" as it is the brightest star in the constellation and in the night sky. The Dog Days originally were the days when Sirius rose just before or at the same time as sunrise, or July 24th through August 24th for the Ancient Romans.
Stop by and see us at the
2013 Federal Project Delivery Symposium
When: Tradeshow opens on August 21st at 11:45am
Where:
Gaylord National in National Harbor, MD
The goal of this event is to facilitate collaboration, education, and information-sharing leading to enhanced professionalism in federal agency project delivery programs.
During the expo, we will have an awesome prize giveaway for the attendees - Saturday night in a private suite at Oriole Park at Camden Yards in Baltimore, Maryland. If you plan to attend, be sure to stop by, network and drop your business card in our giveaway bowl!
Are you looking for a Great Administrative Assistant?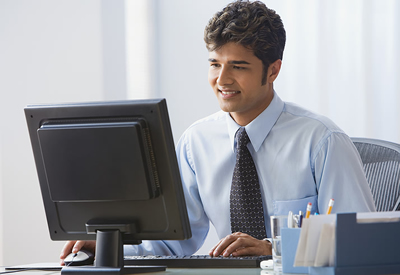 RealStreet Staffing currently has a cadre of 20 very qualified Administrative Assistant II's on a government contract that is scheduled to end this month. All 20 individuals hold a Public Trust Security Clearance. If you are located in the DC area and are in need of one (or more) Administrative Assistants for long or short term assignments,
contact
Chris
, our Business Development Manager for more information.