Demimonde Slumber Party at Cozmic Pizza this Saturday, November 19th at 10PM.
Our final hurrah of Grrrlzrock 2011! Grab a slice (see the coupon below) and enjoy the show. Acoustic Minds start off the night at 9:15PM! Boomchick! follows us at 11 and Van Wenda closes out the night at 11:45! (See a map to Cozmic Pizza) $5/All ages welcome/Pizza
---
Photos from our show at The Ax and Fiddle in Cottage Grove on November 6th!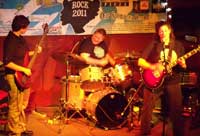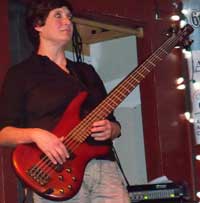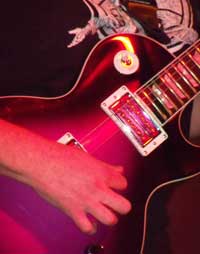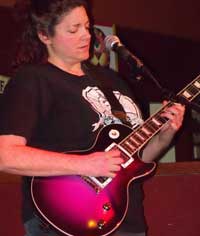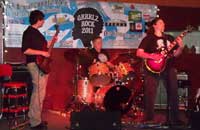 Photos by Kathryn Murray and Grrrlzrock!
Hope to see you at a show soon!
XOXOXO - Kim, Melissa and Annette of Demimonde Slumber Party