Dinner With
The Dominican Development Group


St. John's Episcopal Church, Sturgis, MI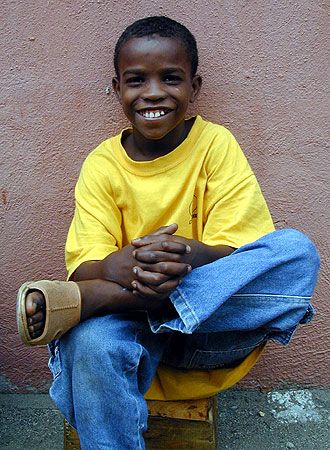 St. John's, Sturgis would like to invite all of Western Michigan to a evening dinner with Representatives from the
DDG
. Bob Stevens, CEO of the
DDG
, Karen Carroll, Director of Missions Trips to the Dominican Republic, and Bill Kunkle,
DDG
Board Member and adviser to Western Michigan Projects will be in attendance to entertain questions and speak about their own experiences with the Dominican Republic.
Please come and learn more about our Companion Diocese and our involvement there.
Tuesday, October 16, 2012
6:00 p.m.
St. John's Episcopal Church - Great Hall
110 S. Clay Street
Sturgis, MI 49091
RSVP to St. John's, Sturgis
(269) 651-5811 or secretary@stjohnssturgis.org
to help with meal planning.