| | |
| --- | --- |
| Volume 14, Issue 34 | Aug. 21, 2019 |
Register Today for the Capitol Hill Release of The Best of Both Worlds!

Intergenerational shared sites make common sense. Using spaces and places to connect generations reduces social isolation, creates livable communities and positively impacts people's lives.
Join
Generations United and The Eisner Foundation
to
learn how public policies, including the Older Americans Act, can encourage spaces and places for all ages. Enjoy food and beverages while hearing report highlights and stories from shared site programs.
Register today
.
Generations United in the News

This year, we partnered with

Culver's in Illinois for Grandparents Day. If you're in or near Chicago, stop in, treat a "grand," snap a photo with them, then post it on Instagram at
#GrandparentsDayCulversWay

. Culver's will donate $1 to

Generations United

for every photo posted to the hashtag. Participating locations only.

Learn more

.
My Prime Time News highlighted Bessie's Hope, which celebrates their 25th Anniversary. The nonprofit enhances the quality of life for nursing home and assisted living elders by bringing generations together in a variety of activities. The article also mentions that Bessie's Hope is a Generations United Program of Distinction Designee! Learn more.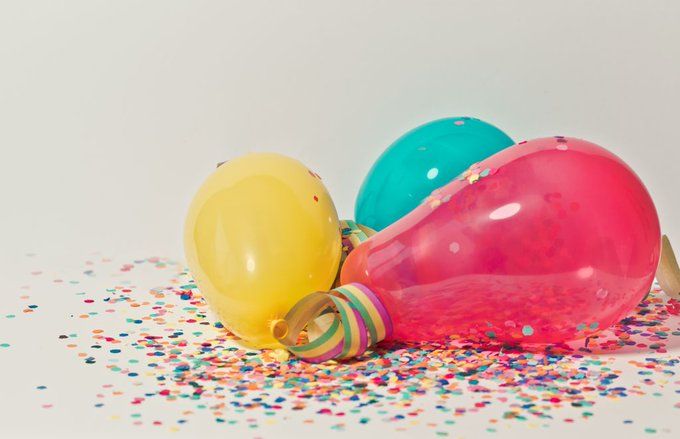 Generations United Office Warming - You're Invited!

For the last three months, we've been getting cozy at our new location. Now that we're settled, we'd love to show you our new space! If you're in or near Washington, DC, on Sept. 17, we'd love for you to attend our office warming.
Register now
.
A Huge Thanks to Our Members and Supporters
Webinar - Conversations with GIA

Join our Senior Fellow
Nancy Henkin
, Sequoia Living's Intergenerational Program Manager
Taryn Patterson,
and
Mary O'Donnell
from The Retirement Research Foundation on
Oct. 3, at 2 pm ET
, for a webinar hosted by
Grantmakers in Aging
. The presenters will highlight findings from their report,
Intergenerational Programming in Senior Housing: From Promise to Practice
. They will also share effective strategies outlined in the
Intergenerational Programming in Senior Housing Toolkit
and implemented by pilot sites, and discuss efforts by national housing providers to deepen and broaden their intergenerational work.
Learn more
.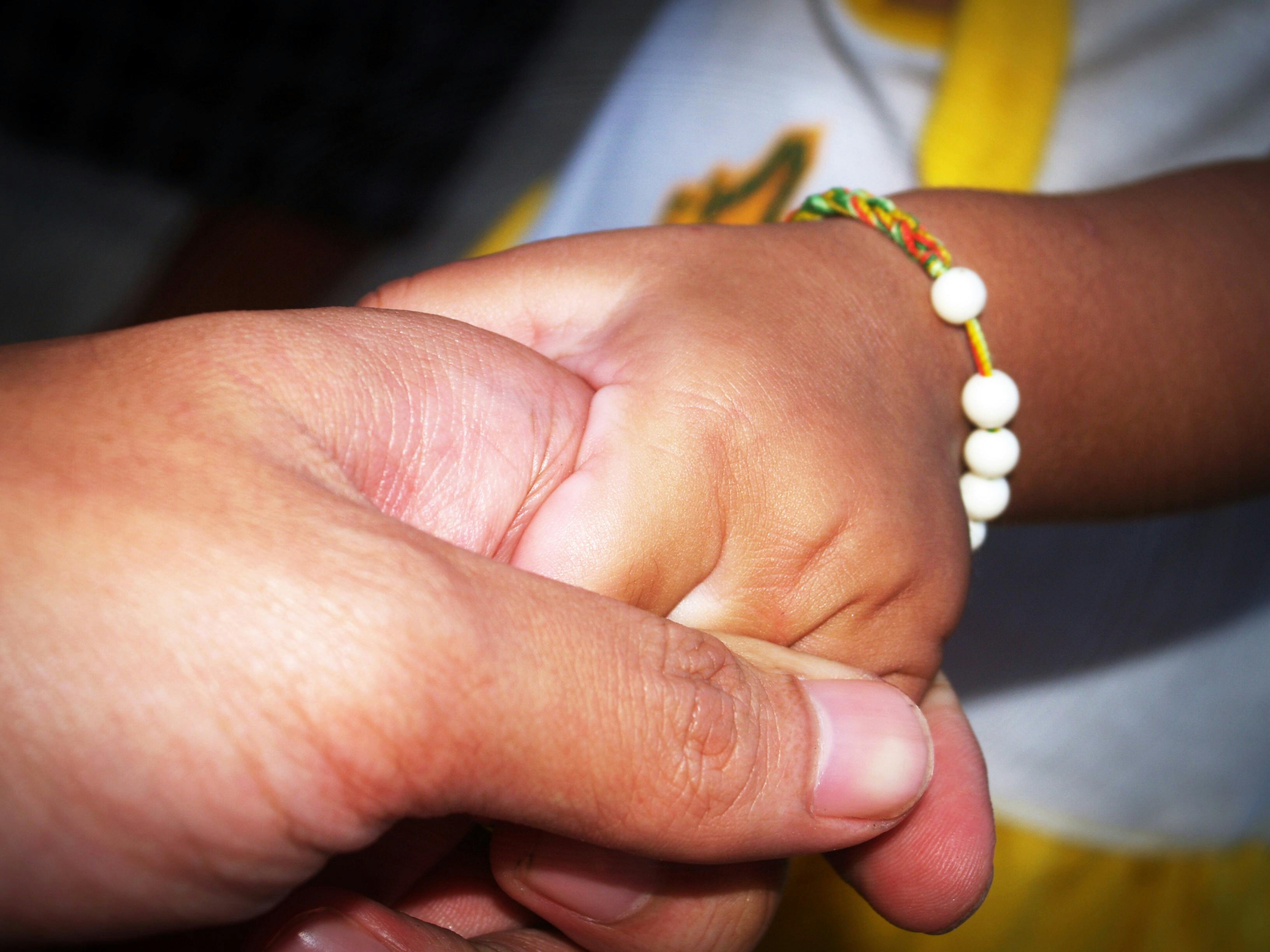 Grandfamilies and Hunger Survey
For Grandparents Day 2019,
Generations United
and the
Food Research & Action Center (FRAC)
are highlighting experiences of grandfamilies with hunger and with programs that can help. Please take 5 minutes to answer the questions and
submit your responses by Aug. 27 for a chance to win $50!
Learn more and share your story
.
Apply to Become a Program of Distinction
Think your intergenerational program has what it takes to be among an elite group that's effectively connecting generations? Then we want to hear from you. Every year, we recognize outstanding intergenerational programs through the Program of Distinction designation. This designation, developed by national intergenerational experts and launched in 2010, serves as the U.S. benchmark for intergenerational programs and is based on the criteria that underpin the effectiveness of any intergenerational program.
The deadline to apply is Sept. 3, 2019.
Contact Emily Patrick
with any questions.
Learn more
.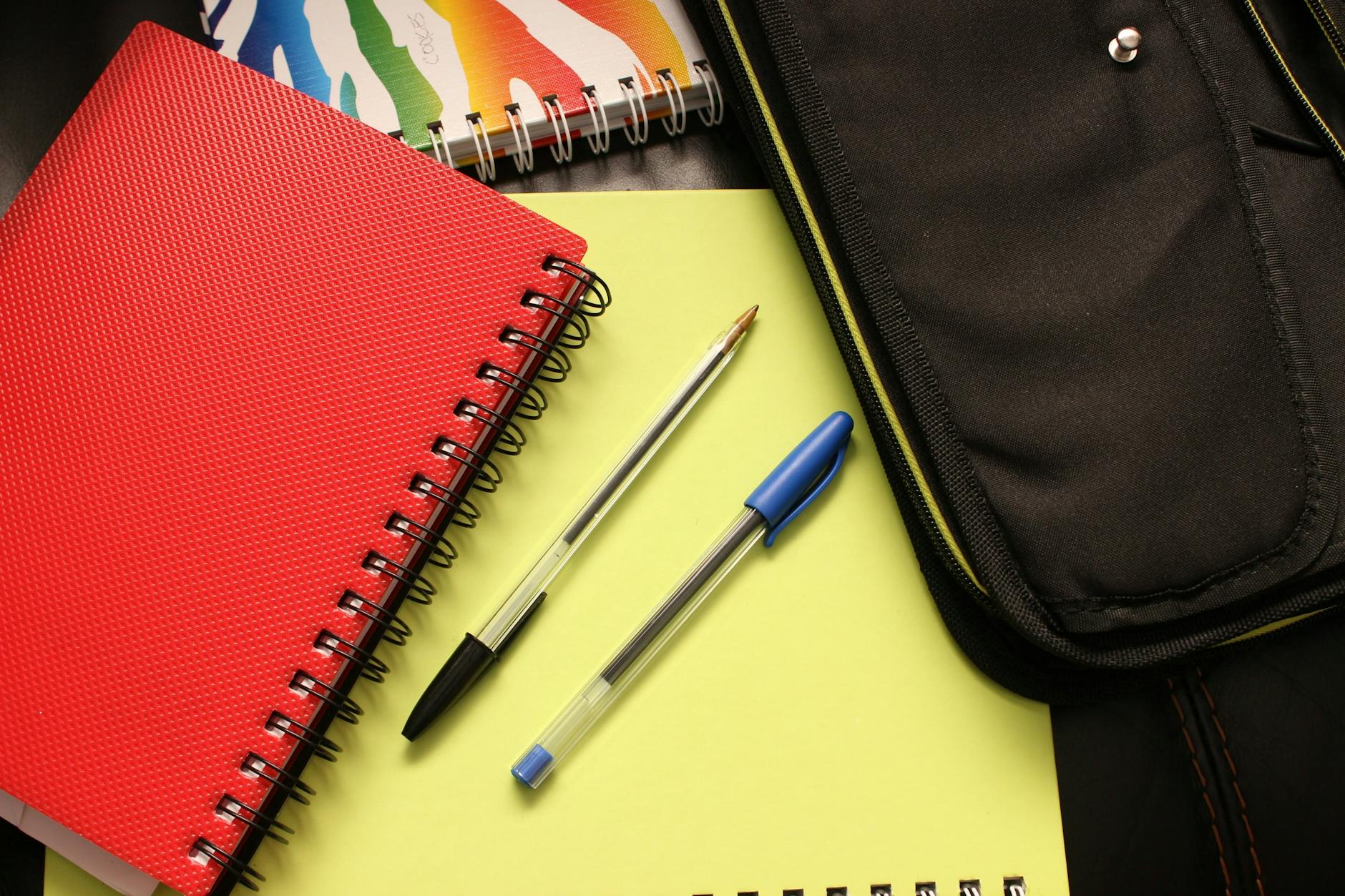 Cool Ideas
Dress For Success
Dress For Success, a program of the Wyandotte/Leavenworth Area Agency on Aging, partners with the local USD 500 to identify grandparents who have taken on the role of primary caregiver for their grandchildren. The program supplies them with school uniforms,
backpacks,
and school supplies. These grandparents are identified by our local school district, USD 500. Learn more.
Got something cool you tried that was successful? Why not tweet your cool intergenerational ideas to
#cooligideas
? You can also post them to our
Intergenerational Connections
Facebook Group. We want to highlight innovative age-optimized programs and practices through our blog, social media and weekly e-newsletter!
Share the inspiration
.
Culture United
The Peanut Butter Falcon
In The Peanut Butter Falcon
, Zak, a young man with Down Syndrome and who has no family to look after him, lives in a nursing home. His 80-something-year-old roommate
helps him escape to fulfill his dreams of becoming a professional wrestler and attending the wrestling school of The Salt Water Redneck. Learn more.
Culture United highlights films, books, music and TV shows with an intergenerational theme. Do you have any suggestions?
and we'll share in the weeks and months to come. We welcome responses or reactions. We'll possibly feature them on our blog. See disclaimer.
Think Intergenerational - Funding Opportunities
Senior Corps RSVP Grants.
The Corporation for National and Community Service (CNCS) intends to fund Senior Corps RSVP grants that support volunteers age 55 years and older in activities that serve community needs and respond to the National Performance Measures in disaster, education, economic opportunity, environment, healthy futures, and veterans and military families.
Notice of Intent due by Aug. 30, 2019. Applications due by Sept. 25, 2019. Learn more
.
Support for Environmental and Financial Literacy Programs.
The Cornell Douglas Foundation provides grants ranging from $10,000 to $50,000 to nonprofit organizations throughout the United States that address one or more of the following areas of interest: environmental health and justice, land conservation, sustainability of resources, mountaintop removal mining, watershed protection, and K-12 financial literacy.
Deadline: Rolling. Learn more
.
If you have - or know of - any intergenerational funding opportunities, please send them to
aking@gu.org
.
Think Intergenerational - Great Resources
Research and Resources
The Best of Both Worlds: A Closer Look at Creating Spaces that Connect Young and Old.
This report from Generations United and The Eisner Foundation includes actionable ways to boost the number of intergenerational shared sites around the country.
Learn more
.
GRAND Resource: Help for Grandfamilies Impacted by Opioids and Other Substance Use.
This resource from Generations United provides tips, practical information and a list of additional resources covering five topic areas - Practicing Self-Care; Addressing Childhood Trauma; Preventing Harmful Drug Use by Children; Engaging with Birth Parents; and Talking with a Child about their Birth Parent.
Learn more
.
Connecting Generations in Senior Housing: A Program Implementation Toolkit.
Generations United, in collaboration with LeadingAge LTSS Center @UMASS Boston and with funding from the Retirement Research Foundation, released an 82-page toolkit. The resource contains practical information and templates to help housing providers and leaders at other organizations to plan, develop, implement, evaluate and sustain intergenerational programs.
Learn more
.
Events

"International Advocacy Workshop."
International Federation for Family Development.
Budapest. Sept. 2-4, 2019. Learn more
.
"Family, the Face of Humanity."
International Federation of Family Development.
Oct. 18-20, 2019. Learn more
.
Catch our Executive Director Donna Butts's roundtable presentation on Oct. 19. Learn more.
Amazon donates to Generations United when you shop AmazonSmile
When you shop at AmazonSmile, Amazon donates 0.5% of the purchase price to Generations United. Support us every time you shop.