Visit Community Health Ventures at CHI, Aug. 28-30 at booth #505 to secure savings for your health center and for the chance to win prizes!
By negotiating group-purchasing agreements for medical supplies and office supplies, insurance, staffing solutions, lab agreements, and much more, CHV helps health centers reduce costs.


Stop by to learn more about our programs:

The Value in Purchasing (ViP) Program offers over 1 million items and services at discounted rates and is the only national group purchasing organization (GPO) endorsed by NACHC.
The Value in Benefits (ViB) Program provides quality, affordable health benefits and insurance options for health centers and their employees. ViB and Nonstop support health centers and their workforce through innovative and accessible health insurance plan design.
The Value in Dental (ViD) Program is the only national pricing program for dental supplies. A partnership with Benco Dental, the largest privately-owned dental distributor, ViD offers uniform, discounted rates based on national volume.
The Value in Laboratory (ViL) Program ViL offers health centers discounted rates on LabCorp's reference laboratory service. ViL is a collaboration between the Laboratory Corporation of America (LabCorp), the Texas Association of Community Health Centers (TACHC), and CHV.
The Value in Staffing (ViS) Program is a portfolio of workforce firms, both permanent placement and locum tenens, with many years of health center experience, a strong understanding of health centers' needs, and a sincere appreciation of the health center mission. Currently undergoing a rebuild, the ViS program is made up of some of the largest workforce firms in the country and is able to meet the permanent placement or temporary staffing needs in medical, behavioral health, pharmacy services, and allied health.
Fun ways to WIN great prizes!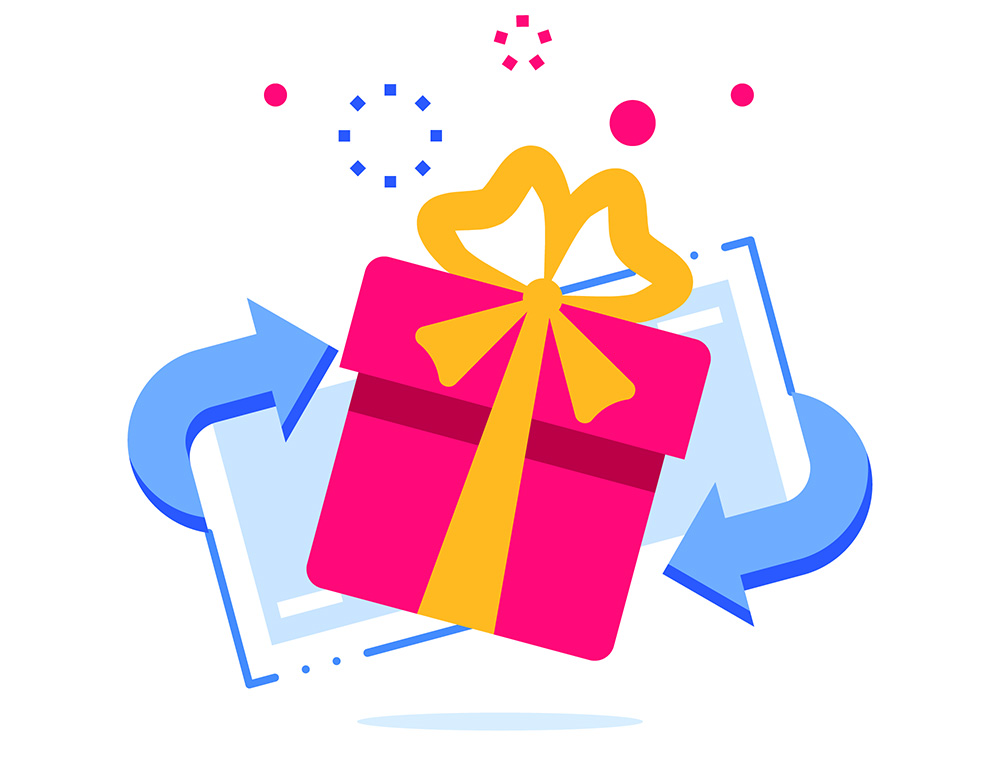 Prize Cards: Make sure to play the CHV Prize Game located in your registration bag.

Facebook: Follow us on Facebook. Post a photo of you at our booth (#505) and tag Community Health Ventures for a chance to win! #communityhealthventures


The Prize Card drawing will take place on Tuesday, Aug. 30th at 10:15 a.m. at the NACHC booth (#511) in Riverside Exhibit Hall.


Community Health Ventures (CHV) is the business development affiliate of the National Association of Community Health Centers (NACHC). Founded in 2000 under the direction of health center leadership, CHV is tasked with creating solutions to the economic pressures facing health centers.