PLEASE CLICK ON THE PICTURE OF TO DONATE ANY AMOUNT YOU WILL LIKE
All we can do is pray that we make it with your kind hearts helping.



After getting the daily supplies for the kitties last night we are $115 short for the cat food bill.
FRIDAY MORNING UPDATE
PLEASE HELP
For Cat Foodz Bill of $946
For The Week
Sept 30 - Oct 7th
THE TRUCK WILL BE GETTING TO THE BUSINESS CENTER AROUND 11am - 12:30pm



We are $118 short on the kitties food bill.


If you can help please do because the truck will be here before we know it.
Only by asking for help, is the only way, we are going to make it through this day.
Only Through The Power of Your Love Can These Very Special Need Kitties See The Light of Tomorrow.
By your caring,sharing, praying, sending power of light and love and donating only when feasible, is the only way we make it.


In these hard economical times, we all know the personal sacrifices each and everyone of you make when you donate to the kitties at Puffy Paws Kitty Haven and for this we will always be eternally grateful.
Without the support and the love of the kitty lovers around the world, we could never do what we do for the kitties under our care.
I know all these emails are a pain yet we have to do it this way to feed the kitties and to keep the doors open here at Puffy Paws.

Thank you for your understanding
Mad Kitty Love
Rick & Chrissy & Da Kitties


IF YOU HEART & BUDGET CAN AFFORD TO DONATE FROM ONE OF THE THREE BELOW PLEASE DO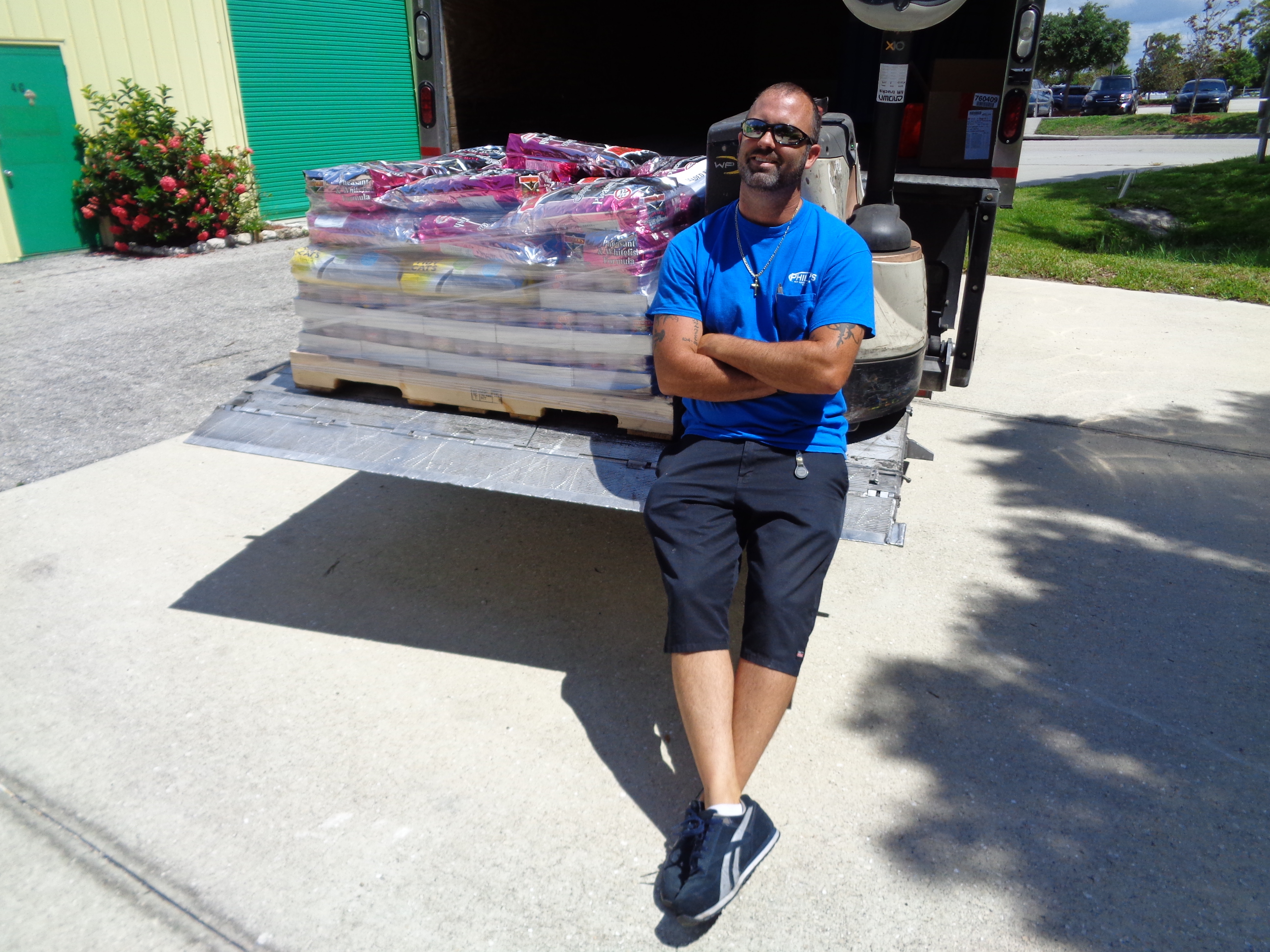 PLEASE DONATE



DOUBLE WHAMMY FRIDAY
ALL FUNDS MUST BE IN BY 11am FRIDAY Sept 30th
Funds are needed for .....
1. $118 To Go For The Kitties Foodz
$828 In.
For The Week
Of September 30th - October 7th
For The Cat Foodz Bill of $946.00
2. Funds Are Needed For The Kitties Daily Supplies.
$275 - $300


KITTY DAILY NEEDS FOR A SPARKLING SPOTLESS CLEAN HAVEN FOR 200 SPECIAL NEEDS & UNWANTED KITTIES


AVERAGE DAILY COST
$275.00 - $300.00
Depending What Is Needed For The Day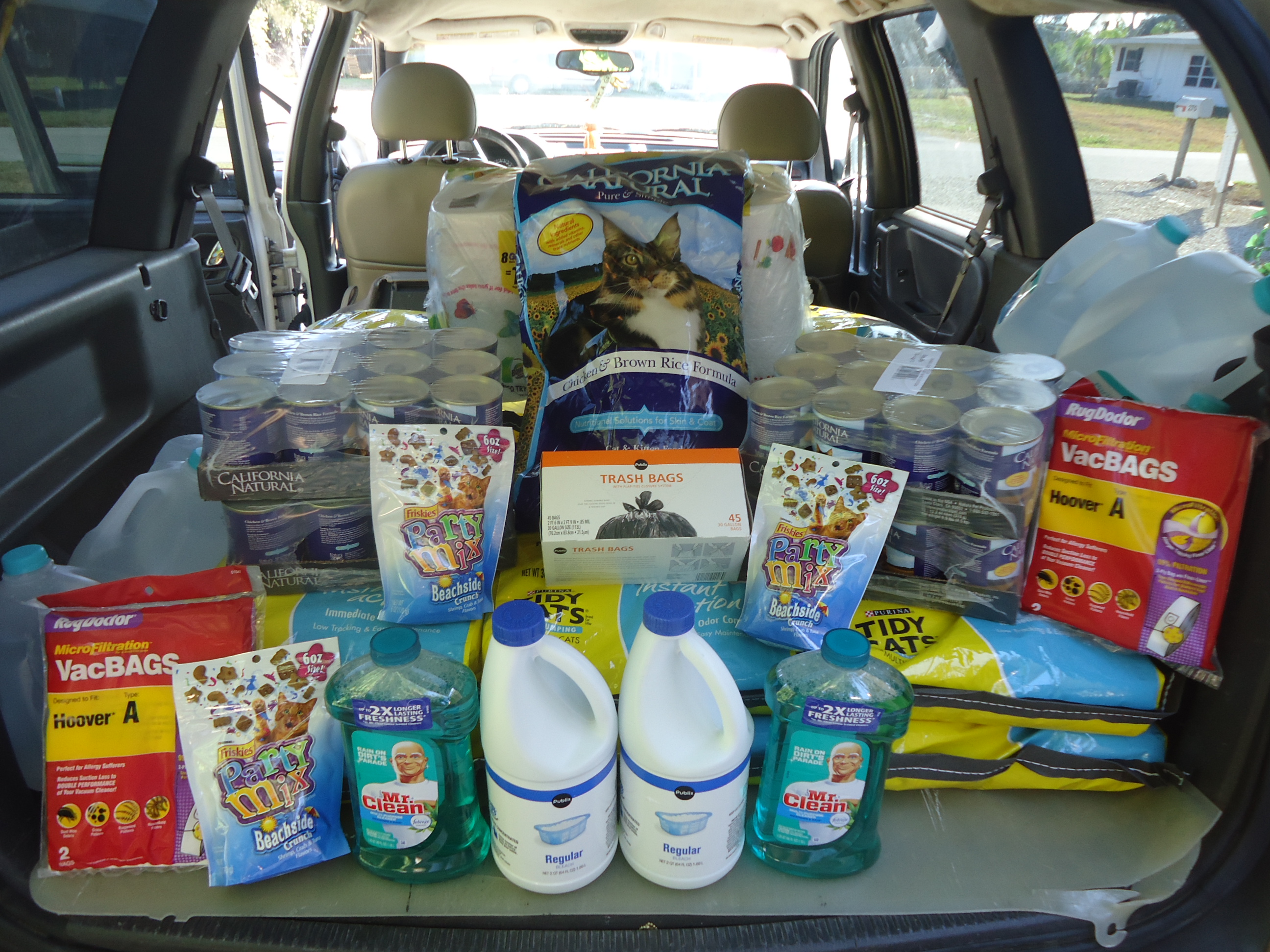 CAT LITTER
(

Minimum)
TIDY CATS LITTER -

600

pounds a day


20

bags a day at $6.

79

each = $

135.80
DAILY SUPPLIES FROM PUBLIX
(

Minimum)
* Bounty Paper Towels-12 Rolls - $15.49
Publix Black Garbage Bag $ 5.99
* 12 Gallons of Publix Purified Wate $8.28
* 4 Bags: Friskies Party Mix Cat Treats: - 6 oz bag $13.16
* 1 Publix Brand - Chocolate Plus Balanced Nutritional Drink
- $6.99
Chrissy drinks them through out the day to keep her healthy and weight on as she works up to 20 hours day
WEEKLY SUPPLIES FROM PUBIX AND OR DOLLAR GENERAL STORE: $72.95
(

Minimum)
* Tide Liquid Laundry Detergent, Clean Breeze Scent, HE, 96 Loads - 150 oz jug
- $19.99
2x a Week: $39.98
* Downy Ultra Infusions Fabric Softener: $7.99 2X a Week: $15.98
* Green Scubbies: 4 pack 1 a week $2.99
* Vacuum Bags 2 A Day @ $2 A Pack - $14.00 A week